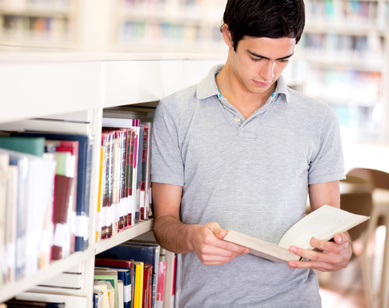 Written by Louis Creswicke and first published in 1900, South Africa and the Transvaal War examines the Transvaal War from beginning to end. Complete with maps, illustrations, and papers, the book came out in six different volumes. A first edition books may be hard to come by, but you can purchase them in reprinted states in various formats. Find out more about shopping for vintage books and how to look for first edition copies of these prized antique tomes.
About the Book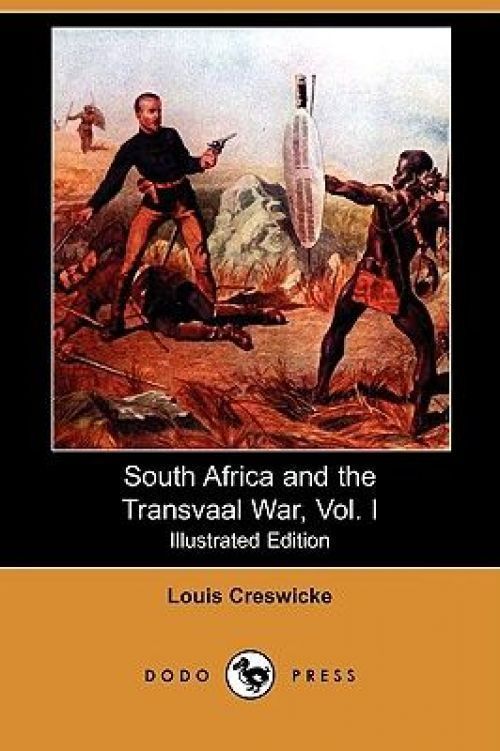 South Africa and the Transvaal War comes in six volumes and a seventh volume that serves as a supplement, so decide if you are looking for the entire book set or just a specific volume. You could end up finding a whole set or purchasing books separately, as you find volumes in good condition. The first edition books are hardback books with many illustrations, engravings, and maps which unfold. The books have red cloth covers and gilt-edged words and embellishments. In 1901, publishers released a tan book with an illustrated cover and binding.
Buying Antique Books
A large part of the book's value stems from what type of condition the book is in. Before purchasing a vintage book, such as a first edition, there are a few things to consider. A book that is in Fine, Very Good, or Good condition denotes few flaws or somewhat average wear. If the book is in Fair condition, this could mean the book has some wear along the boards and spine, or brown, loose pages. Poor books are possibly incomplete and book experts consider them defective. Some books may have foxing, which is a bibliophile's term for brown, worn marks on a book which happen when books are in storage for long periods of time. Books in Very Good and Good condition are the best options if you are seeking a copy in great shape for collecting.
Other Printing Possibilities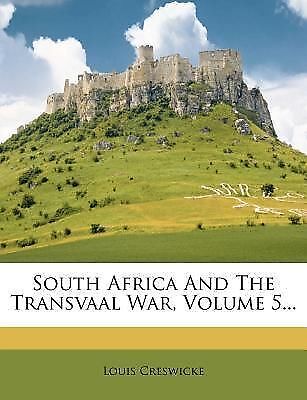 If you would like to read South Africa and the Transvaal War but do not want to tarnish your first edition copies, consider purchasing the book in another format to enjoy it. The books come in updated paperback editions, including the illustrations, as well as hardbacks that reproduce the original material of the first edition books. For a similar reading experience to the first edition books, choose books that reproduce every detail of the original series, including flaws or imperfections, to perfectly capture and preserve the historical aspects of the first books' writing and printing process. Books may have errors meant to replicate the original history books, and printers strive to keep the updated works as close to the original as possible.