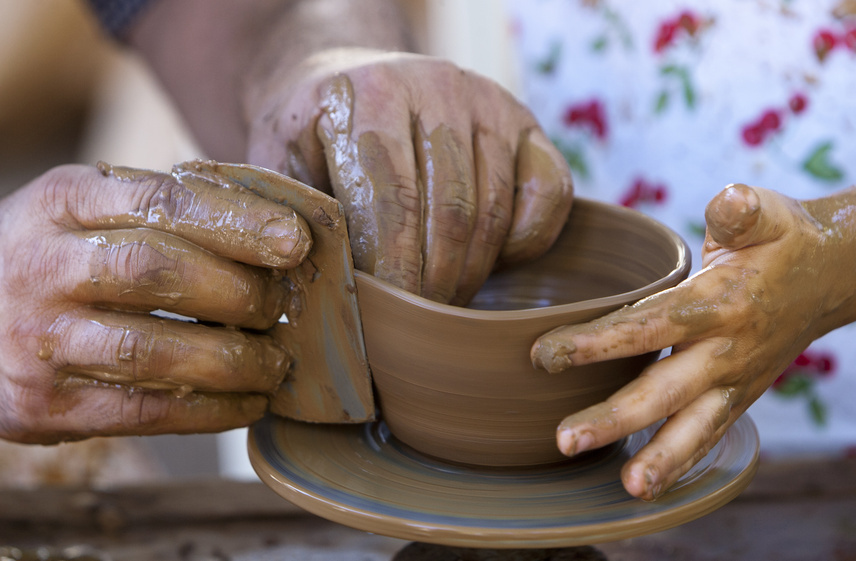 St Ives pottery, or pottery from The Leach Pottery studio in St Ives, Cornwall blends the quality design elements of Japanese pottery with the styles of early English pottery works. The result is a designer collection of bowls, vases, and other pottery renowned for quality. Taking the time to learn about St Ives studio pottery helps you recognise, appreciate, and make a better buying decision when you purchase your own pottery.
St Ives Studio Pottery Designers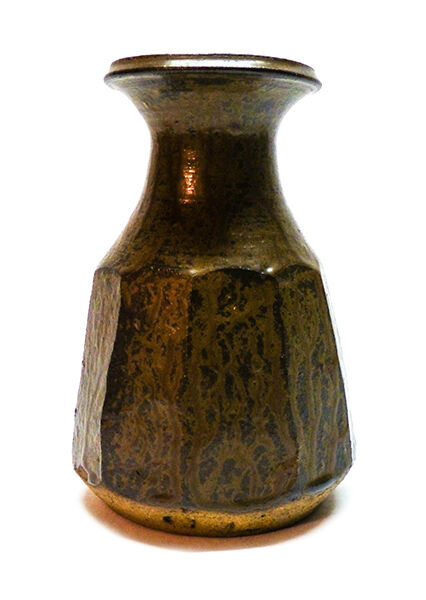 The St Ives pottery studio has multiple designers, new and old, but most collectors value the original designers more than the new ones. Janet and Bernard Leach were the founders of The Leach Pottery, and their work is the most collectible, with the work of David Leach taking a close second. Bernard Leach made pots between 1920 and 1979, and Janet Leach between 1956 and 1997. Many of the other dozens of potters at The Leach Pottery only made pots for a few years before leaving for their own studios.
St Ives Studio Pottery Materials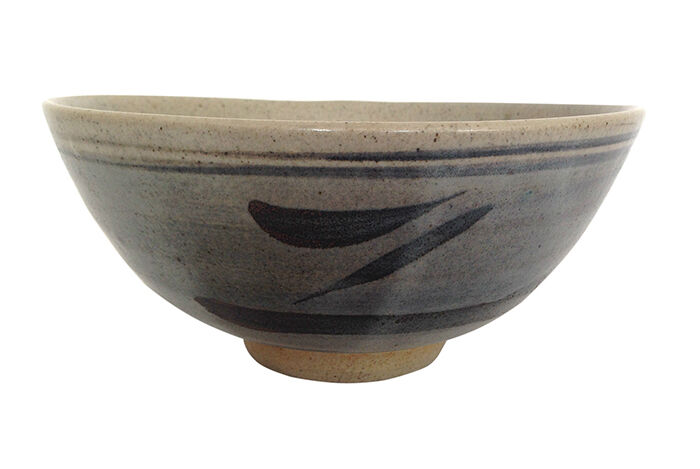 Materials may or may not be an important consideration for you, but it is one thing to keep in mind. The Leach Pottery studio uses a range of materials including clay, china, stoneware, and several others. You can also look for a range of different glazes such as ash, salt, and soda.
Age of the St Ives Studio Pottery
Age is an important factor if you are a collector, but obviously does affect value. An original 1920s St Ives piece is worth considerably more than something new, or something that is 10 or so years old. Consider setting a budget for the piece you want, and then purchasing by age. St Ives pottery is still in production, so you can purchase something new, or antique, depending on where you want to start your collection. For example, you could decide to collect random pieces from The Leach Pottery which you like, purchase just one piece, or collect everything from Janet Leach.
St Ives Pottery Marks and Stamps
Most pottery from The Leach Pottery studio features a design mark. Stamps vary according to the designer and the production year. While there are some unmarked St Ives items, the majority feature a studio mark from The Leach Pottery, which is an 'L' inside of an 'S'. Other pots and bowls feature individual design marks. For example, Janet Leach used a 'J' backed by an 'L', Bernard Leach used a 'B' facing an 'L', and Ian Steel used an 'I' and an 'S'. The majority of potters at St Ives do not use their own stamps. Consider checking the pot for a stamp, and then cross referencing it with stamps listed by the studio to ensure that the piece is authentic and correctly labelled.