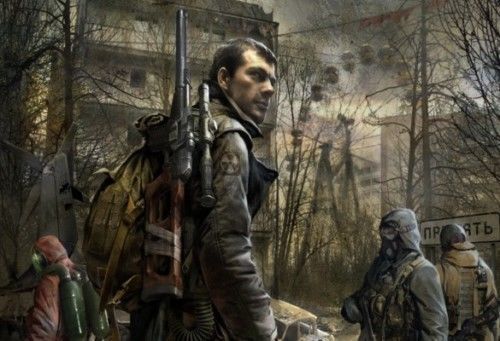 The third game in the Stalker series, "Stalker: Call of Pripyat" improves on its predecessors, most notably in terms of atmosphere and glitch-free performance. It is a must-have for Stalker fans as well as gamers who want to give the unique Stalker world a try for the first time. The game comes in a few different forms, including Stalker game collections and special collector's editions.
Stalker PC Game Collections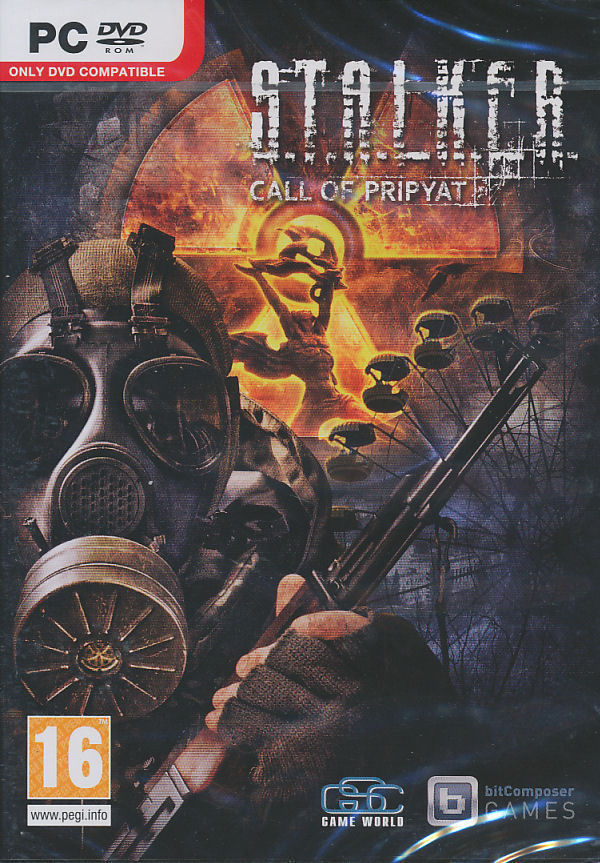 Stalker PC game bundles offer new gamers a chance to start from the beginning of the series with Stalker: Clear Sky and continue with Stalker: Shadow of Chernobyl before entering the dangerous post-apocalyptic world of Stalker: Call of Pripyat. Boxed bundles are great collector's items as well, especially when the box and discs are in good condition. Other collections that contain it include PC adventure game bundles and horror game bundles. These have games outside the Stalker series so that new gamers can try a variety of games in the same genre and gain an appreciation for Stalker's best features. A popular action and strategy game compilation from Viva Media, the group that released Stalker in most of Europe, includes Grand Ages Rome, Shadow Harvest, and Storm: Frontline Nation.
Special Editions
Dedicated Stalker fans are sure to love the special collector's editions. The Limited Edition released in Germany includes a large map of the Zone, a bandana, a stalker lighter, two faction patches, and a metal tin. The rest of Europe received a special edition with a slightly smaller map, art cards, and a soundtrack CD, also with a metal box. Posters and stickers from the American special edition release are also available. Unopened games with packaging in perfect condition have the highest value among collectors.
Hardware Requirements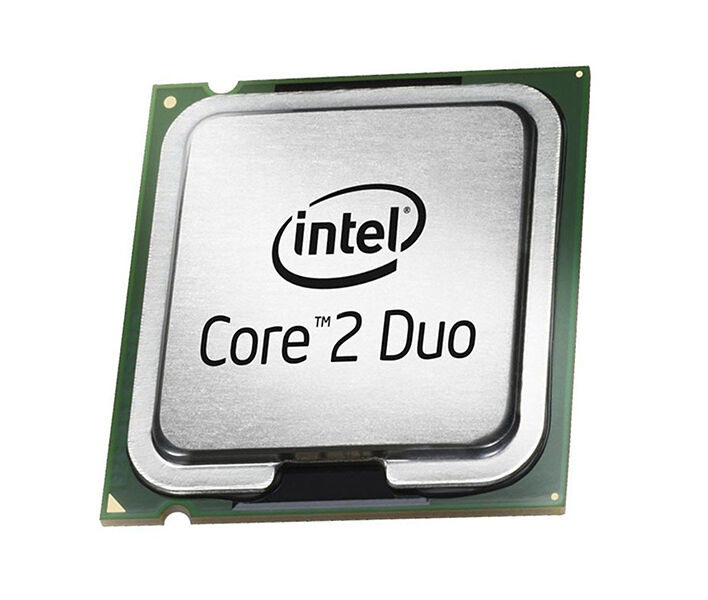 While the minimum requirements call for an Intel Pentium 4 processor, an Intel Core 2 Duo E7400 does the job much better. Likewise, the game runs with 512 MB of RAM, but 2 GB of RAM means smoother and better quality visuals. The game uses DirectX 11 and ATI Eyefinity technology, so an ATI Radeon HD 5800 series video card or equivalent Nvidia card make the most of Stalker's high-quality graphics. Accessories like gaming monitors and headsets or speakers are also keys to the most enjoyable gaming experience on Stalker, whose unique atmosphere is based partly on a plethora of sound effects that occur almost constantly.