One of the world's most popular hobbies began in the mid 1800s, shortly after Britain released the first postage stamp. Collecting Irish stamps in particular is a rewarding pastime cherished even by people who don't live in Ireland. Sometimes the toughest part of stamp collecting is knowing where to start.
Join an Ireland Postage Stamps Mailing List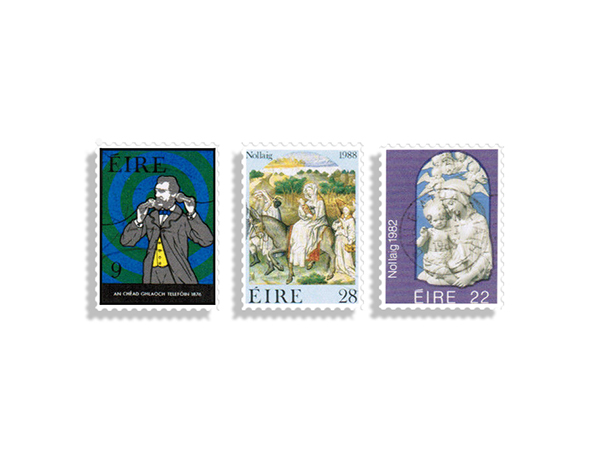 A mailing list dedicated to Ireland's postage stamps can keep new and experienced collectors up to date on upcoming releases. It is a free and simple method of staying in the loop. Some mailing lists also make their subscribers aware of stamp events near them. Stamp events are the ideal way to see other stamp collections and to trade with fellow stamp enthusiasts.
Gather Basic Stamp Equipment
Most stamp collectors have a magnifying glass, scissors, and tweezers or stamp tongs. The magnifying glass should be at least 3X, and the scissors should be a sharp pair. A perforation gauge is also useful for determining a stamp's "Perf". Fortunately, this starter's kit is simple and highly affordable, allowing anyone to begin collecting the stamps of Ireland.
Consider Stamp Storage: Albums and Stockbooks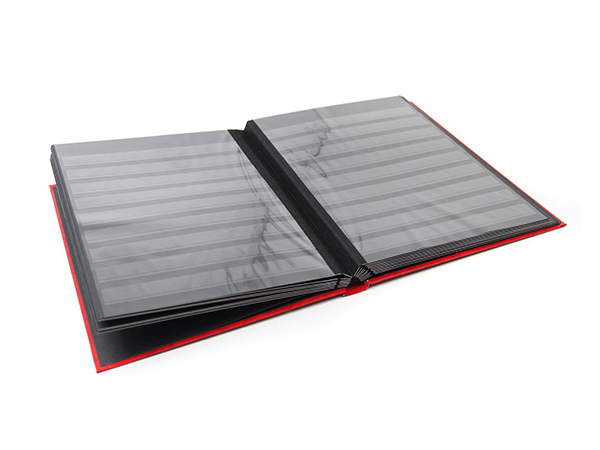 Once a collector has more than a couple of stamps, they need somewhere to put them. It is common to use a first day album cover or stockbook. Albums are purely for display purposes and don't have room for anything but stamps, so it's not possible to keep notes. Stockbooks have more room and usually allow for notes, drawings, and anything else the collector wishes to add. In the early days of stamp collecting, collectors affixed the stamps directly to their stockbooks. Today, collectors can purchase albums and stockbooks that keep the stamps in pristine condition through use of pockets, mounts, and hinges.
Know the Dates
New stamps of Ireland are for sold by the Philatelic Bureau of An Post in the Dublin General Post Office. Special stamps are typically available for one year from their release date. Once a stamp has run its course in the Post Office, finding the stamp becomes a bit trickier but not difficult if an unlimited quantity was released. Online shops and stamp events are some places to find old stamps.
Make a Plan
Some irish stamps are incredibly rare because the country didn't release many of them. In addition, the General Post Office traditionally held a conservative stamp-issuing policy, resulting in little variety of stamps until the 1960s. This problem is largely unique to Ireland's stamp collectors. Some collectors handle the issue by choosing a specific era from which to collect stamps. Of course, certain points of history pose a bigger challenge to even the most stubborn and wealthy collectors.