Flasks are a convenient way to carry beverages and food. Whether traveling, camping, or simply away from convenient refreshments, Stanley flasks offer durability and versatility that let buyers bring along favourites. With an overview of the types, buyers can better compare the available options and get to relaxing faster.
Classic Flasks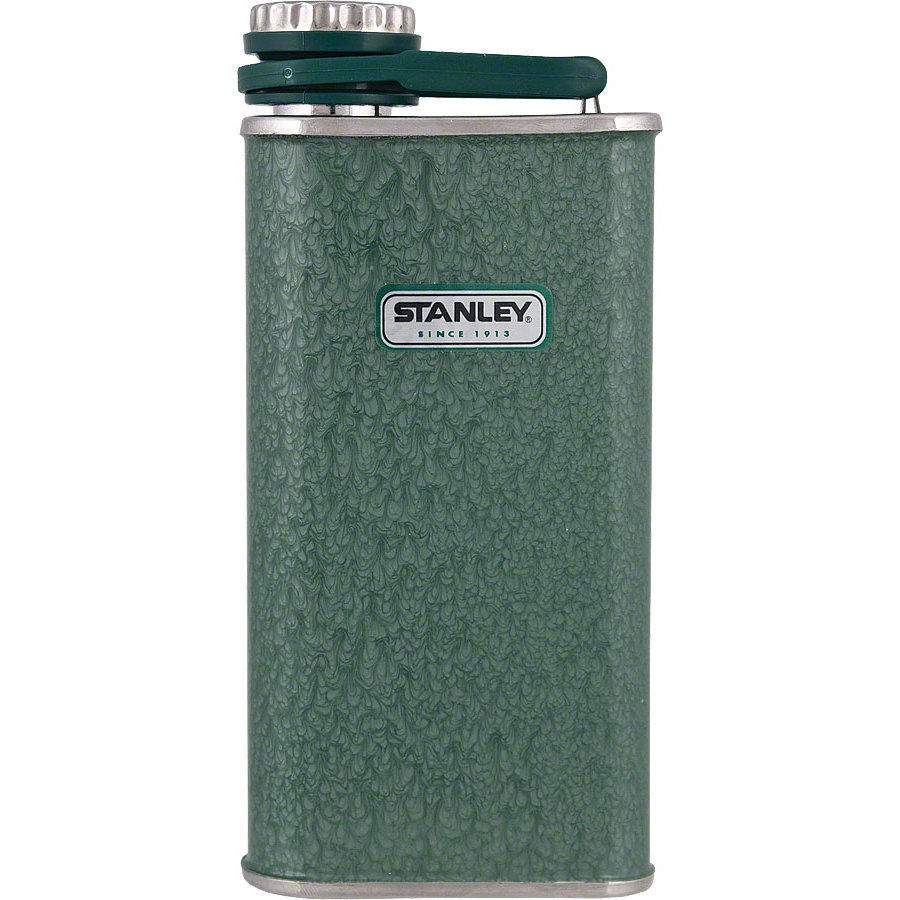 Stanley 1-litre flasks hold a full litre of a liquid. These stainless steel flasks have wider mouths than many, which easily accommodates ice cubes and makes both filling and enjoying a beverage simpler. Stanley vacuum flasks provide insulation, keeping cold beverages cold and hot beverages hot for longer. The Classic Stanley line features 1-litre flasks in silver, green, navy, and more. These Stanley thermos flasks are ideal for daily. Their vacuum seal prevents spilling, and the cap becomes a convenient cup when removed, making these flasks ideal for traveling and sharing. For added convenience, look for bundles that come with a durable matching lunch box. Smaller thermos options ideal for children are also available, including pink, green, and black versions.
Food Flasks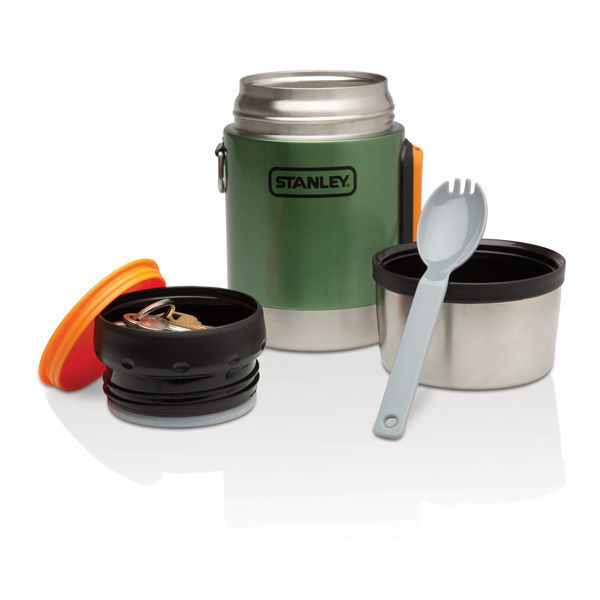 Stanley food flasks offer the same dependable vacuum insulation as the Classic thermos flasks but in smaller sizes. This allows buyers to carry hot foods, such as soups, stews, and chilis, or cold foods like chilled soups, fruits, and salads, with the confidence that they can maintain their temperature for up to 6 hours. Stanley food jars are designed for fully self-contained food storage, transport, and eating. Some models come with a stainless steel eating utensil and include a compartment within the handle for dry storage of toppings or other desired additional ingredients. Like the thermos flasks, these food flasks come in a basic array of colours. Lunch bundles are also available with lunch boxes or coolers and food jars.
Adventure Flasks
For the most rugged activities, such as hiking and camping, Stanley Adventure flasks offer the ideal balance of portability and durability. This line features a range of products, including small hip flasks, traditional 1-litre flasks, extra-large flasks, and convenient food storage flasks made to endure bouncing around in a pack or rucksack. The surface of these flasks feature a special texture that makes them more easily grippable, and the integrated lanyards and clips allows users to attach them directly to a pack, belt loop, or wear around the neck and never have to worry about losing the cap.