The four-cylinder Corsa B hatchback and wagon have a dedicated following, with fan clubs across the UK helping new owners style up these classic cars to their tastes. Favoured modifications range from simple paint jobs to engine upgrades and full Euro-stylings. With the right custom accessories, a Vauxhall Corsa B can become the perfect car for any driver.
Simple Modifications
Sparkling new wheels make a big impact on a car, and Corsa B alloy wheels feature Euro-styling that makes this simple car look sleek. Transforming the front end puts the best face on a Corsa. Replacing the grille with a sporty, debadged Corsa B grille is a good start. New Corsa B headlights, preferably angel eyes, add to the appeal. Angel eyes and DRL lamps with LED components have different wiring than OEM headlamps,and professional assistance is sometimes necessary.
Body Upgrades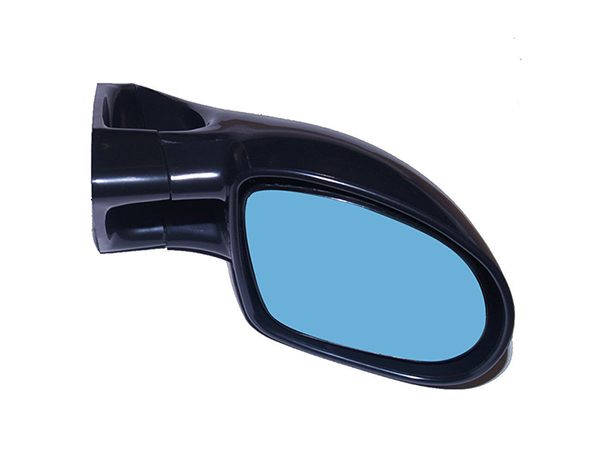 Once the headlights and grille look sharp, many owners want to revamp Corsa B bonnets and bumpers by replacing the originals with something smoother and sleeker to suit the new visions they have for their vehicles. As soon as body work begins, new paint often follows, and changing colours requires more skill than matching the original. When paint colour changes, any accidental overmasking leaves the original colour visible alongside the new colour.
Interior Upgrades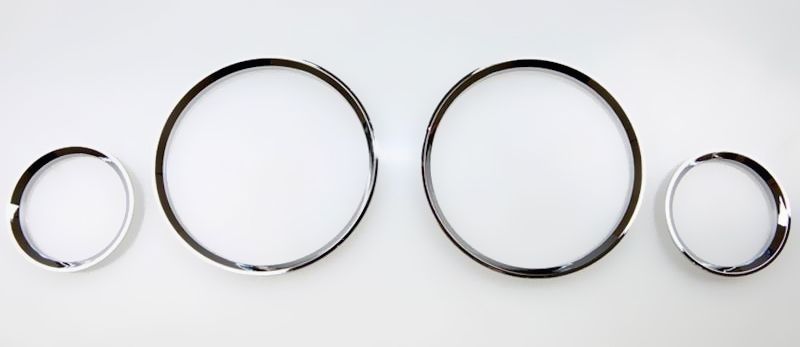 Popular Corsa B interior upgrades include LED lighting to brighten the dials on the dash. Corsa B replacement seats or seat covers freshen-up an interior or ensure the cars match their new colour schemes.
Performance Upgrades
Performance upgrades for the Corsa B are the general domain of the dedicated gearhead. These fans discuss performance air intakes, the compatibility of Corsa B engines from one year to the next, ways to resolve idling issues with the Corsa B clutch, the performance dynamics of Corsa B spoilers, and many other performance-related issues.
Euro-Styling
To create sleek Euro-styling on a Corsa B requires extensive body work in addition to new exterior electrical components and new alloy wheels. A fully Euro-styled vehicle requires a new front sports bumper, a sleek new rear bumper, a new front grille without a badge, and a badboy bonnet extension to fit the new grille and headlights. Euro-styled alloy wheels must properly fit the Corsa's tyres and still look sharp. The addition of new angel eye headlights and rear lights and an upgraded induction system with a full stainless Corsa B exhaust provides the finishing touches. With these changes, an English mini quickly resembles a German performance car.