Everyone dreams of having healthy, beautiful, ageless skin, but the question is how to get it. With the large array of synthetic cleansers and organic cleansers on the market, it is sometimes difficult to choose a product. Many products claim to offer cures for acne, wrinkles, and sun spots, but most fail to deliver. The first step in the process is deciding whether to choose chemical solutions or all-natural options.
Advantages of Synthetic Cleansers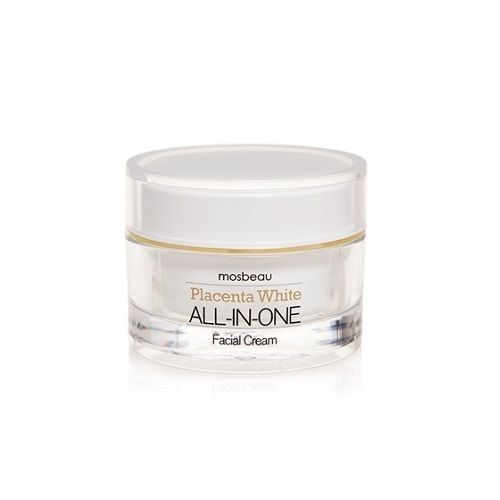 Synthetic skin care products come in numerous varieties, from extremely cheap to insanely expensive. Those who shop on tight budgets are probably familiar with the big brands that offer budget-priced facial cleansers, facial creams and facial scrubs. Those who just want basic assistance are probably content with these products. People who want to erase a few years off their faces may have to resort to more expensive products like anti-wrinkle creams, face toners or eye creams. Synthetic products such as these often act like medications, which organic products often cannot do. Some even include steroids to reduce inflammation and other medications to help with serious skin conditions.
Disadvantages of Synthetic Cleansers
Products for sensitive skin have suddenly become popular, primarily because the chemicals used in synthetic cleansers are harsh and often irritate the skin. Although many governments do regulate some of the ingredients used in skin products, they often allow some harmful ingredients like mercury, dioxane, DEA, alcohol isopropyl, and nitrosamines. Although some of these compounds may appear to reduce the signs of aging or acne, they have long-term adverse effects on the skin. Consumers should definitely approach low-cost products with caution, as they sometimes include high amounts of these compounds.
Advantages of Organic Cleansers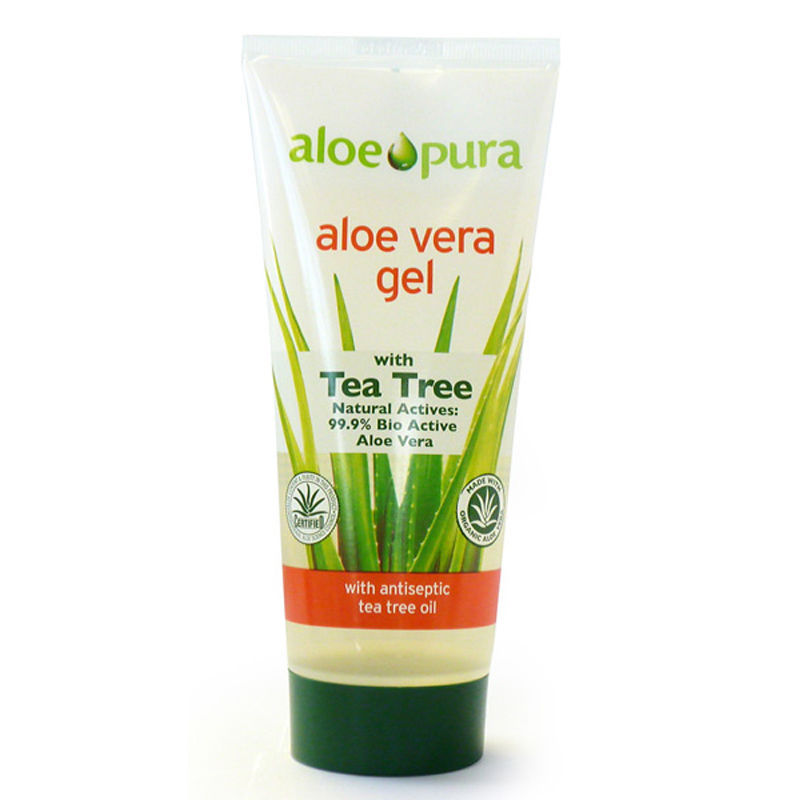 Organic cleansers only have natural ingredients in them, which means they are usually safer and less harmful to the skin. These face washes use ingredients like grape seed extract, olive oil, and Aloe vera to achieve some of the same results as the synthetic cleansers, but they leave the skin feeling healthier and less irritated.
Disadvantages of Organic Cleansers
Unfortunately, organic products are generally the most expensive option because their ingredients are harder to obtain. Another issue with buying anything organic is that the term has become somewhat abused. Some companies barely pass the requirements for labelling items as organic. In some cases, they use harmful pesticides to grow the products, and that reduces the health benefits of the natural ingredients.