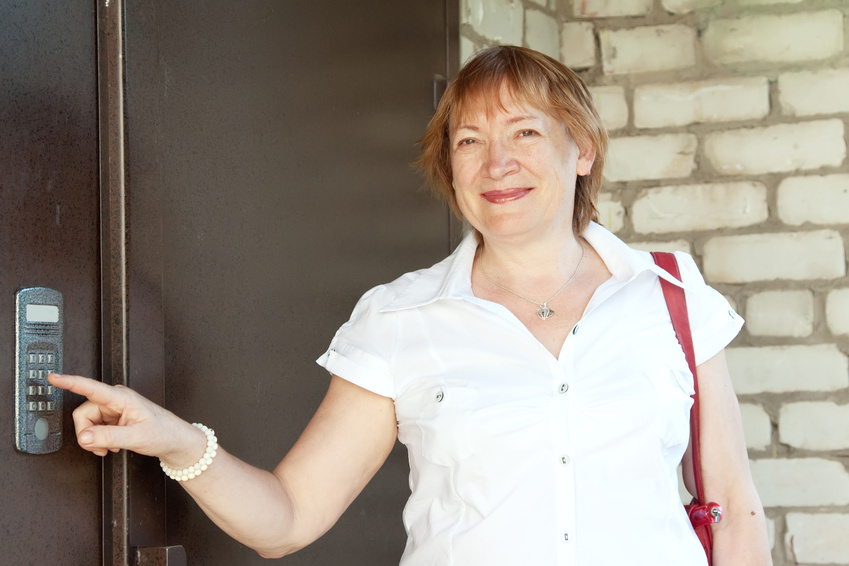 Security is a top priority for many homes and businesses; turning to companies such as Texecom gives homeowners and businesses comprehensive solutions for safeguarding their properties. Texecom intruder alarm keypads deliver direct access to and control of entry points in a business or home security system. By getting to know their advantages and exploring the array of keypad products, homeowners and business owners can find a solution that works best for their properties.

Texecom Premier Elite Series Keypads
Designed for the high end users, the Texecom Premier Elite Series of keypads feature luxurious detailing and design. These keypads come in a range of metal finishes, including polished
chrome
, satin chrome, diamond white, and polished brass. The display screen on a Premier Elite keypad is lit in a warm blue, allowing it to integrate into a space with subtlety. Keypads in the Premier Elite series can handle anything from smaller homes to large-scale spaces depending on the model of control panel a user selects.
| Premier Control Panel Model | Number of Elite Keypads | Number of Zones Covered | Number of Areas Covered | Number of User Codes Available |
| --- | --- | --- | --- | --- |
| Premier Elite 24 | 4 | 24 | 2 | 25 |
| Premier Elite 48 | 4 | 48 | 4 | 50 |
| Premier Elite 88 | 8 | 88 | 8 | 100 |
| Premier Elite 168 | 16 | 168 | 16 | 200 |
| Premier Elite 640 | 64 | 640 | 64 | 500 |
All keypad models in this series also work with a proximity tag reader, allowing for quick access at any
keypad door entry
point to avoid unintentional activation of a
security alarm
. Premier Elite Series keypads work with both the Premier series and Premier Elite series systems

Texecom Premier Series Keypads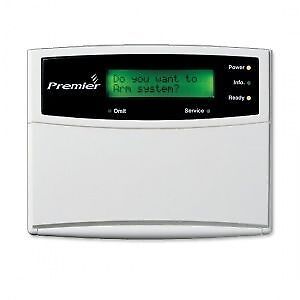 Those with a Premier Elite or Premier system but who want a less ornate approach to the keypad might prefer the Premier series of
door keypads
. A Veritas keypad comes with a white polymer body that can work well in many modern homes and businesses. A white polymer cover also keeps the keypad out of view when not in use. The
LED
and LCD displays on these units feature a green backlight and 32-character display, making it an easy-to-read interface.

Veritas Series Keypads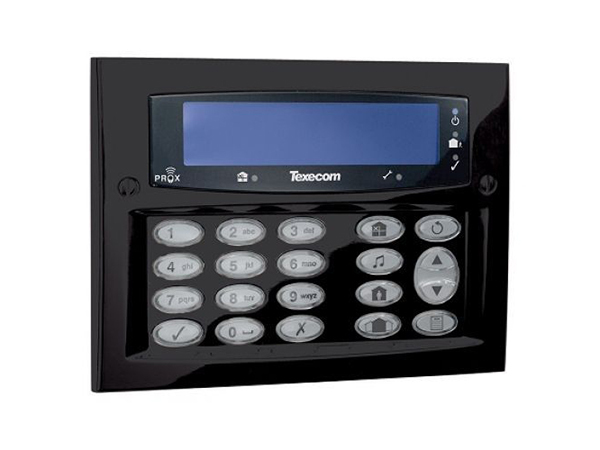 Homeowners looking for a simpler approach to
home security
may prefer the advantages of the Veritas series of keypads. These models are designed with the end user in mind, making security setup and monitoring as straightforward and simple as possible. The Veritas RKP model offers a complete camouflaged exterior with a full, white polymer panel covering the face of the unit and works with any Veritas control panel. The Veritas Excel RKP, compatible with the Veritas Excel and R8 Plus control panels, offers easy-to-scan banner text and access to 250 programmable zones.