A sound synthesiser is an electronic instrument capable of producing a number of imitated or synthesised sounds, making it a versatile item for any musician's collection. Most synthesisers feature a keyboard and sound board for controlling and manipulating a number of sounds, but are also available in guitar-like shapes and even air instruments. Buyers can find a great deal of different options on eBay, where sellers offer everything from antiques to new models. Since synthesisers are extremely popular, and there are many brands and models on the market, an overview of the best five synthesisers of all time can help buyers make a decision.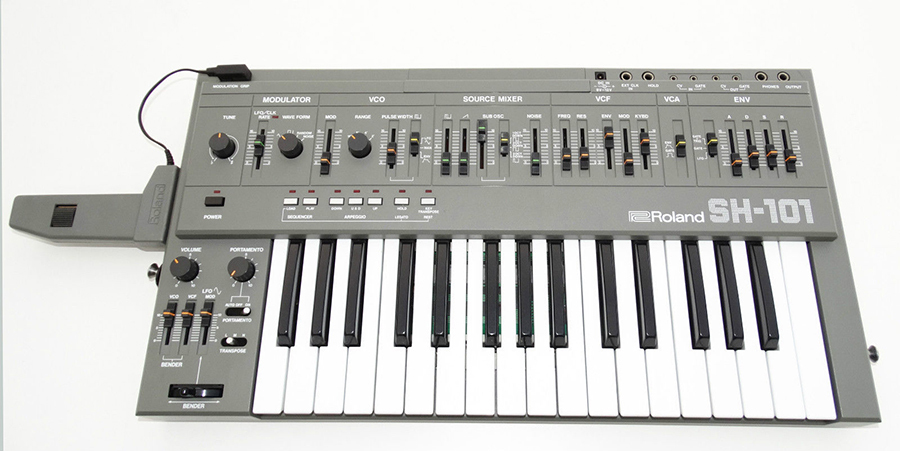 The Roland SH-101 is a small morphonic analogue synthesiser. It was originally a mid-range synthesiser before bands including Blur, Prodigy, and Eurythmics discovered and used it on their albums. This simple synthesiser is perfect for musicians who require basic sound manipulation. With 32 keys, three simultaneous waveforms, a low-pass filter, and a sequencer switch, the SH-101 is excellent for beginners in search of the perfect sound. Because of its size, the SH-101 is small enough to wear as a 'keytar' but also appropriate for desktop and tabletop use.
---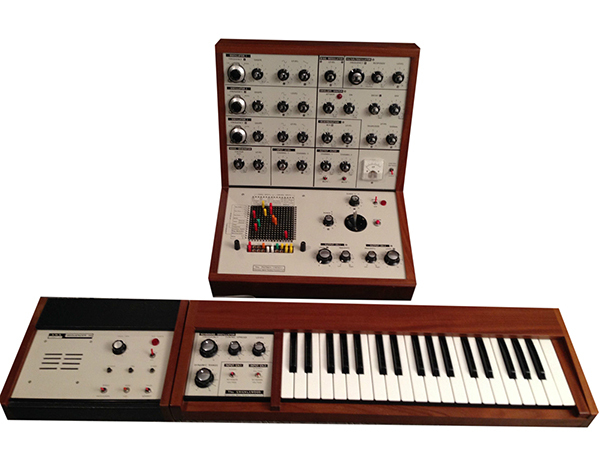 The EMS VCS3 is one of the best synthesisers in history. Originally available in 1969, the synth is famous for selling for just a few hundred pounds before EMS discontinued it, and rising to fame with progressive rock bands such as Hawkwind and The Who, before becoming popular again and often selling for ten times the original value. With two standard oscillators, one low-frequency oscillator, two input amplifiers, a ring modulator, a voltage-controlled low-pass filter, a joy-controlled spring output, and two stereo output amplifiers, the EMS VCS3 offers most features that any musician could want or need. However, the EMS VCS3 is very rare.
---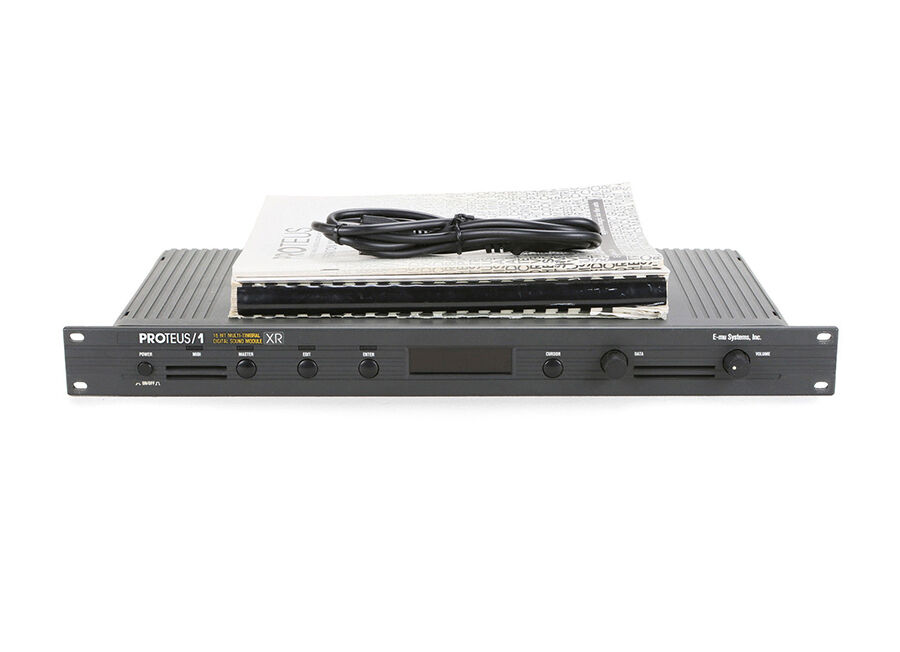 The E-Mu Proteus is a line of synthesisers from E-Mu, which consumers can only differentiate by colours and exchangeable sound cards. The line is rack mountable, making the Proteus perfect for on-stage use, and features up to 128 voices and modes with 32 beats, and six outputs. With different soundcards that the manufacturer optimised for hip-hop, rock, techno, and pop, the Proteus is also very customisable for different types of music. While the E-Mu Proteus only uses ROM chips, it is still an excellent option for musicians in search of a versatile but affordable synthesiser.
---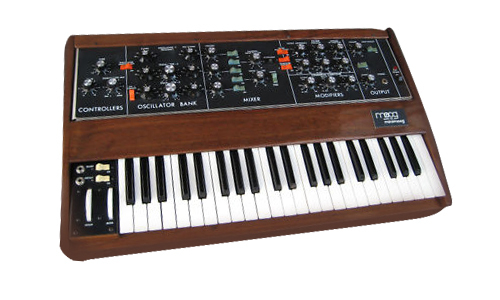 The MiniMoog draws attention as an incredible classic that has become a synthesiser standard. The Moog is a monophonic synthesiser featuring three voltage-controlled oscillators, a 44-note keyboard, a noise generator, an external line input, and multiple switchable waveforms, making it a versatile instrument. With more than 50 appearances on top-selling professional artists' albums, the MiniMoog has a definite mark on the music industry, most notably for being one of the first concert synthesisers in music history. The MiniMoog is the standard for quality in small form-factor synthesisers and is very much in demand for musicians and collectors.
---
| | |
| --- | --- |
| 5 | Sequential Circuits Prophet 5 |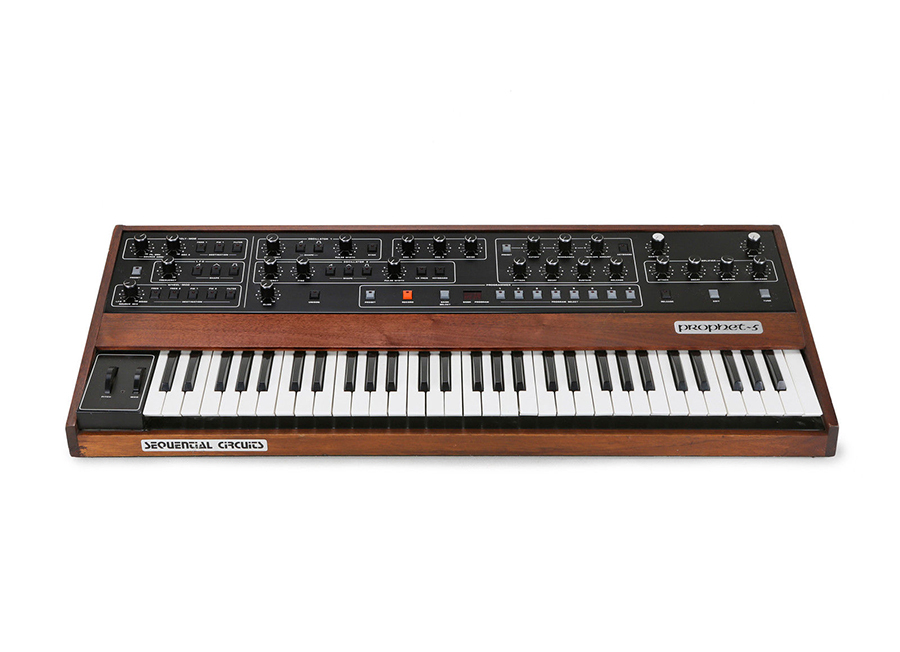 The Sequential Circuits Prophet 5 is the first polyphonic synth with five voices, and features two oscillators and one low-frequency oscillator, analogue frequency modulation, mono timbrality, 61 keys, and a MIDI kit, making it appropriate for almost any type of use. The Sequential Circuits Prophet 5 stands as one of the most popular professional synthesisers of all time, with popular bands including Abba, INXS, and Radiohead using it. Bands love the Prophet 5 for its texture, washes, and polyphonic sweep, and it is on more than 100 top selling albums around the world. The Revision 3 model of the Prophet 5 is the highest quality and the least prone to overheating of the line, while the Prophet 10 is a double version of the synthesiser.
---
How to Buy a Vintage Synthesiser
Buying a vintage synthesiser is an investment that, with the right research and use, can become musical genius. Buyers have to consider what they intend to do with the synthesiser in order to purchase one that meets their needs on stage or in the studio. For example, some
vintage synthesisers
require specific recording equipment, specific discs, and often have a limited number of lines in or out. eBay is one of the best places to find synthesisers because sellers from around the world list their used and vintage synthesisers up for sale. Buyers should remember to read the full item description to ensure that the synthesiser is working before making a purchase.