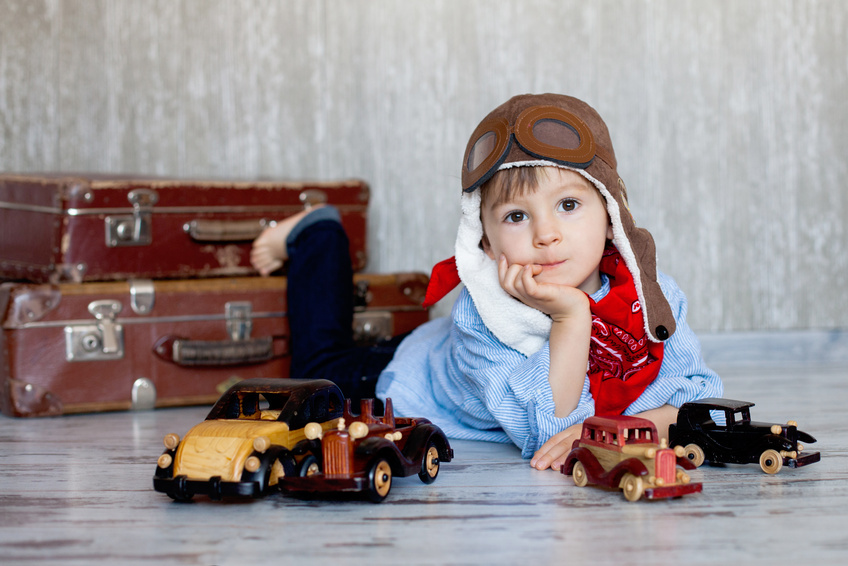 Airfix is a UK manufacturer that has made model kits since the early 1950s. Though the company has changed hands several times during its long history, it still makes detailed high quality model kits for hobbyists. An understanding of the different Airfix model kits available helps beginners choose those that match their skill level or ones that present a fascinating challenge.
Aircraft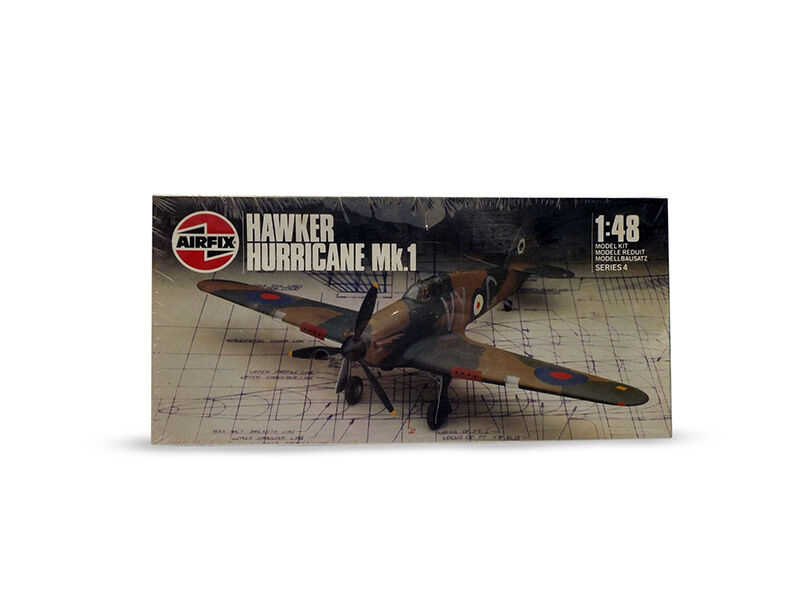 Airfix aircraft model kits come in different scales and include both military and civilian aircraft. The 1:72 scale is common for both types of aircraft. However, civil aircraft also come in smaller 1:144 scale models, while military aircraft include larger 1:48 and 1:24 scale Airfix kits. Many of the model aircraft are vintage, such as the classic Tiger Moth. However, modellers can also find newer aircraft like the Sea Harrier or the civilian Boeing 737. The larger 1:24 scale models provide room for more detailed features. For example, the 1:24 Supermarine Spitfire model features a detailed cockpit, gun ports, and engine. Airfix also offers model helicopters in 1:48 and 1:72 scales. Though kits often contain models of individual aircraft, some of the most interesting ones are theme-based. For example, the Battle of Britain Memorial Flight (BBMF) gift set includes the Lancaster and Spitfire aircraft flown by the Royal Air Force at events commemorating World War Two. Airfix gift sets like these require more skill to assemble. However, beginners can opt for Airfix starter kits, which are easier to put together. In general, the larger models require more skill because of the higher number of parts.
Ships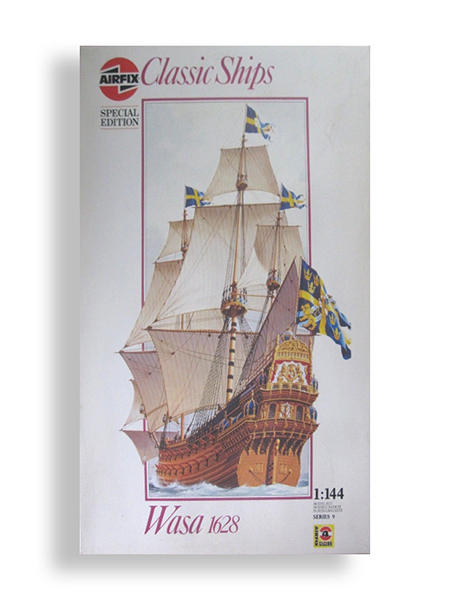 Airfix ships come in several scales. Smaller boats, such as the Severn Class lifeboat, may feature a 1:72 ratio. However, most ships feature smaller scales. These models include classic tall ships like the 104-gun HMS Victory (1:180 scale gift set), warships like the Bismarck (1:600), and passenger ships, including the RMS Titanic (1:700 scale gift set). The company also offers a number of submarine model kits. All ship kits are also available in starter versions.
Military Vehicles
Airfix military model kits come in 1:76 and 1:48 scales, though a few, such as the World War Two RAF vehicle set, are in 1:72 OO scale. The models include tanks, guns, and military vehicles from different armies. Like the aircraft kits, military vehicles are available in starter kits for beginners. Some, such as the "D-Day, the sea assault" gift set are based on famous battles. Others feature more recent military vehicles including those used in Afghanistan during Operation Herrick.
Other Airfix Models and Accessories
Modellers can give their models more realistic settings with Airfix dioramas, airfield sets, and buildings. Moreover, Airfix car kits feature vintage and contemporary cars. Finally, the company also offers figures, especially soldiers, in different scales.