British stamp collecting is an enjoyable and engaging hobby for young and old alike. Starting a collection allows you to learn more about British history and enjoy the thrill of finding the perfect piece to add to your collection. Getting started with this hobby can be a little overwhelming, but following these steps can help you get going on the right foot.

Choose a Stamp Theme That Interests You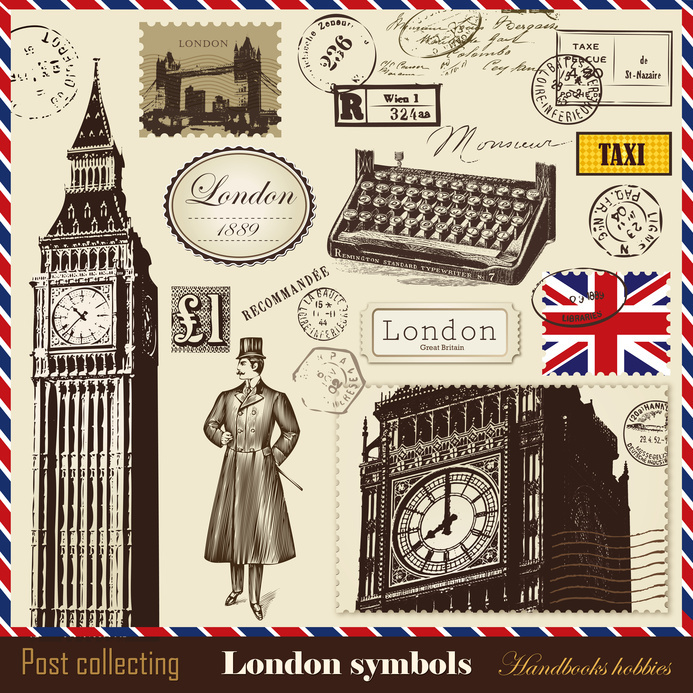 One of the most intimidating aspects of starting a stamp collection is the wide array of stamps available. Beginners should pick a theme to build their collection around. You may be interested in a certain historical era, such as World War II or the Victorian period. Collecting stamps from an era of interest can help you gain a deeper understanding of that time period. You may also wish to centre your collection around certain animals or people, such as movie stars or members of the royal family.
Choose an Organisational Method
You could throw all your stamps in a shoe box and be done with it, but finding an appealing way to store and display your stamps makes the hobby much more satisfying. Start with a blank stamp album with a few empty pages. Use stamp hinges to adhere each stamp to the pages. These small pieces of sticky paper keep your stamps in place without damaging them. Arrange your stamps in a way that makes sense to you. If you are collecting stamps with several different themes, consider creating new albums for each area of interest.
Add Stamps to Your Collection

Now that you have a place to store your stamps it is time to start collecting. One of the simplest places to look is in your mailbox. Cut out stamps that arrive in the post, or ask your friends and family for their old envelopes. This method is very cost effective, but it might not result in the stamps you are looking for. If you have more specific desires, ask at the post office to see if there are any stamps on sale that would work well in your collection. You may also wish to visit a stamp dealer or browse a catalogue.

Expand Your Stamp Collection
After establishing your collection it is time to expand it. Start looking into different themes or time periods to start a new album. Reach out to other collectors to gain inspiration for your next endeavour. Research rare and valuable stamps to find a few prime pieces to star in your British stamp collection.