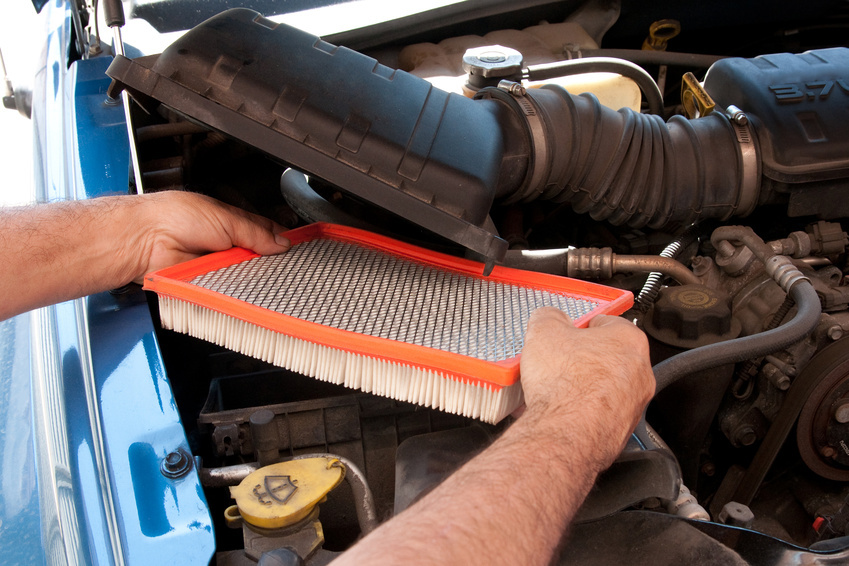 The air filter in your car is one part that you should change often, and luckily, the air filter is easy to replace. Change your air filter at least once a year, or more often if you drive more than 20,000 kilometres a year, or live in a very dusty area. This is important because the air filter keeps dust, dirt, and debris out of your engine to prevent clogs, which would restrict airflow to the engine. Learning more about air filters can help you buy the right one for your car.
Checking the Car's Air Filter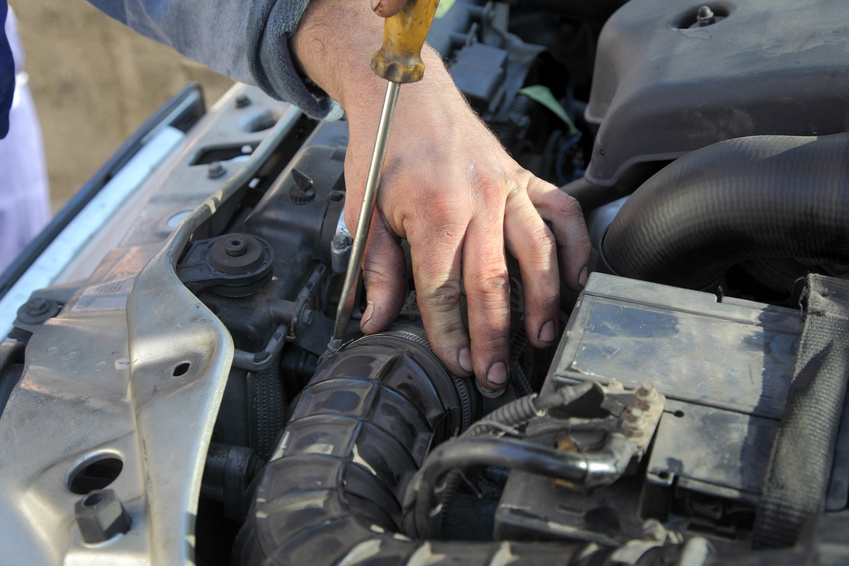 The easiest way to check the condition of the air filter is to open the bonnet, locate the air filter, and then shine a torch on it from the inside. If it is very dirty, or if light does not go through the paper, then you need a new filter. The air filter housing is usually located at the end of the intake hose of the engine. If the air filter is dirty, then you usually have to purchase a new one.
Types of Car Air Filters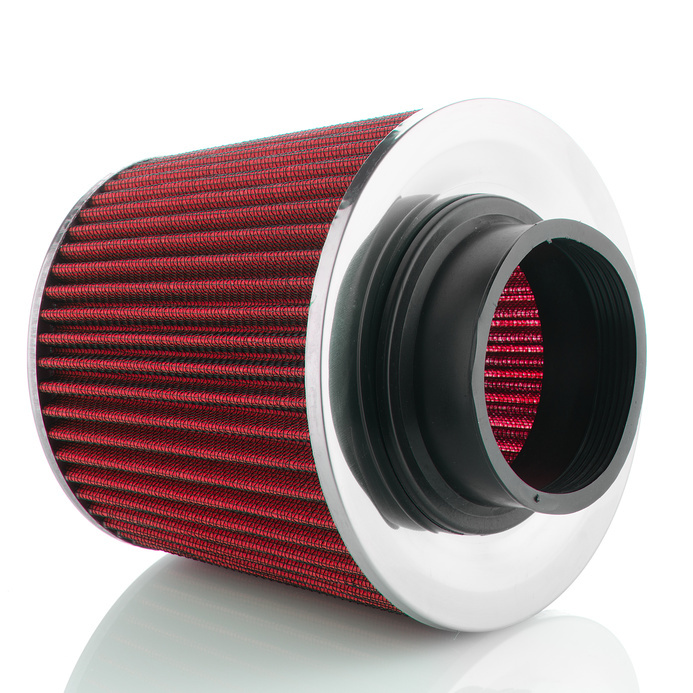 If you want to find an exact replacement for your current air filter, check the product number or code on the filter. Otherwise, you can find a compatible filter for your vehicle make, model, and year from various filter manufacturers. Air filters come in different sizes, different materials, and with slightly different threads, so interchanging filters can be difficult. You can choose between a standard air filter and a turbo or performance air filter when you decide you need a replacement.
Materials of Car Air Filters
Most air filters are made of paper, but it is also possible to purchase filters made of other materials. These include foam, cotton, oil bath, and some specialised options made of mixes of both. Most standard air filters are made of paper, but foam and cotton tend to last longer. However, there are pros and cons to each, so check what is best for your car before you choose something other than the standard.
Class of Car Air Filters
Generally, manufacturers sell air filters according to class. Primary filters, or the filters that most people use in their cars, are G filters, and are marked by specific numbers. G type filters have a performance rate of 65 to 90 per cent depending on the specific G class. Secondary filters have an F label and are a better value than G filters. Filters with a K label are performance filters, and the most expensive.