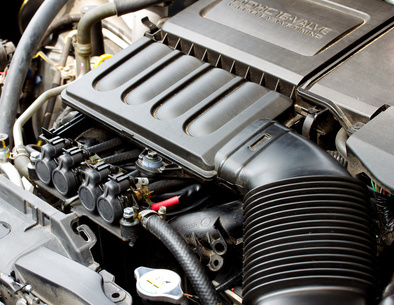 The fuel injector in your car is responsible for getting fuel into the engine, and most fuel injectors atomise the fuel and then pump it into the engine as needed. The result is an engine that uses less fuel, but is more energy efficient, and often faster. Engines have one fuel injector per cylinder and usually it is a good idea to replace all of them at once. Learning more about car fuel injectors helps you choose the right one for your car.
Car Fuel Injector Cleaner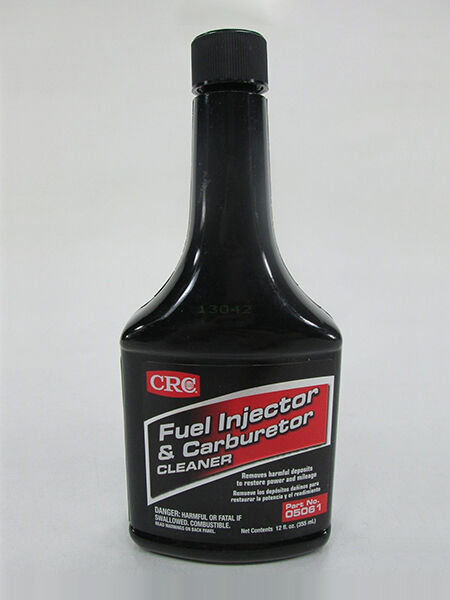 While fuel injectors can last a very long time, they clog easily. Using a fuel injector cleaner every few thousand kilometres will preserve the life of your car's fuel injectors and ensure that the engine is getting the fuel it needs. You can purchase a fuel injector cleaner kit, or a cleaning fluid to dump into the fuel tank. In either case, check that the cleaner is safe for the fuel type your car's engine uses.
This means that if you have a Ford, then the OEM fuel injectors would also be Ford. You can also choose aftermarket fuel injectors, some of which are better than OEM injectors, if you are looking for an upgrade.
Car Fuel Injector Type
The two main types of injectors are standard and turbo. Standard injectors are more economical and fuel efficient, which makes them the best option for everyday drivers. Turbo or performance injectors are better for racers, and anyone who is upgrading their vehicle for better performance. Turbo injectors usually use more fuel, but increase the vehicle's performance.







Car Fuel Injector Compatibility
You can check the compatibility of your fuel injectors with your car according to the amount of fuel pressure the engine requires, the size of the injector, and the stock injector. For example, if your current fuel injectors are 1.9 PD, 40PS, and your stock injector is 360CC, then you can go up slightly to improve performance. Petrol injectors and diesel injectors are also different, so make sure that you purchase yours according to your car's engine type. If you want to upgrade, check with your owner's manual to see how much you can upgrade. Usually, you can go up around 100CC before you have to replace any other parts of the system.