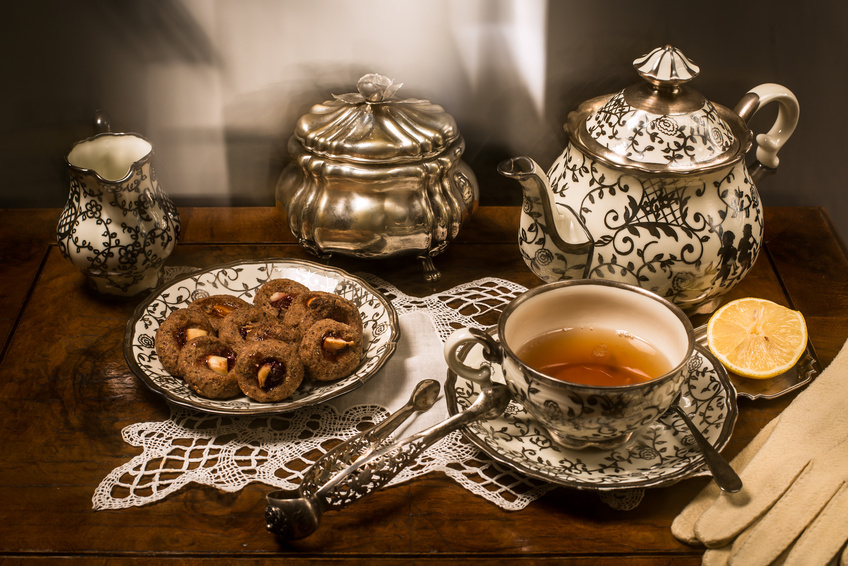 No other type of dinnerware is as luxurious and classic as fine bone china. The whiteness and translucency of bone china is what sets it apart from other types of fine dinnerware. In order to be classified as bone china, it must contain at least 30 per cent phosphate obtained from animal bone. Whether as a status symbol or just a fine piece of ware, bone china pieces beautify any home.
Benefits of Bone China
Many people consider bone china to be reserved for the wealthy because new pieces usually cost more than other types of china. This is because the materials and manufacturing process is rather expensive. In order to get the desired milky white appearance, the blend of bone and ash must be double-fired. However, the result is a lightweight product more attractive and even stronger than other types. Besides buying new pieces, shoppers can also look for used and vintage bone china pieces, which may cost less than new sets do.
Bone China Dinnerware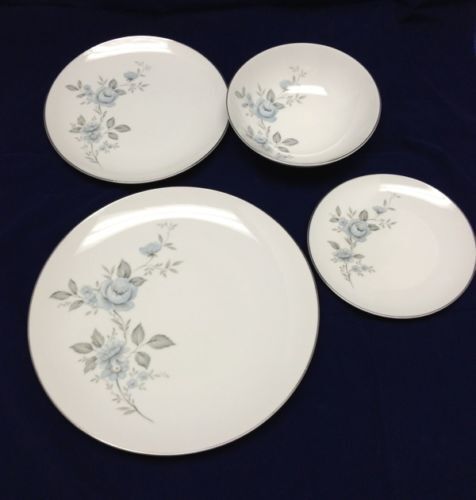 People often get stuck when shopping for bone china dinner sets because they do not know what pieces to look for or even what the etiquette is. A collection should be large enough to serve at least four people at a time, and some sets serve up to eight. The dinner plate, the largest plate, is used for the main course. The salad plate measures between 10 and 20 cm in diameter and can double as a dessert plate. Bread and butter plates are for small side dishes, such as a bread roll, and are smaller than the salad plate. Bowls for soups or even salads should also be included in the set. Teacups and saucers are a "must" as well when serving a warm beverage. However, shoppers can also purchase bone china tea sets separately if they wish.
Manufacturers of Fine Bone China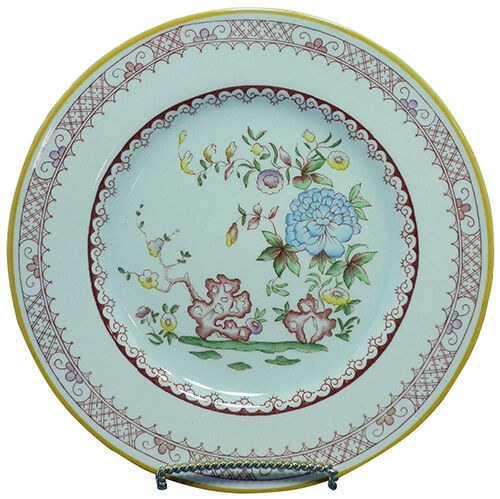 The best way to maintain the status symbol of bone china is by purchasing it from well-known manufacturers. Luckily, Europe has many highly esteemed manufacturers, such as Caverswall. The company started in 1973 and managed to go from new and unknown to prestigious and worldwide. Their sets appeal mostly to collectors who enjoy intricate scenes and images on their dinnerware, such as a butterflies and birds. Crown Devon, another manufacturer to consider, has a bit more history and a lot more vintage ware to collect because they were founded in 1879. They make fine bone china dinnerware as well as intricate figurines, which are highly collectible.