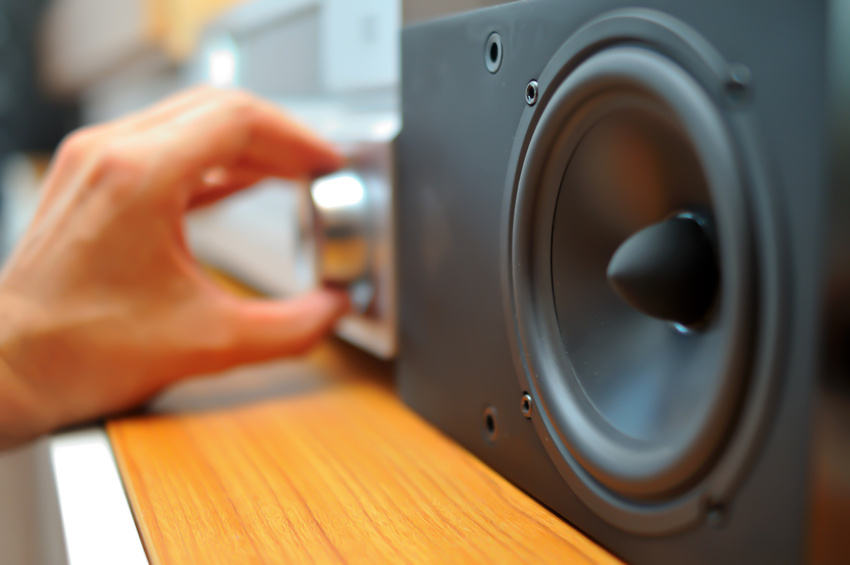 For people who are audiophiles, nothing beats a good Hi-Fi audio system. Many people invest a lot of money trying to ensure only the best sounds from their speakers reach their ears. However, an engineering degree is not necessary to put together a great High Fidelity audio system. With some research and a little bit of know-how, even beginners can put together a decent sound system.
Find a Good Set of Speakers

Some people use speakers and Hi-Fi interchangeably, but the truth is, speakers are a just one part of a complete system. The speakers are where the sound comes out, and Hi-Fi speakers should be able to reproduce sound quality with little distortion, which is why they come at a higher price. Some manufacturers only make Hi-Fi speakers, while other make both High Fidelity and cheaper speakers. Buyers should do the necessary research to find out which brands are within their budget and requirements.
Invest in Headphones

Aside from a good set of speakers, some buyers might want to invest in headphones as well. This not only ensures that they can listen to music without disturbing their neighbours, but in many cases, headphones can provide a much purer listening experience. For example, some audiophiles prefer headphones because it allows them to listen to the left channel with only their left ear and the right channel with their right ear.
Choose the Right Amplifier or Receiver
Unless the buyer purchases self-powered speakers, simply plugging speakers is not enough. An amplifier receives the audio signal from the source and converts it to the proper frequency ranges before it goes out to the speaker, to ensure the sound quality is at its best. There are two main kinds of amps: headphones and integrated stereo amplifier. Some buyers may want to purchase both if they want to invest in both speakers and headphones.
Decide on the Sources
Finally, the type of source is another consideration, what type of media player the buyer plans to use. Some may like the pure, rich sounds of turntables, while other may like the convenience of CDs and DVDs. Of course, there are music sources that are completely digital, like networked media players or even portable music devices. Discussion on types of sources always sparks a debate among audiophiles, and there are some advantages and disadvantages to certain types of sources. For example, vinyl does have a very pure sound, but these can be expensive and not many modern artists release their music on this older medium. A networked media player is much more convenient and allows buyers to play the latest music practically minutes after they are released. However, the sound quality may not be as rich and could depend on network speed and a variety of other factors.