While many photographs and pieces of art are quite beautiful on their own, a nice frame and mount board can make all difference when displaying them. The mount board, in particular, has an important role. Aside adding support, it can function as a backdrop to enhance the beauty of the piece. Finding the right mount board is not difficult for beginners, especially when they do the right research.
Consider Type of Mount Board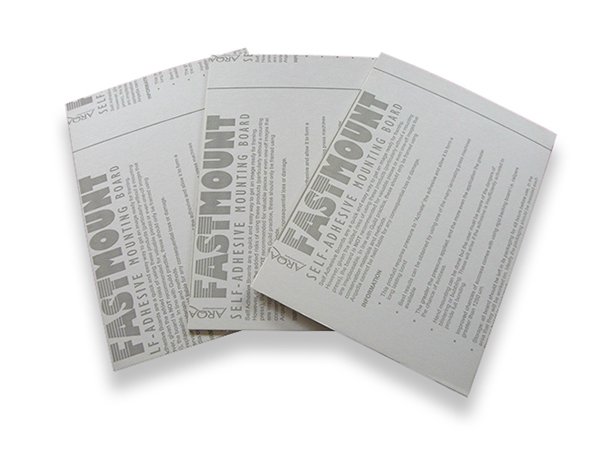 Believe it or not, there are many different types of mount boards available, and so buyers must choose one that fits their particular project. The self-adhesive mounting board has a tacky surface that allows people to stick materials like cloth or paper on it and remove it without harm. This type of board is perfect for presentations or demonstrations. There are also foam mount boards, usually available in black and a variety of other colours, that have a springy surface and have clean edges. These are perfect for exhibits and displays. Heat activated mount boards have a special surface that becomes sticky when heated to a certain temperature, allowing for a clean and even bond.
Choose the Right Thickness and Size
Mount boards also come in a variety of thicknesses. However, buyers should choose the thickness of the board depending on the weight of the item they want to mount. So, lighter items like photographs do not require thick boards, but buyers should use a mount board with a more substantial thickness when mounting heavier items. Size, on the other hand, depends on the artwork's dimensions and the buyer's preference. Some may want a thick border and others may want a thin one, depending on what enhances the artwork. Of course, some may opt for no border and, in such a case, the buyer should cut the mount board to the exact same size as the art piece.
Find a Suitable Colour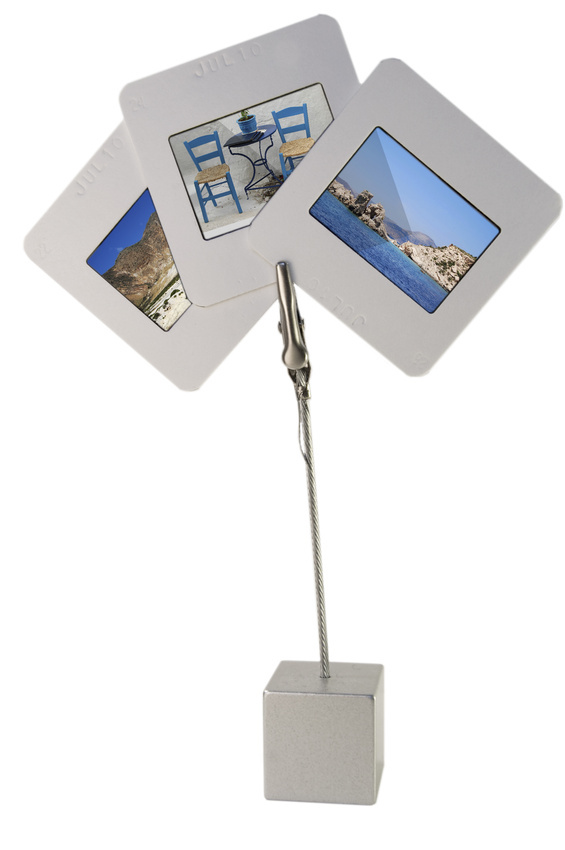 Mount boards come in a variety of colours. Some may not consider this an important factor, but in some cases, the right colour can enhance a piece's beauty. A black or white mount board is a good option for monochrome or colour photos, as it does not distract the viewer's eyes. However, there may be some who might find a white or black photo mount board too bright or too severe. For example, those who want to mount photos for home decorating might want something more cheerful, and so coloured mount boards are a great option.
Use Picture Mounts
A picture mount is a good idea for those who want to add an extra visual board to separate the frame from the artwork. It can also add that professional look some people want. This piece can come pre-cut or as a solid piece the buyer can adjust to size.