Knowing where to start with regards to OO gauge Hornby locomotives is a daunting task for beginners. You need to choose from a huge range of models, with different train types, power types, carriage styles, and features. Knowing where to start, whether you are purchasing a model train for a child or an adult, can ensure you buy a Hornby OO gauge locomotive that provides years of enjoyment.
Powering OO Gauge Hornby Locomotives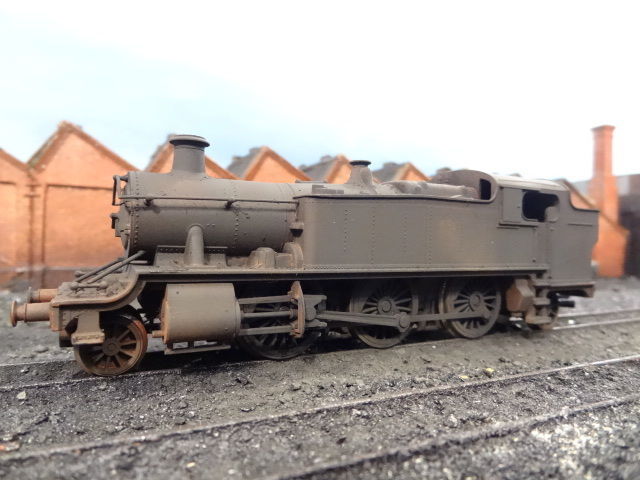 When it comes to Hornby OO gauge locomotives, you can choose from a single battery pack, double battery pack, or DCC operation. Single battery packs are very common, particularly with beginner set-ups. However, they only provide enough power to run a single, moderately sized locomotive. Higher-end set-ups, running multiple trains, need double or triple battery packs, offering you considerably more power. Another option is the Hornby DCC system, which provides easy-to-operate OO gauge model railway set-ups, suitable to beginners or experienced enthusiasts. DCC locomotives have internal controls, rather than the standard external control of altering speed by varying current to the track itself. Hornby DCC locomotives also have an internal microprocessor that acts as a receiver to enable easy use.
OO Gauge Hornby Locomotives for Children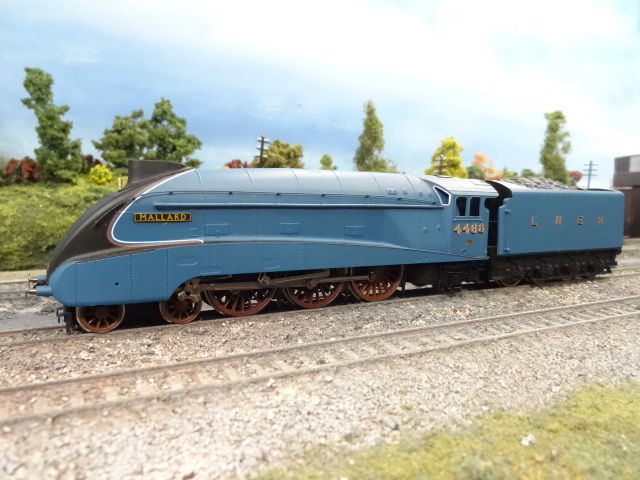 Young children usually appreciate fantasy locomotives and set-ups, full of bright colours and familiar characters, such as the Thomas the Tank Engine range or the Disney Pixar Toy Story 3 train set. For older children, you require a train set that captures their interest, rather than a plain locomotive that simply runs around a single loop. For children who adore Harry Potter, you can purchase the Harry Potter locomotive or the complete locomotive and track set-up from Hornby in OO gauge.
OO Gauge Hornby Locomotives for Adults
Adults tend to show more appreciation for the craftsmanship or particular locomotive periods. Historic Hornby locomotives, such as the Flying Scotsman, provide engaging entertainment, as well as intricate detail. The Flying Scotsman is one of the most popular Hornby models with collectors. These models are also well suited for use as display models when not on the tracks. To add extra engagement and interest, consider choosing a model that produces steam. Freight carriages are another interesting addition, as are contemporary electric trains with a modern city landscape.