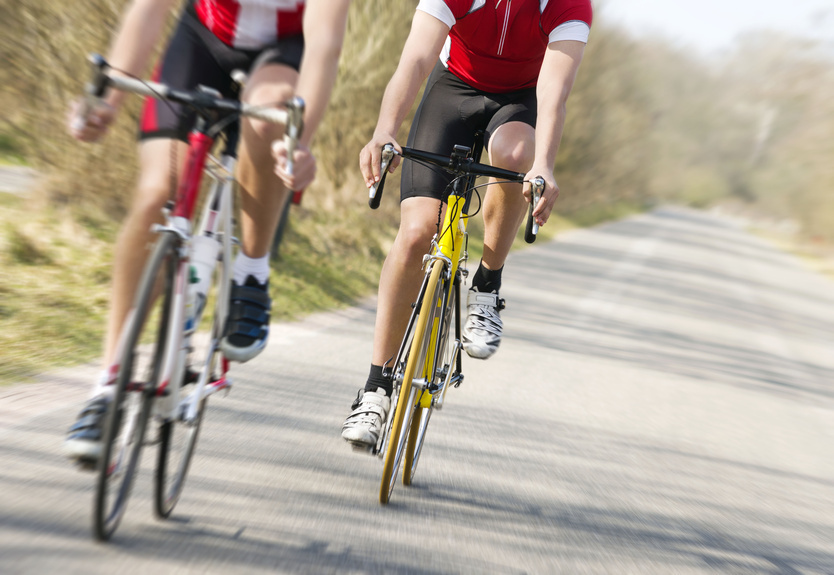 A racing bike refers to a bicycle designed for road racing. A lightweight frame, slim, hard tyres, and low-set handlebars are the main characteristics of a racing bike. The wide selection of racing bikes available in a wide range of prices makes choosing the right bike a little tricky for those not familiar with road racing. For beginners, it helps to understand the different types of bikes, know what identifies a racing bike, know the top racing bike brands, and be familiar with required bike components and accessories.
Different Bikes Used for Racing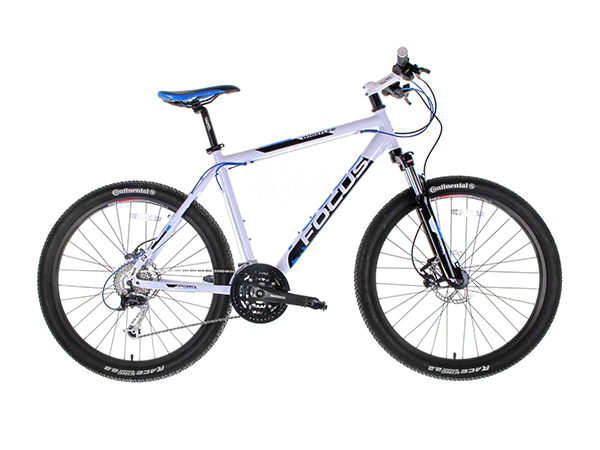 Several different types of bikes exist for racing, and each has very specific styling and features, but the term racing bike refers only to road riding. A bike for use in track, or velodrome, racing is a track bike. This type of bike is very lightweight and utilises aerodynamic features. A bike for off-road racing is known as a mountain bike or cyclo-cross bike, and features a strong frame with good suspension and breaking.
Identifying a Racing Bike
With a design for aerodynamics and speed over comfort, racing bikes feature lightweight frames, thin tyres for fast tarmac riding, integrated gears and brakes, and drop handlebars that sit lower than the seat. Front and rear wheels are close together for optimum handling and control. The frame of a racing bike consists of three tubes in a triangle shape, with the top frame usually sitting parallel to the road.
Top Racing Bike Brands
Racing bikes range significantly in price, from a few hundred pounds through to many thousands of pounds. Specialised road racing bikes offer state of the art technology, lightweight frames, and durability. Raleigh road bikes include a classic range, endurance range, and performance range. Using high tech materials for their finely balanced geometric frames, Raleigh racing bikes are very popular and offer a racing bike to suit any budget. Scott is another top brand of racing bike who provide carbon racing frames to suit serious racers.
Racing Bike Equipment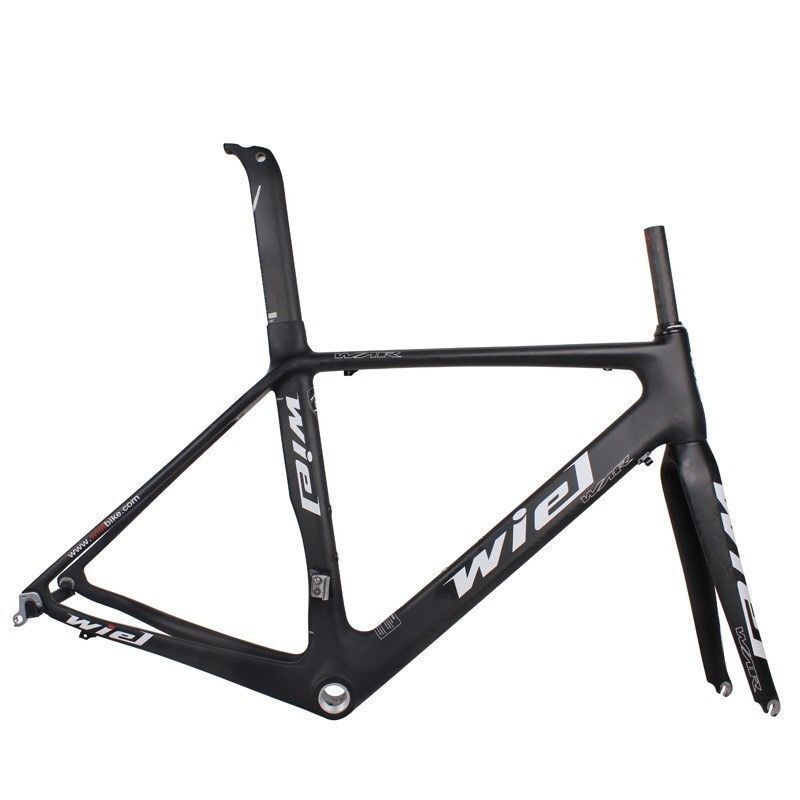 When beginning out in bike racing, a complete racing bike is an ideal option for its value for money and good quality. For the true racing enthusiast or professional ride, one builds a racing bike from a selection of pieces to create the perfect bike. Racing frames join with specialist wheels, then pieced together with top quality gears, cogs, pedals, and other components. More expensive carbon and alloy frames offer greater strength and lighter weight frames over aluminium frames.
Useful Racing Bike Accessories
Apart from bike components, several accessories are useful when out bike racing. A pump and puncture repair kit are important when out, especially on long rides. Helmet, lights, and a bike lock are ideal for safety, and small saddle bag, water cage, and bottle are very practical accessories for racing riders whether amateur or professional. For riding comfort, Lycra padded shorts, cycle jersey, and jacket are the ideal choice as they offer flexibility and enough warmth without being too hot.