Some of the best cheek tints for the office woman are made by Revlon, Daniel Sandler, and Benefit Cosmetics. These cheek stains are long lasting, subtle, and come in a plethora of colours suitable for all skin tones. Of course the best way to find the perfect cheek tint is to try them on, so shoppers should purchase a few different shades for experimenting.
Technic Cheek Tints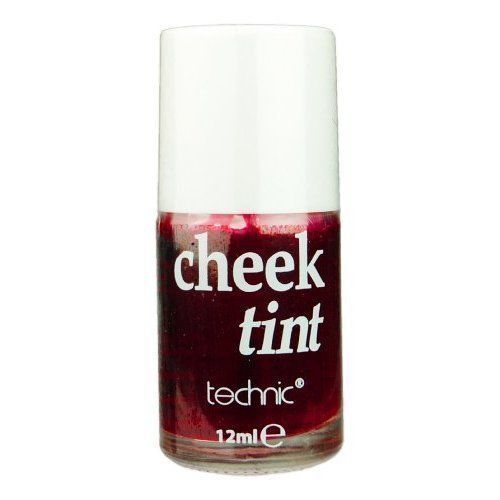 Technic is a brand of affordable makeup that manufactures liquid cheek tints for women, among other makeup products. Their cheek tints come in a range of colours. The best part is that it goes on lightly, and the user must add additional coats to create a brighter, more prominent cheek tint. An office woman on a tight budget can invest in Technic cheek tints, and then apply one coat to her cheeks for a subtle rosy look.
Revlon Lip/Cheek Tints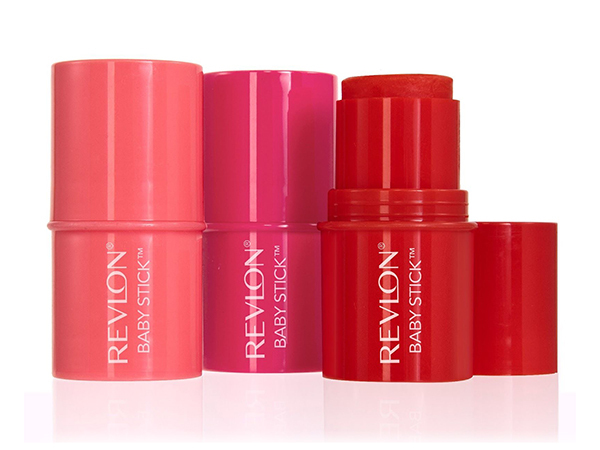 Revlon is a well-known brand in the world of makeup. Lip/cheek tints are a lesser-known product, however. Their small sticks of professional makeup come in the colours Pink Passion, Sunset, and Tahitian. They can be used to tint the lips and cheeks, although some reviewers say they work best on the cheeks. Other reviewers note that Revlon lip/cheek tints are quite pale and much more subtle than similar products they've tried in the past. If you need subtle makeup for the office, this 2-in-1 product is a convenient choice.
Daniel Sandler Watercolour Fluid Blusher
The watercolour fluid blushers by Daniel Sandler have an award-winning formula that contains Vitamin E and moisturisers to keep skin looking its best. This brand carries more than a dozen colours of the same blusher, so the office woman can go from subtle to bold should she feel in the mood. The designer, Sandler, created the blusher specifically to be long-lasting.
Benefit Cosmetics Lip and Cheek Stain
Based in California, Benefit also supplies makeup to the UK. Their lip and cheek stain, also known as Benetint, is especially popular and well-rated. The company describes it as "kiss-proof" and says the formula should last for hours, making it ideal for the businesswoman.
The Body Shop Lip & Cheek Stain
The Body Shop offers 100 per cent vegetarian makeup products that are never tested on animals. Many of the products use Community Trade Ingredients, which come from a fair trade programme. Unlike a good number of brands that offer cheek tints in the UK, The Body Shop actually got its start in England in the 1970's. It's labelled its lip and cheek stains as "bestsellers", and reviewers rave about the colour and quality of the product. Older users say it is one of the few cheek stains that doesn't bleed colour and make them appear older.