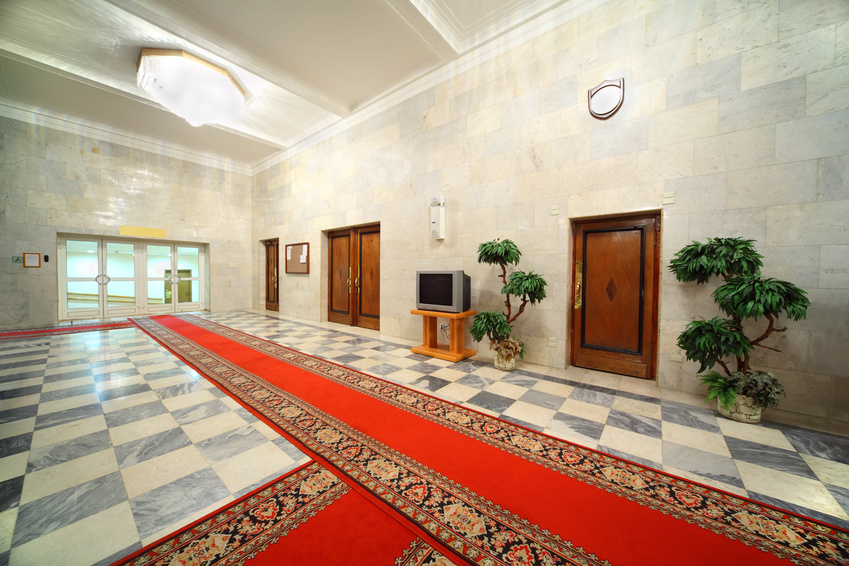 Carpet runners are a great way of saving your carpet or floor from heavy wear, making them a popular choice for use in high traffic areas. Carpet runners also protect carpets and floors from stains, spills, and other household debris. Knowing how to care for your runners ensures your carpet runner stays in top condition for longer.
Vacuum Cleaning Your Carpet Runner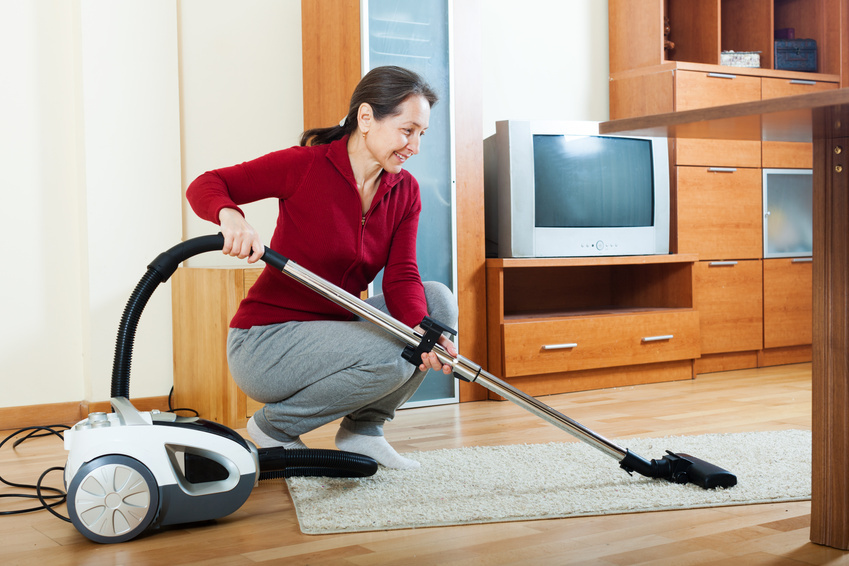 Vacuum your carpet runner regularly to remove dust, dirt, and other debris. Start with the corner furthest away from the door. This prevents you from traipsing new debris straight over the bits you have already cleaned. Work both against and with the lie of the pile to lift fibres and catch any dirt and dust. To deodorise your carpet runner and freshen the room, use a carpet freshening powder, or baking powder, sprinkling it over the carpet, leaving for a few minutes, before vacuuming it away. Take care when vacuuming any fringes or edges. Work from the base of the fringe or tassel connected to the rug, to the edge. Browse the Dyson collection for a vacuum suited to your needs.
Spot Cleaning Your Carpet Runner

If you spill anything on your carpet runner, wipe it away immediately to avoid staining. Use a colourless cloth or kitchen towel and blot the stain to remove any excess liquid. Flush the stain with warm water, then blot it again. To remove water-soluble stains, such as alcohol, coke, gravy, or mud, use a mix of one teaspoon of mild detergent or white wine vinegar and 500 ml of warm water. For more difficult water-soluble stains, such as red wine or chocolate, use a mix of 250 ml of warm water and one tablespoon of ammonia. To remove non-water-soluble stains, such as fat, grease, or wax, heat your iron to medium and place a paper towel over the stain. Iron the spot for about a minute until the stain transfers from the carpet onto the paper.
Total Cleaning Your Carpet Runner
However careful you are, and however often to vacuum your runner, eventually it needs a thorough wash to improve the smell, appearance, and hygiene. A high quality carpet cleaner, such as those from VAX are the best option. Simply fill the reservoir with water and cleaning solution, and then run the machine over the carpet runner. You can also use a steam cleaner with a carpet attachment. Dry the carpet runner within 12 hours, ideally, to prevent bacteria and mildew growth.