Apple's iPod Touch is a portable handheld computer designed to offer all the features of other iPods as well as extras, making it the closest thing to the iPhone, without the calling features. Five generations of the iPod Touch are available, each with various improvements and features. When choosing which iPod Touch to buy, consider the differences between each generation, the useful features of each, the various storage space options, the colour options, and differences in operating systems.
The Five Generations of the iPod Touch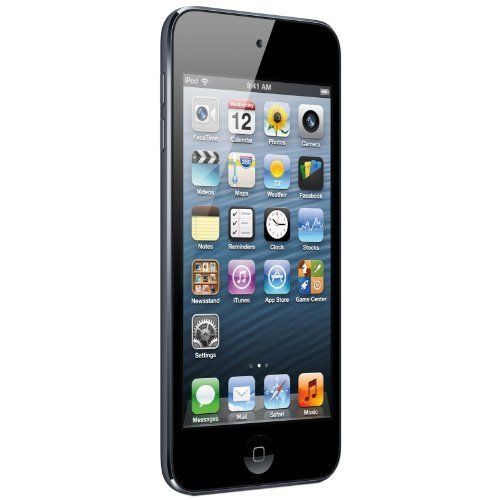 Five generations of the iPod Touch are available, with the first generation Touch having a release date of 2007 and the fifth generation Touch having a release date of 2012. Small improvements in storage space, battery capacity, and screen resolution are the main changes with each upgrade. The first to have an inbuilt speaker is the second generation iPod Touch, while the first to have both front and rear-facing cameras is the fourth generation Touch.
Useful Features of the iPod Touch
Several useful features come with the iPod Touch, with the newer generations offering more advanced features. Some of the more popular features include front and rear camera for FaceTime, IPS display for recording high definition video, Wi-Fi and Bluetooth connectivity, voice control, and 4-inch display touchscreen. One significant upgrade with the fifth generation Touch is its 5-megapixel resolution. One particular useful feature to consider is, with each new generation, the iPod gets lighter in weight, and the fifth generation Touch is a bit larger than its predecessors.
Storage Space Options of the iPod Touch
The iPod Touch is available is a range of storage capacities, from 8 GB, which holds about 1,750 songs, through to 64 GB, which holds around 14,000 songs. The 32 GB iPod Touch is a popular model. Holding approximately 7,000 songs, this iPod offers plenty of storage space at a reasonable price. The iPod Touch also comes with a 16 GB storage capacity.
The iPod Touch Colour Range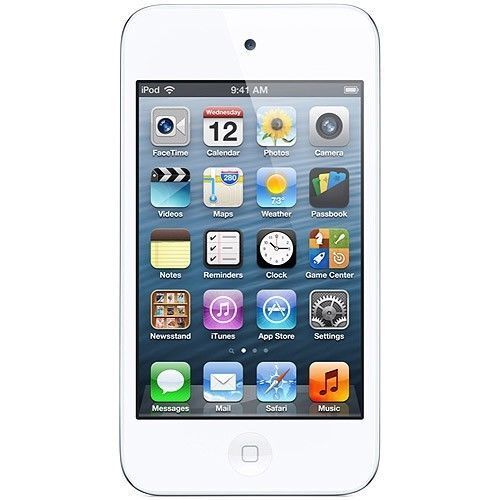 Different generations offer different colour options, with the fifth generation iPod offering the choice of six colours including, black, white, pink, yellow, blue, and red. The first three generations are only available in black, while the fourth generation is available in black and white. The white iPod Touch is one of the most popular colours.
Consider the Various Operating System Options With the iPod Touch
With the first release of the iPod Touch, the operating system preinstalled is iOS 1.1. The second and third releases offer iOS 2.1.1 and 3.1.1. The initial release of the popular fourth generation features the iOS 4.1 operating system, with upgrades offering iOS 5.0 and 6.0. It is only on the fifth generation Touch that iOS 6.0 comes pre-installed, but has the ability to support iOS 7.1 operating system.