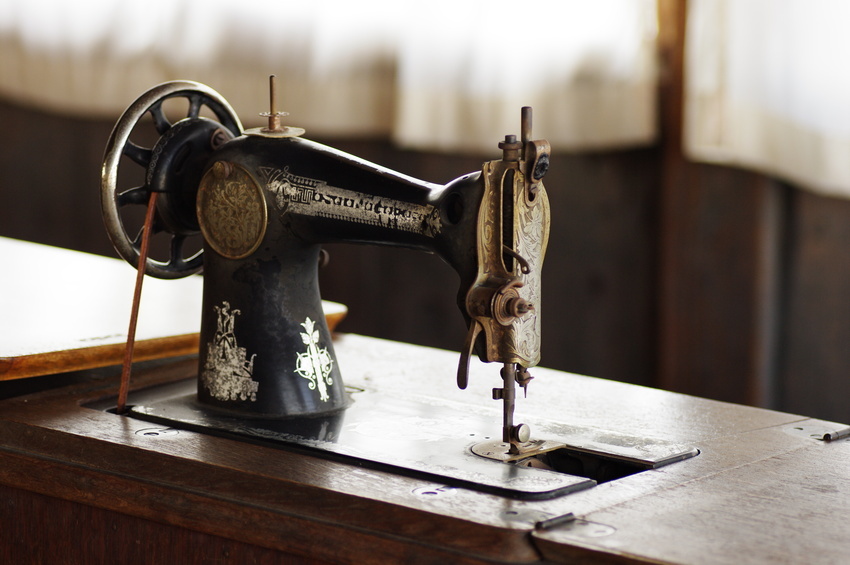 There are few better-known sewing machine companies than Singer. Known for their durable, functional machines, the company's antique products carry a high collector's value today. Purchasing antique Singer sewing machines, as with any other antique sewing product, requires you to understand what to look for and how to gauge the value of each potential purchase.
Choose Old Machines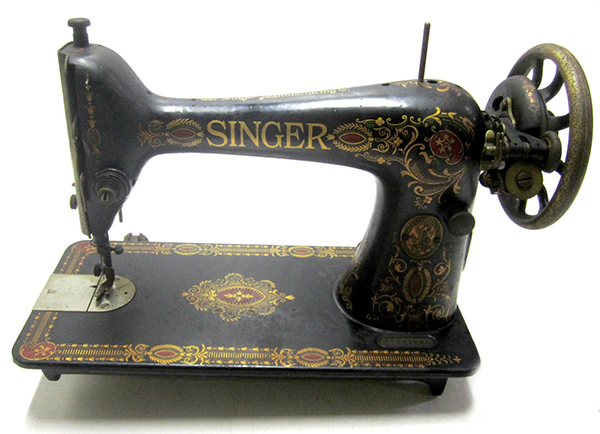 When collecting Singer sewing machines, the most basic feature to look for is the age of the item. Anything more than 100 years old is a genuine antique, while anything younger is classed as vintage. As a result, an old machine does not by itself indicate a collector's item. Instead, you will need to determine the machine's exact age before committing to a purchase of an item that may not be a true antique.
Check Singer Serial Numbers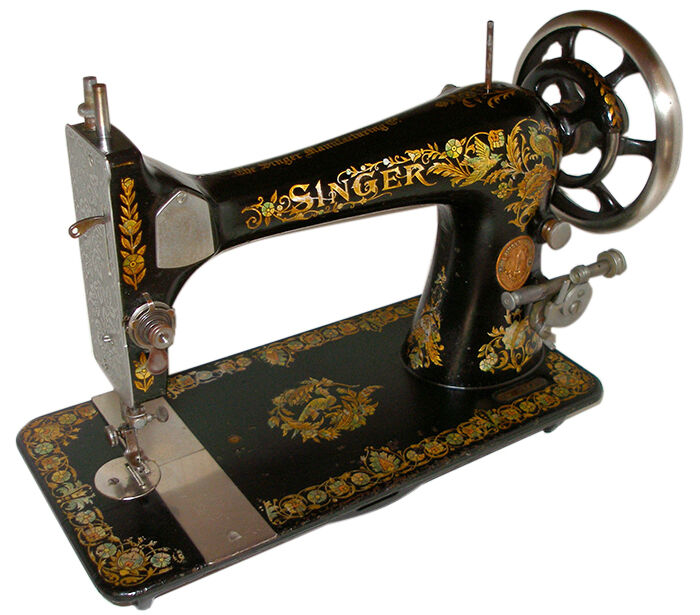 Because determining the manufacture date of the Singer machine you wish to purchase is so important, you will find it useful to look up the machine's serial number. Each number corresponds to a particular type of machine whose date can be reliably fixed. These numbers and their corresponding dates can be found online, though you can almost immediately discard any machine with a letter prefix, because these prefixes did not appear before 1900.
Choose High-Quality Machines
Once you have determined the age of the machine, the next step is to determine its quality. High-quality machines possess greater value than do damaged ones, and therefore tend to be a better, though more expensive, long-term investment. Machines that no longer operate may not be worth collecting at all, while severely damaged items may require restoration or new parts, such as foot pedals, before they can be considered worthy additions to a collection.
Choose Valuable Models
Over the years, Singer produced a rather wide variety of sewing machine models. However, from a collector's viewpoint, not all models are created equal. Instead, there are only a few that are popular enough and valuable enough to be considered true collector's items. These models include the blacksides that sport a black instead of polished finish, any of the machines that come with their own stand or table and the vintage 221 and 222 Featherweights, which are known for their exceptionally small and lightweight designs.
Take Shipping Precautions for the Singer
After paying what may add up to a fair bit of money for a genuine, high-quality antique, you need to take precautions to ensure that the sewing machine arrives in mint condition. The best way to do so is to find out exactly how the machine will be packed, and to request that it be packaged in a double box, with thick bubble wrap and the pedals removed.