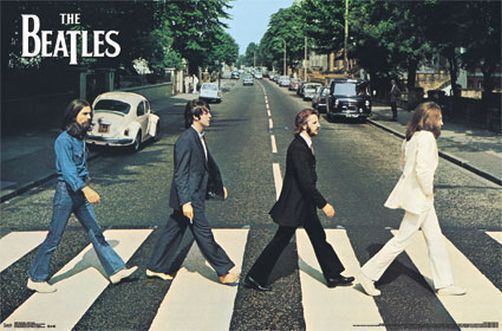 The Beatles may have broken up in the 1970s, but Beatlemania is still alive in the collector's world. John, Paul, George, and Ringo had a huge influence on 1960s music. Beatles memorabilia, such as Beatles vinyl, varies in its availability. Buyers should learn more about highly collectible Beatles music.
Please Please Me
The Beatles' debut album featured the successful singles "Please Please Me" and "Love Me Do". The album was released in mono on 22 March 1963 and a small run of stereo copies were made available by special order to people who owned expensive stereo equipment. The initial runs had the much sought-after black Parlophone labels with gold print rather than the record company's yellow print. Stereo LPs in mint condition with gold labels are extremely valuable.
The Beatles White Album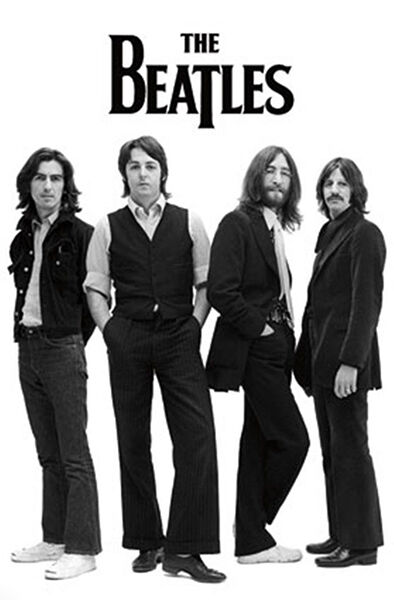 The 1968 ninth studio album, commonly known as the White Album, was recorded during a period of great turmoil within the group. Many of the tracks were not made by the four members of the band and some were solo recordings.The production of the rarest White Album, produced in the UK for export, was contracted to Decca pressing plants because EMI was unable to keep up with the incredible demand for Beatles albums.These rare export copies come with a black and yellow EMI label without "sold in the UK" or the letters "D" or "G" on the label.
Yellow Submarine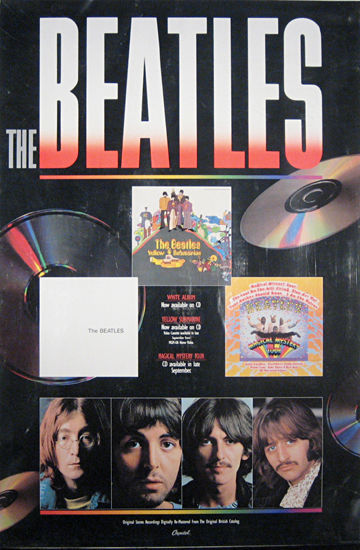 "Yellow Submarine" was the tenth Beatles album and was originally released on Apple Records. The albums were produced by an EMI subsidiary called Odeon, which pressed Beatles LPs for distribution overseas. A few of these "Yellow Submarine" albums were shipped to Portugal. These export copies have an Odeon label on the record and a sticker on the back of the sleeve (covering the Apple logo). This rare album is prized by collectors of Beatles music.