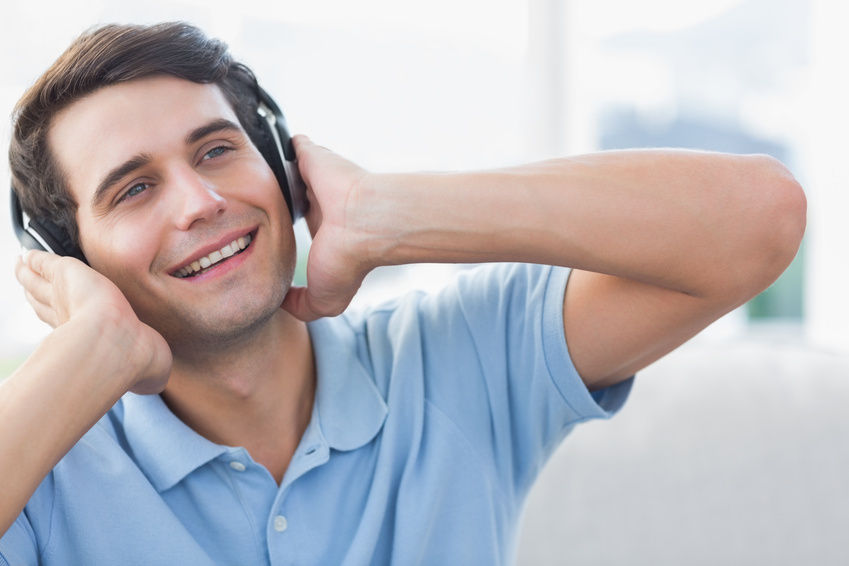 After rising to fame in the 1960s and inspiring Beatlemania, the Beatles earned an iconic place in music history. Collecting vintage Beatles memorabilia is a common hobby of classic music fans. Although some memorabilia is common and has mostly sentimental value, other items are extremely rare and highly sought by collectors. Learning how to spot genuine items makes this hobby worthwhile and exciting.
Original Beatles Memorabilia from the 1960s
Beatles vintage memorabilia is available from a range of decades, but items from the band's initial years of stardom in the 1960s hold the most value. The Beatles broke up in 1970, and memorabilia created after that time holds less significance to many collectors. This point is particularly important when collecting Beatles autographs.
The Most Valuable Beatles Autographs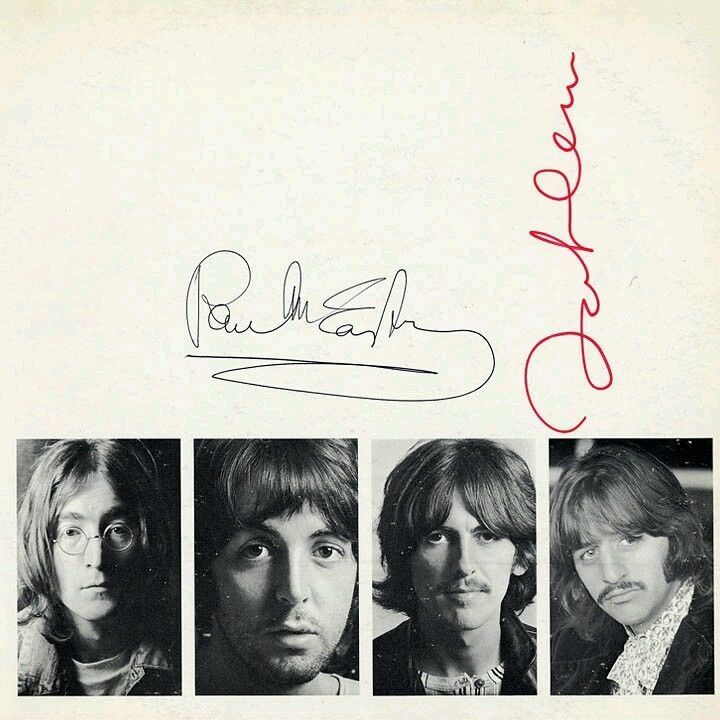 Original signatures of all the Beatles members have grown in value since the 1980s, and autographed albums are particularly valuable. A signed copy of the Beatles vinyl 'Revolver' album or the 'Sgt. Peppers' album is worth a lot of money. A signed 'Sgt. Peppers' album with the single boxed EMI logo on the front is extremely rare because very few of these editions were released in 1969 just before the band's split. Additionally, a Beatles signed photo with all four signatures is very rare.
Beatles Vintage Merchandise in Mint Condition
The period through the 1980s experienced a rise in licensed and unlicensed Beatles merchandise. The collectables ranged from biscuit tins to cups and even diecast models of yellow submarines. Although such merchandise is a great way to boost a collection's volume, many of these items were produced in bulk and carry little collectable value. Items with limited circulation found in mint condition, such as an unused bottle of Beatles perfume, are exceptions.
Personal Beatles Vintage Memorabilia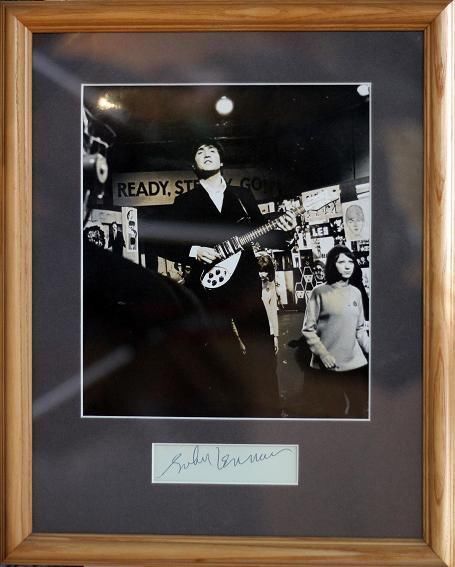 Whether it is a letter or a guitar, a personal item that belonged to John, Ringo, George, or Paul rises to the top of Beatles vintage memorabilia in terms of value. Over the years, die-hard collectors have acquired guitars, John Lennon's leather collar, and even the infamous 'Butcher Cover' that stirred controversy. These items are rare, but fans can sometimes find these types of items on the market.
Fake Beatles Memorabilia
The market for fake band memorabilia thrives almost as much as the market for precious genuine items. In most cases, sellers explicitly state that signed photographs, posters, or other items are reprints. For original items, buyers should pay attention to the details, such as multiple copies of a particular item for sale, items that look too new, and rare items with suspiciously low prices.