Collecting antique playing cards is a rewarding hobby, especially when a collector finds a rare pack. After development in Europe in the 13th century, playing cards expanded from being a royal commodity to being an accessible hobby for anyone. Using cards' designs and themes, it is possible to date cards for collecting purposes.
Terminology Related to Antique Playing Cards' Condition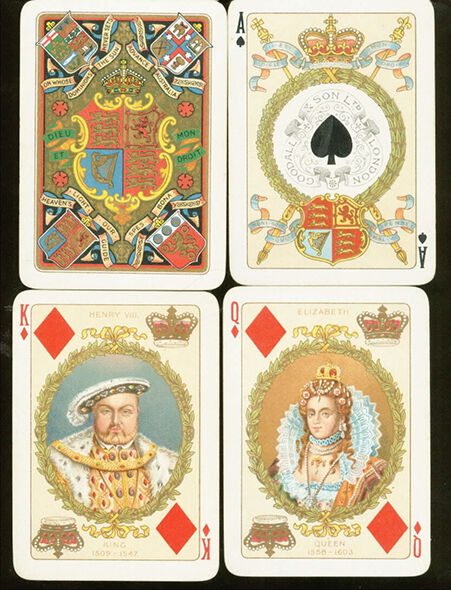 Although many buyers would undoubtedly prefer to purchase antique playing cards in mint condition, most cards experienced quite a bit of use and show signs of wear. The highest rating for vintage playing cards is 'as issued', and these cards look new and unused. A vintage playing card pack in either 'mint' or 'excellent' condition is also in very good shape, whereas those classified as 'good' have some visible wear. The 'poor' category includes cards with serious soiling, bent corners, or even tears. At the bottom is 'with faults', which are generally old playing cards with some cards missing.
Using Price Stamps and Print to Date Playing Cards
As a general rule of thumb, cards with price stickers indicating lower prices are probably older than cards with higher prices. Another reliable way to date playing cards is by looking at the printing method. Until the 19th century, hand stamps were common. In addition, printed backs on cards were not common until this period.
Establishing a Collectors' Theme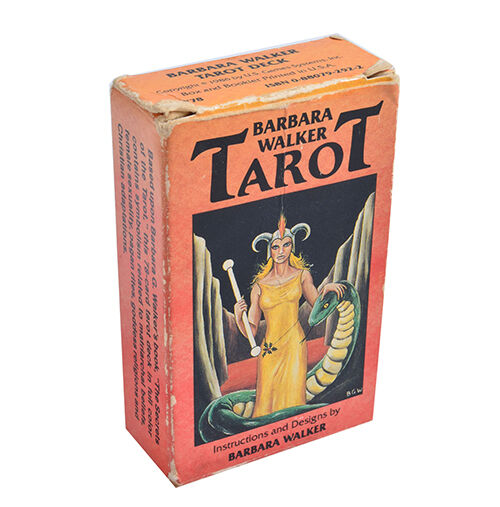 Old and new collectors alike enjoy establishing themes when seeking out packs of cards. Some prefer to collect according to deck type and focus on traditional playing cards, vintage tarot cards, or other types. In contrast, others like to collect particular cards. Jokers and the Ace of Spades are popular as collectables, although purchasing full card packs is sometimes necessary to acquire the particular cards. When purchasing card packs with the goal of collecting one card inside, it is important to make sure the packs are complete. Other collectors prefer to focus on certain types of cards, such as vintage Waddingtons playing cards orCoca Cola playing cards. It is also possible to focus on themes like airline playing cards.
Establishing the Value of Antique Cards
Whether a collector buys antique cards for decorative purposes or as an investment, it does not hurt to establish the value. As with any area of antique collecting, rare cards command higher prices. It is also worth considering the social and political circumstances surrounding the cards. One example of this is cards made in France during the French Revolution, as many card makers lost their heads during this period. When in doubt, consult a specialist or a collectors' book.