Children's book sets give kids the opportunity to read an entire series they love, or a number of books by a beloved author. For collectors, having book sets is the perfect way to purchase the books they love. Book sets generally come in a collectible box to store the books in. Choose the right children's book sets for your kids and let their imaginations do the rest.
Popular Book Set Series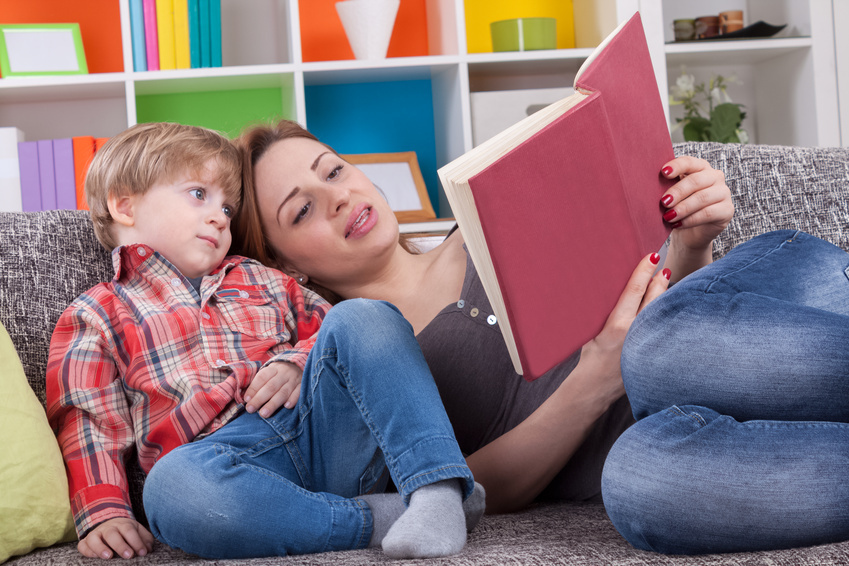 Sometimes a series is so engaging that children simply cannot put it down until they read the next book. Collect an entire series at one time when you purchase a series in a set, such as the 'Diary of a Wimpy Kid' series, the well-loved 'Horrid Henry' series, or the 'Twilight' series for young adults. Book sets make great collectible items or gifts. Note that some sets simply contain part of a series, and if there are many books in the series, you purchase more than one set to get the whole book series. Examples of this include the 'Malory Towers' collections, which come in more than one box set, giving you six books at a time, or the 'Captain Underpants' sets, which come in multiple packs. Other series which kids love include the 'Nellie the Monster Sitter' series, 'The Goosebumps' 'Horrorland' books, and the 'Horrible Science' book sets.
Iconic Authors
Some children's book sets include books that have nothing in common other than the same author penned them. If your child loves the work a specific writer, buy all of the books in a special collection, such as a Roald Dahl book set containing some of his most famous works, or a Jacqueline Wilson set featuring books like 'Dustbin Baby' and 'Vicky Angel'. Purchase a Michael Morpurgo collection, or buy a book set featuring the works of Terry Deary, Julia Donaldson, or Jean Ure. Buying an author box set is an affordable way to purchase and collect every book written by a favourite author.
Collectible Book Sets

Book sets offer something that makes the set even more special and collectible. Look for book sets in special packaging, like a 'Harry Potter' book set in a sturdy trunk. Others may come with a collectible character plush toy, a tote bag featuring the books' characters, or a CD with audio where kids can follow along while someone reads the story aloud. Some book sets, like the 'Mr. Men' library set, fold out to look like a children's theatre stage, and a 'SpongeBob Squarepants' book set comes in a bag shaped like SpongeBob, complete with arms and legs. Some children's book sets include fun items to supplement the books, such as a 'Winnie the Pooh' set which features stickers and an activity book along with six storybooks. The 'Paddington Bear' set for young children comes inside of the bear's brown suitcase.