Old book sets allow you to capture a little piece of history, along with classic literature. Whether you like gothic mysteries, poetry collections, or encyclopaedia sets, old books are charming and often beautiful. However, not all old book sets are equal. To ensure you get the best possible old book set collection, you need to know exactly what to look for.
Condition of Old Book Sets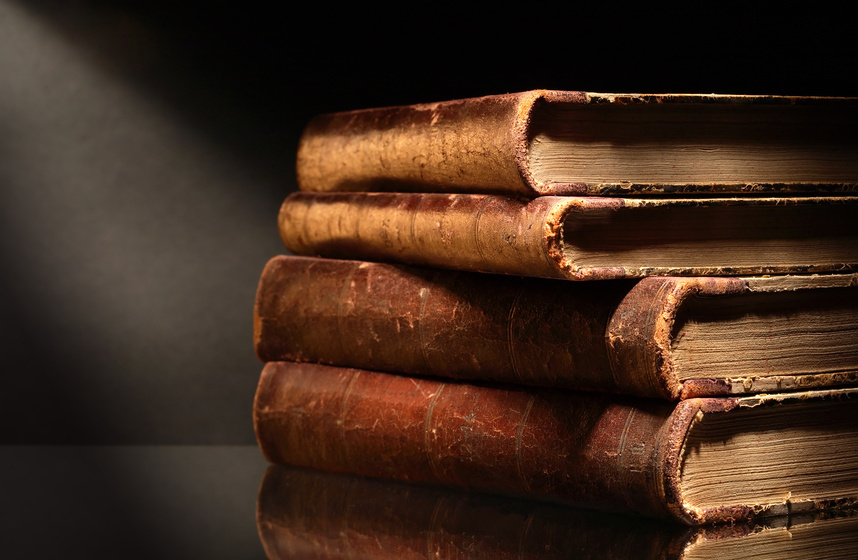 The condition of an old book set is of vital importance. While it is normal to see some signs of wear and tear in old books, it should not be excessive. Popular fiction and children's books are usually much loved by their original owners, and so tend to show more wear and tear than reference books. Look at the front and back covers, and ensure they are intact, free of rips, tears, and water damage. Check the spine of each book in the set, and examine the binding to make sure it holds firm and does not have excessive damage. Open each book and ensure there are no signs of mould, mildew, damp, or water damage. Ensure all the pages of every book are present and correct, and that the pages are free of rips and tears, with only minimal dog-earing. For collections of books, particularly children's books, make sure there are no scribbles, writing, or drawings on the pages.
Old Book Set Editions

When buying sets of old books, ensure you have a whole collection, and that each book of the set is present and in good condition. For complete sets, make sure that each book is the same edition, the same print run, and the same publishing house. If you purchase a complete set, and one or more of the books are from different editions, it significantly reduces the value. Check the copyright page at the front of each book, which usually appears within the first few pages inside the front cover.
Sought-After Old Book Sets
While the book sets you choose are largely down to personal choice, there are a number of highly prized and much sought-after sets. Complete sets of the "Encyclopaedia Britannica", for example, with first editions dating back to 1771, are very popular. While 1778 first editions are incredibly rare, later editions are also very popular. Children's classics, such as "Wizard of Oz" books, are very popular as a complete set, while first editions are very rare and valuable. Vintage James Bond and antique Sherlock Holmes novel collections are also hugely popular, as are Agatha Christie book sets.