Candles inspire and relax the senses, and take you on dreamy explorations. Each Jo Malone scent may stir up memories of times gone by, keep you anchored in the present, or project you into the future; all because of a familiar aroma or one that invokes further assessment. Discover what makes a Jo Malone candle unique, and see which one fits your personality and preference.
Reminisce on Sunday
The flagship store on Sloane Street, London, housed the first Jo Malone scents which evolved into other products such as scented candles. The founder's homelife paved the way for candles such as 'Just Like Sunday' because the family garden is where she learned how to combine ingredients to create delicate scents. Choose a Lavender & Lovage, Green Leaf Tomato, Incense & Embers, or Sweet Almond & Macaroon Jo Malone candle, and see if it feels 'Just Like Sunday', for you, when lit.
Home Sweet Home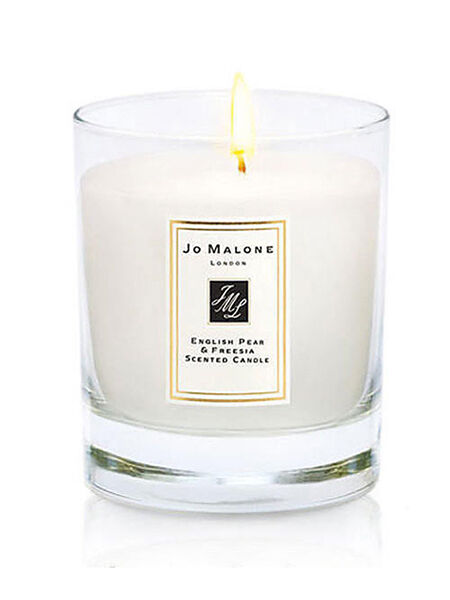 There is no place like home and the whiff of a candle scent and flickering light reminds you of just how fortunate you are. Jo Malone scented candles such as Blackberry & Bay, Peony & Blush Suede, and English Pear & Freesia transform the environment bringing out feelings of warmth, comfort, opulence, and an inviting atmosphere. Total burn time is approximately 45 hours for each candle. Jo Malone built her business on being able to find just the right blend for creating pleasing aromas. The Jo Malone Pomegranate Noir home candle is a combination of pomegranate, raspberry, plum, and a hint of pink pepper, Casablanca lily, and spicy woods.
Experience Luxury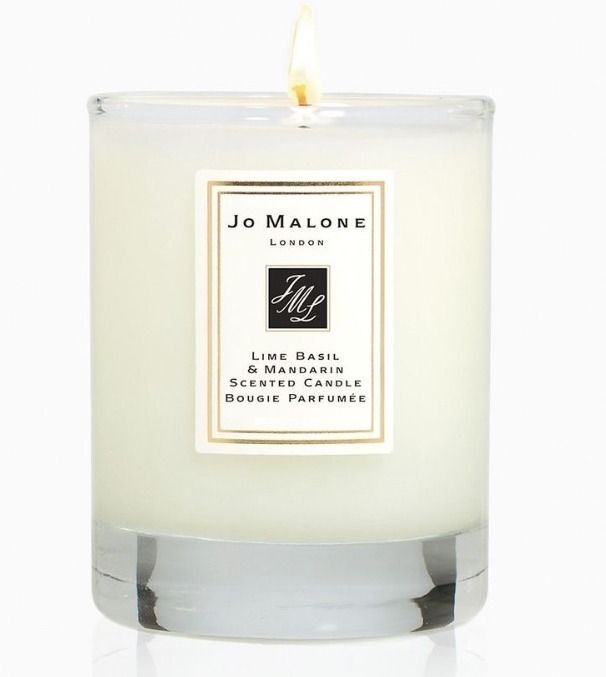 Sometimes candles greet you at the door with their impressive scents which is true with the Jo Malone line of luxury candles. Let the aroma from the Lime Basil & Mandarin or the Pine & Eucalyptus luxury candles permeate every room with their crisp scents and captivating richness. These candles burn more slowly and last for about 230 hours. If you happen to lose the lid, purchase a Jo Malone candle lid on eBay.
Take Candles on the Road
There is no need to leave your candles behind when a travel size is available such as the Jo Malone Red Roses travel candle in a compact size with a burn time of about 18 hours. A blend of seven roses mixed with lemon and crushed violet adds a touch of romance to your journey when winding down after a long trek. Two other scented candles are available in this portable size as well.