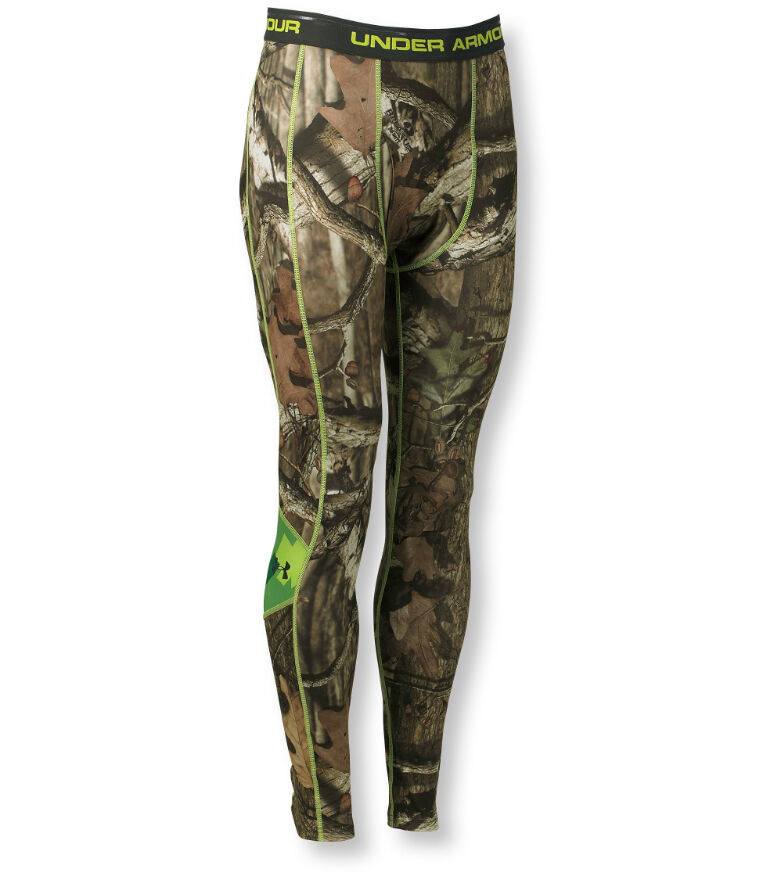 Leggings are a fashion staple for many women and have been for decades. Popularised by on screen icons in the heyday of Hollywood such as Doris Day and Audrey Hepburn, celebrities still wear their leggings proudly, as can be seen on Heidi Klum and Lindsay Lohan. Some leggings can be worn as an outer layer, such as leather, skinny cargo, and capris leggings. Others look best when worn with a long tunic or a short dress. eBay offer a huge choice of leggings in different styles and colours, with something suitable for every woman. Buyers can also make great savings on eBay, and can buy their leggings new or used. Knowing the right leggings to buy depends on understanding the numerous types available, how to customise them and wear them properly to achieve an individual look. Before buying the leggings it is good to know how to perform accurate searches on eBay to identify the desired item quickly.
Types of Leggings
Buying the right leggings can be tricky without understanding the difference between the many styles. Buyers can find a wide array of leggings available on eBay in various colours and sizes.
Skinny Cargo Pants
Skinny cargo pants are a hybrid between cargo trousers and leggings. They are rapidly gaining in popularity after being spotted in celebrity magazines. They are made from heavy cotton and synthetic fibres which have a lot of elasticity. Like all leggings, they are close fitting and cling to the body. Cargo leggings have pockets on the leg, very much like cargo trousers.
Capri Leggings
Capri leggings were first popular in the 1960s, and remain so today. Capri leggings finish at the mid calf. If the length is wrong, they look like full length leggings that are just a little bit too short, rather than capris, so choose a length suitable for the buyer's legs. Capri leggings flatter the calf muscle and look great with a short, tunic style top.
A used pair of full length leggings can be revitalised to create capris by buyers who already have plenty of full length leggings, or who simply want a new look from their old clothes. Measure the desired length and mark it with a line on the leggings with a magic fabric pen that disappears after a few hours, or a piece of chalk. Remember to leave one or two centimetres extra for creating a hem. Using fabric scissors, cut carefully along the line. Pin the hem of each leg up to the desired length, and carefully stitch them either by hand or with a machine, using very small stitches and the appropriate coloured thread.
Corduroy Leggings
Corduroy leggings are, unsurprisingly, made from corduroy. Corduroy is a twisted woven fabric with a distinctive pattern of parallel ridges and furrows. It is made from cotton, rayon, acrylic, nylon, or polyester. When used to make leggings it usually has elastic fibres added to achieve the form fitting style associated with the garment. Corduroy leggings are very durable, and last for a long time. Corduroy has been considered by some to be stuffy and old fashioned, but this is no longer true as corduroy leggings have been worn by women who appreciate fashion.
Jeggings
Jeggings are a hybrid between jeans and leggings. Elasticated fibres are added during production to give the denim plenty of stretch. This creates a softer, less rigid fabric. Jeggings are more hard wearing than standard leggings, because denim is an incredibly strong material. Even in its blended state, it is much stronger than many of the other materials used to make leggings. Jeggings are more versatile than leggings, and are suited to tasks such as gardening and other outdoor activities, as well as an night out. If weeding a bramble choked garden, jeggings will not tear when snagged, and also offer protection to the wearer against thorns. Jeggings can also be embellished with sequins and rhinestones, making them an evening option.
Full Length Leggings
Full length leggings reach the ankle and are commonly worn with boots, court shoes, or high heels. Full length leggings can be scrunched up, to create a ruffled, capri length legging. Full length leggings help to elongate the appearance of the legs especially when in dark colours and worn with heels.
Stirrup Leggings
Stirrup leggings reach the ankle, but they also have an elasticated strap that sits under the foot. This strap prevents the leggings from riding up. With the strap, they cannot be scrunched up to mimic a capri's style, so they are less versatile than standard full length leggings, but for women who find their leggings ride up, or who wear them for activities such as dancing or sport, then stirrup leggings are the best choice.
Leather Leggings
Leather leggings are usually shiny and black, and fit like a second skin. They are not suited to wearing in summer when they are really too warm and can cause the wearer to sweat and itch. However, the insulation that they provide to the lower body gives an excellent level of warmth in the winter. Also, because of the tight fit, leather leggings can be difficult to put on. They are most often worn for a night out and look their best with stunning heels.
Sizing for Leggings
The table below shows UK dress sizes, their dual size alternatives, and the hip and waist measurements for each size. If women are unsure of their dress size, then they can measure their hips and waist in inches, which is the industry standard, and then use this chart to find their corresponding dress size or dual size.
| | | | | | |
| --- | --- | --- | --- | --- | --- |
| UK Size | 6 | 8-10 | 12-14 | 16-18 | 20 |
| Dual Size | XS | S | M | L | XL |
| Hips (inches) | 34 | 35-37 | 39-41 | 43-46 | 48.5 |
| Waist (inches) | 24 | 25-27 | 29-31 | 33-36 | 38.5 |
The table above should be used as a guide only, as every manufacturer cuts clothing slightly differently, which means that the fit of every garment can vary. When using this chart, if the hip and waist measurements put a woman into two different size categories, or the measurements are borderline, it is advisable to choose the larger size to avoid discomfort and the unsightly "muffin top".
How to Buy Leggings on eBay
eBay has a wide range of leggings available to purchase, in different styles and colours to suit everyone. Buyers can search for leggings on the eBay homepage, and narrow down the results using the correct categories. Shoppers may then narrow down the results by using the various filters that eBay has to offer. These filters include colour and the price range that the buyer is willing to pay. Buyers should read the description of the leggings and look at the photos closely. The description should tell the buyer about the material of the leggings, and, if second hand, the condition including any wear or imperfections. If the buyer has any questions then they can contact the seller using the "Ask a question" link.
Feedback
The feedback section on eBay allows buyers to look at how sellers have performed in the past before choosing whether to purchase from them. Feedback is left after a transaction has been completed. Both buyers and sellers are given feedback, which can be positive, negative, or neutral. Feedback is based on communication, postage costs, packaging, and speed of delivery. Choosing a seller who has a high percentage of positive feedback means the buyer is more likely to receive a smooth and high quality service.
Postage Costs
Buyers should consider the price of postage before purchasing leggings on eBay. This will increase the overall cost of the transaction. Consumers can choose to search for free postage items using the filters found on the item listing page. If the item is required quickly, buyers can ask the seller whether the item can be posted using a faster delivery option, although the seller may need to charge extra postage for this service.
Conclusion
Leggings are practical garments which provide both style and warmth. They can be worn as a base layer instead of trousers, or beneath a long tunic or a short dress. There are numerous types available, many of them full length, and some models, such as capris leggings, have been popular for decades, with Hollywood icons, such as Doris Day and Audrey Hepburn sporting them in movies and classic photos. So, the options for leggings are more than just the standard black full length pairs: they can be made to look like jeans or cargo trousers.
With leggings available in materials ranging from leather to lycra, eBay offers pairs to suit every woman. A pair of jeggings can take the wearer from the garden to a night out. Buying leggings on eBay is simple once the different styles are known, together with the lengths and materials. Understanding how to wear certain legging types is the key to a stylish look. Customising leggings with scissors, needle, and thread, transforms a pair of full length leggings into smart capris. Finding the right leggings on eBay can be a quick and easy process.