The right makeup depends on an individual's skin type, age, and complexion. Samples let buyers try products at a fraction of the cost without committing to a full-fledged buy. They are perfect for periodic makeup users, as purchasing a full-sized product may prove wasteful. Keep in mind that the colour, consistency, and smell of makeup tends to depreciate with age; using old products that have exceeded their shelf life can cause skin irritation, breakouts, or even infections.
Types of Makeup Samples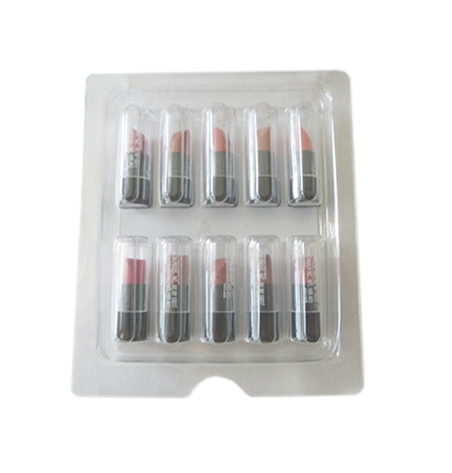 Makeup samples come in a wide variety. While some women use multiple products on a day-to-day basis, others prefer the simplicity of occasional mascara or lipstick.
| Type | Description |
| --- | --- |
| | Creates a smooth, even skin surface |
| | Covers dark circles under the eyes and hides facial blemishes |
| | Sets your makeup, makes it last longer, and cuts down on shine |
| Blush | Accentuates bone structure and brightens up your facial complexion |
| | Gives your face a sun-kissed glow |
| Lip Liner | Helps lipstick stay on longer |
| | Accentuates the mouth and comes in matt, satin, and glossy finishes |
| | Defines and enlarges the appearance of your eyes |
| Eyeshadow | Makes the eyes stand out and more attractive |
| | Used to enhance the eyes, it darkens, thickens, lengthens, and defines the eyelashes |
Ingredients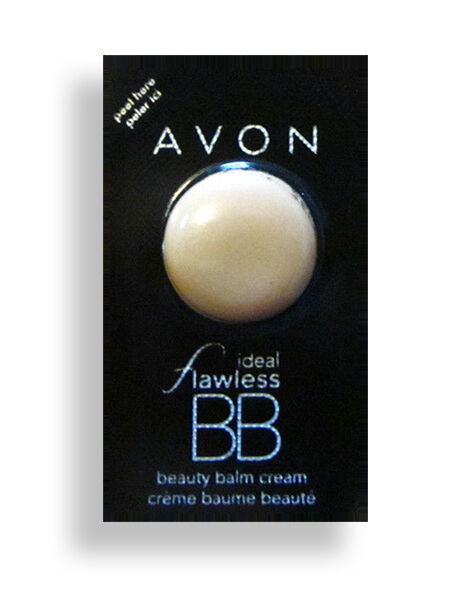 When shopping for makeup samples, look for hypoallergenic ones. These beauty samples cause less allergic reactions than other types. Additionally, make sure that the makeup is non-comedogenic to reduce the chances of breakout as well as dermatologically-tested for utmost safety. Ingredients, such as vitamin E and chamomile, help protect the skin and slow down the signs of aging, while onion extracts exhibit curing properties. Still, hyaluronic acid acts as a great moisturising and line-filling agent. Many foundation samples and other makeup testers also contain SPF or built-in sun protection. Ideal for short trips to and from the mall, makeup alone does not provide enough coverage for extended periods of sun exposure. Individuals conscious about the ingredients they put on and in their bodies should consider mineral makeup; these cosmetics are lightweight, easy to apply, and support overall skin health.
Brand
High-end cosmetic lines, such as Chanel, Dior, Estee Lauder, MAC cosmetics, and Lancome are well established and renowned for producing quality cosmetics. Still, purchasing makeup samples may be the perfect opportunity to broaden your horizons. To be budget-friendly, opt for less expensive alternative makeup brands, such as CoverGirl, Maybelline, or L'Oreal.