The NFL has proved one of the fastest growing sports of its time. Its popularity and dedicated fan base has made it a very desirable sport to create merchandise for. NFL merchandise spans greatly in type, from T-shirts and sweatshirts to autographed jerseys and hats.
NFL Jerseys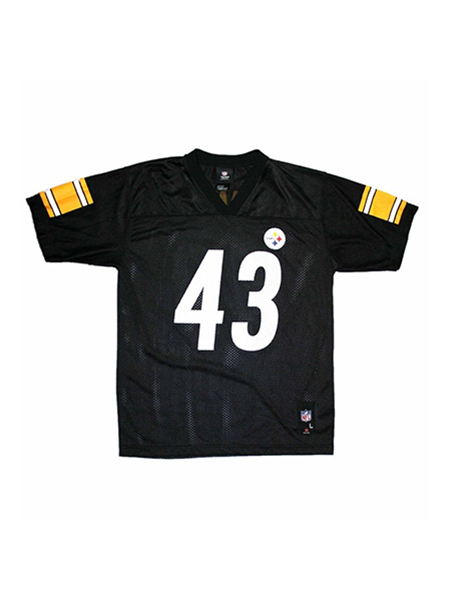 NFL jerseys may be purchased for collection purposes or for wear. In case of the latter, consider the size. Moreover, keep in mind that a home and guest jersey often vary in colour. For collection collections, look for player signed jerseys. Diehard fans highly covet game-worn NFL jerseys, which make a great commemorative piece to remember game once seen live. When purchasing either, ensure authenticity; various indications, such as the NFL logo or tags, can help authenticate a jersey. Lastly, as autographed NFL jerseys and game-worn jerseys are worth a small sum, keep in mind proper care and framing to preserve their value. Depending on the player, the value of the jersey may appreciate over time.
NFL Trading Cards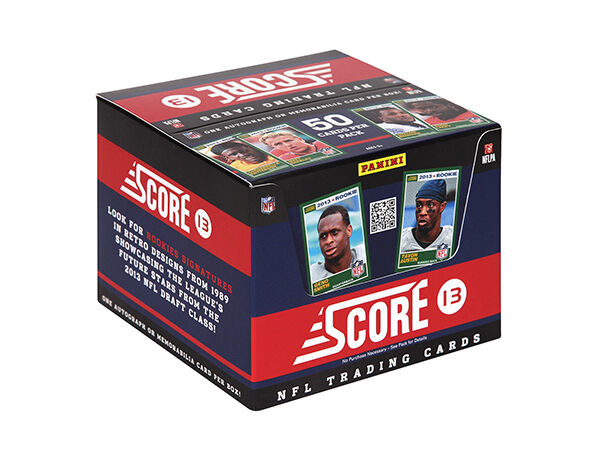 Small and readily available, NFL trading cards make a great first item of a collection. They can gain significant value if signed by the players themselves. A player's rookie card, released in a player's first season in the NFL, often proves most popular. The two primary and most respectable card manufacturers are Upper Deck and Topps; however, many other companies produce American Football cards as well. Trading cards are best when kept in mint condition; even the slightest blemish or discoloration can significantly decrease the card's value. Similarly to autographed jerseys, check authenticity of the NFL cards prior to purchase. Afterwards, protect them with card sheets or plastic cases.
NFL Autographed Balls
NFL autographed balls are highly sought after, especially if signed by a popular player. Many NFL balls come with a certificate of authenticity or letter of authenticity to verify their genuineness. When shopping, opt for those that a reputable company, such as Professional Sports Authenticator (PSA) or Global Authentication Inc. (GAI), has authenticated.
NFL Photomints
NFL photomints are a great way to commemorate the past achievements and recognitions of a particular NFL team, special sporting event, or specific player. Besides a photo, many feature a team logo, pieces of turf, or fragments of used game items. Because they are sold in limited numbers, these special edition items tend to sell for a large sum due to their high demand and scarcity.