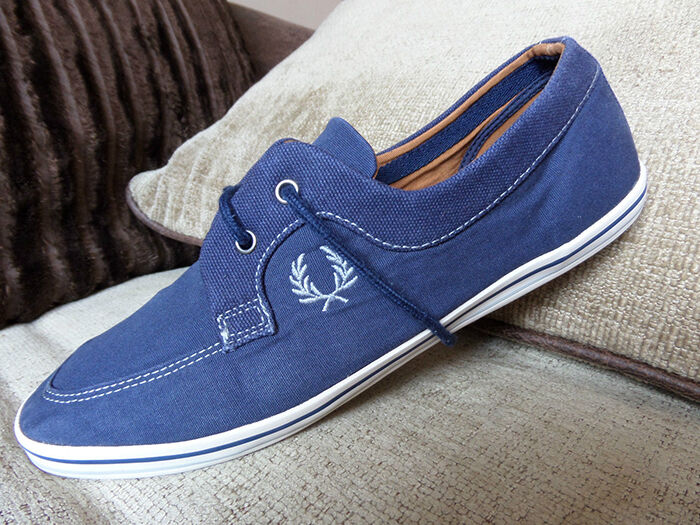 Liverpool Rubber Company launched an athletic shoe into the buying market, called a Plimsoll, with a rubber sole connected to an upper canvas material. Also referred to as a sand shoe, the manufacturer named the footwear after a line on the hull of a ship called Plimsoll; in this case, representative of the joint on the shoe where the two materials meet. Before purchasing a pair, review information about this inimitable product to choose dappers appropriate for your lifestyle and preferences, and learn how to keep Plimsolls soil-free.

Women's Designs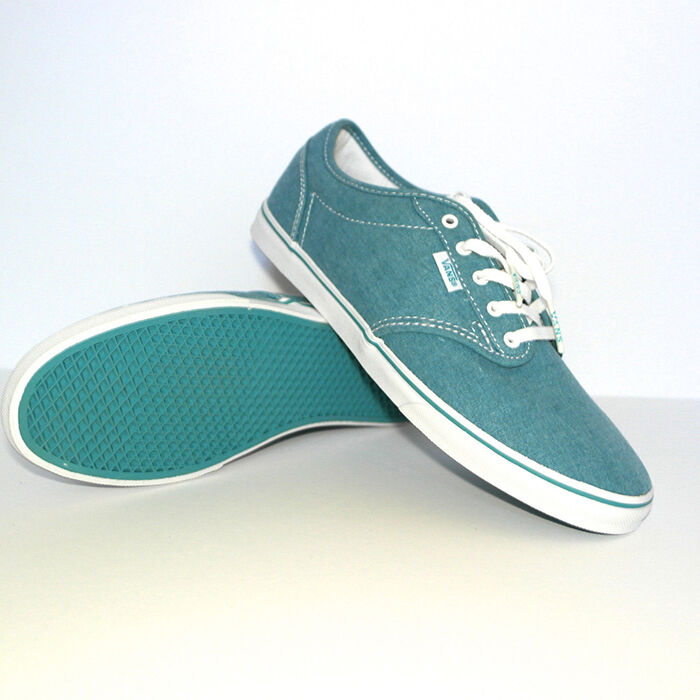 Women do not mind telling others they are unique and deserve wearing a shoe just as diverse. When shopping on eBay, there are styles for casual wear, lace-ups for a secure fit, lo and hi-top canvas designs in many colour choices, flat pumps, and designs in floral patterns and quilted canvas. Some buyers prefer white Plimsolls over red, blue, green, or another solid colour for a pristine look at all times. Slip into the shoe that fits a specific lifestyle whether shopping all day, working outside, or walking about Hyde Park.
Designs in Black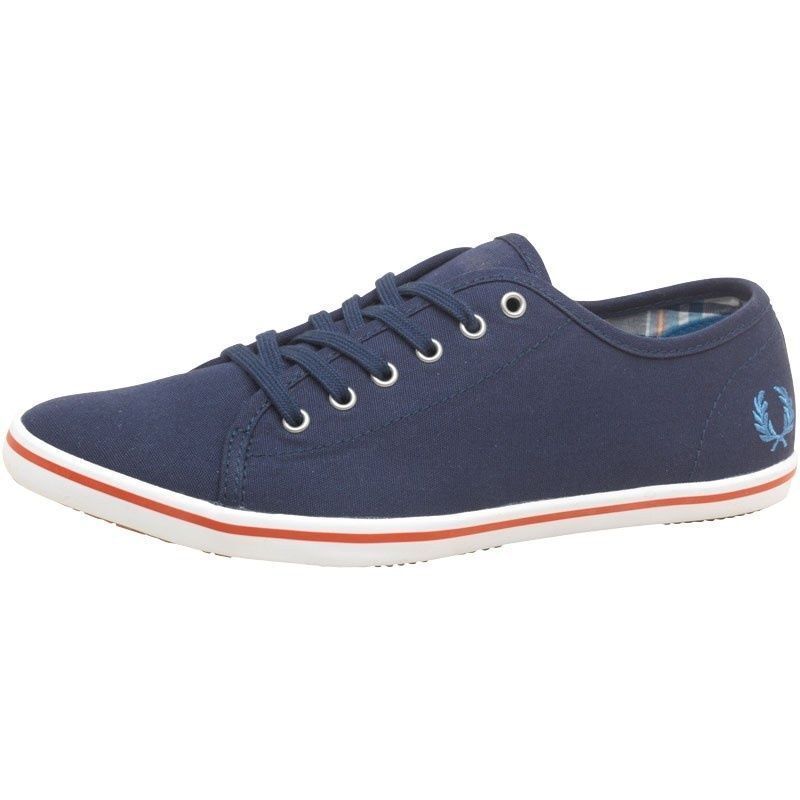 A basic colour that goes with most anything, black Plimsolls in sizes for men and women may look retro to some and casual to others. Even the eyelets for the lace-up version are black, creating a unified look from front to back. Choose a design with inlaid black toe caps that gently hug and protect the toes. Buyers experience the Plimsoll difference, 'old school' styling, whether wearing black vintage or newer footwear.
Trainers
Wear Plimsolls as trainers for athletic activities such as jogging, playing tennis, or working out in the gym. Look fashionable even when training the body, and feel confident that the durable soles and quality material keep the feet anchored on any surface. Choose a hi-top for greater ankle support or a fur-lined design that warms the toes on one of those famous London fog days.

Buying Plimsolls is Knowing How to Keep Them Clean
Shoes need a little extra attention at times to remove dirt and grime, and Plimsolls should hold up well in the washing machine using a light wash cycle. Another option is to clean the rubber and canvas areas with a shoe cleaner that also helps preserve the rubber by using the sponge applicator provided or a clean cloth. Rinse well after use and allow the shoes to dry thoroughly before the next outing. Combine household products from the pantry such as toothpaste, baking powder, and hot water, and then use a brush to work the mixture into the fabric, and rinse with a clean sponge.