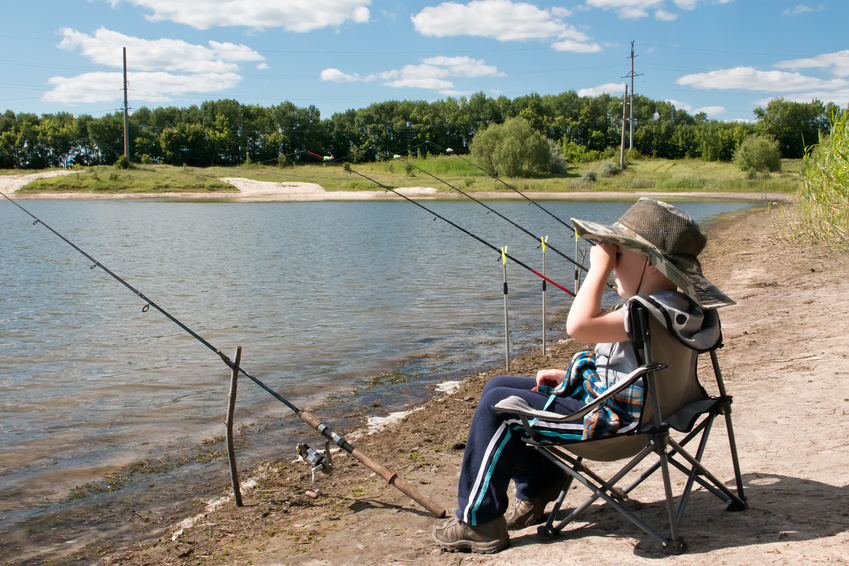 Because fishing equipment typically comes in variations for specific styles of fishing and skill levels, finding the appropriate equipment is not always simple. Fly fishing is one of many angling styles, and it involves flicking a line and light lure over the surface of the water in a manner that imitates a bug. In some cases, fly fishing kits enable fishermen to head to the water after acquiring everything they need in a single purchase.
The Fly Fishing Rod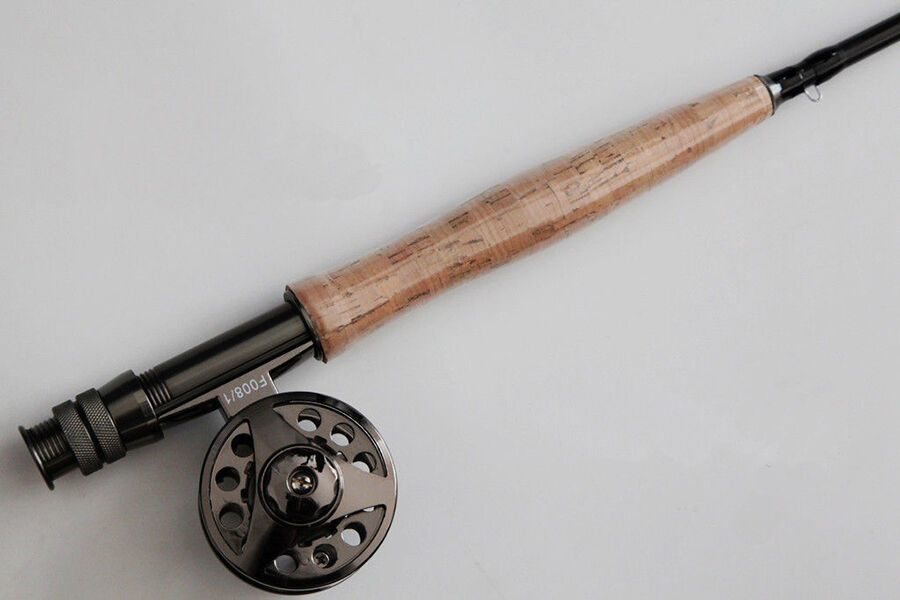 The most important part of a fly fishing kit is the fly rod. Rods vary in length, weight, and fishing line style. Longer rods around 2.5 metres to 3 metres long work best for larger fish like trout. Medium-sized rods are the most versatile, and small rods are more precise but harder to master. Fishermen should determine the species of fish they want to catch before choosing fly fishing kits. The best line weights vary by species, and every rod works with a specific line weight. For example, a 4-weight, 5-weight, or 6-weight rod is suitable for trout. Anglers can sometimes choose to purchase different reels that operate with different line weights, but reels are not removeable on some fly rods.
Fly Fishing Lures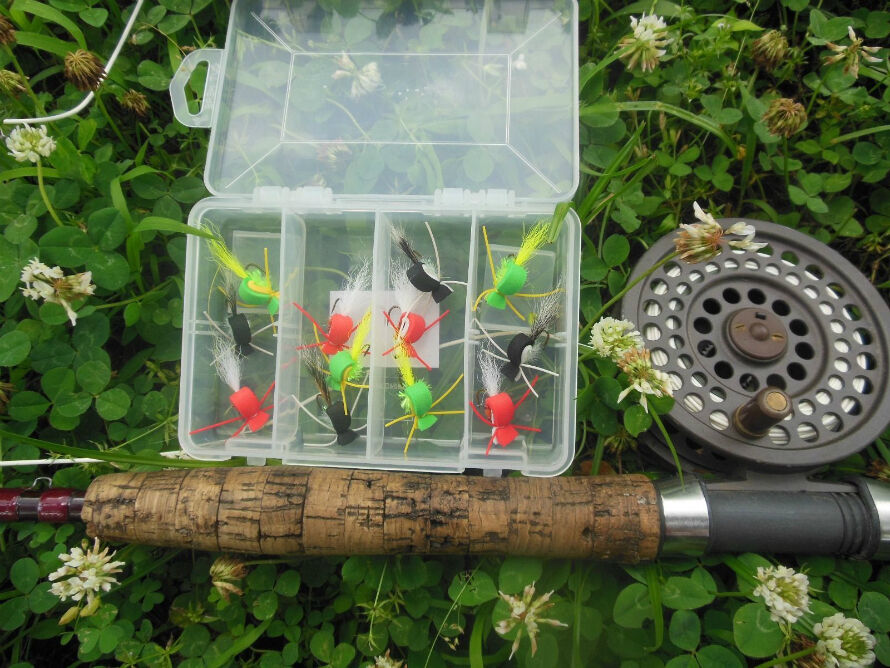 Unlike other lures, fly fishing lures, also called flies, float on top of the water like bugs. They generally consist of ultra-lightweight materials like feathers and artificial hair structured to look like particular bugs native to a specific area. Flies range in size and design based on the types of fish they attract and the bodies of water. If they are not familiar with a particular area, fishermen should learn about the types of fish in the lakes or rivers where they plan to fish. They can then use that information to choose the best lures, such as trout flies.
Fly Fishing Accessories
As an added bonus, some fly fishing sets come with vests. A fly fishing vest features a number of pockets and loops for anglers to attach their gear. These vests come in handy for those who prefer to stand in the water when they fish because it is not practical to walk back and forth to shore to change out lures or fix a line. Kits may also come with fly fishing bags for storing all the equipment. Bags should have multiple compartments for organisation as well as room for helpful items like water bottles.