Not getting a good night of sleep not only makes the day harder, but it can cause long-term health problems. Purchasing the right mattress can be the difference between a restful night and a sleepless one. Tempur mattresses conform to your body for a customised fit and promise an unparalleled night of sleep. Assess the different types of Tempur mattresses before you pick the one that is perfect for you, and enjoy many restful nights.
Choose a Size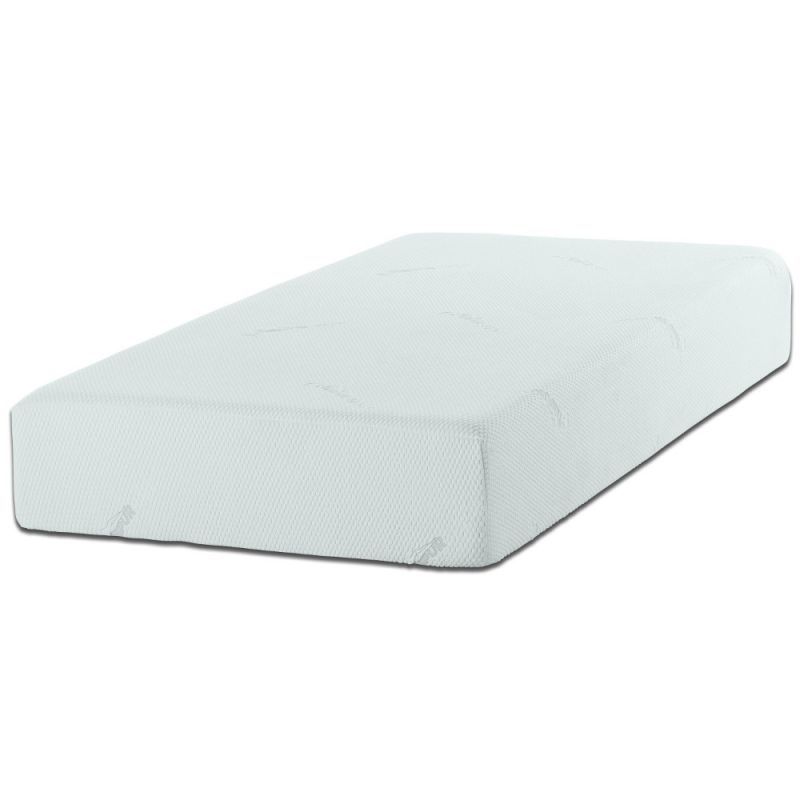 Tempur mattresses come in a variety of sizes, so it is best to choose the size you require before you shop for your new mattress. You may already have an existing frame ready for your new mattress, so match the bed to the mattress size you desire. Pick from several mattress sizes, including a traditional single or double mattress as well as a super long single or a super long double, king, queen, and the largest mattress size, the super king.
Original Tempur Mattress
The classic, Original Tempur mattress offers many comfortable features, including a firm, supportive mattress that gives your back, neck, and spine the support they need for a great night of rest. The Tempur Original mattress moulds to your body shape and has a soft cover for an added touch of cosiness. The firmest Tempur mattress, the Original, offers maximum support with its original NASA-developed material to give you added support where necessary, but softness where you need it the most.
Cloud Tempur Mattress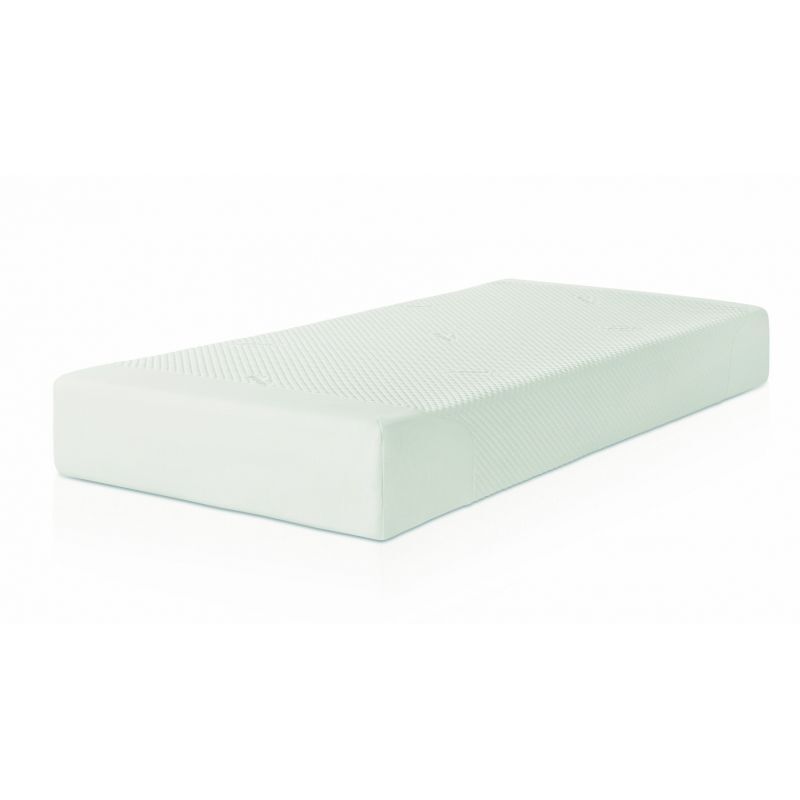 Seeking a comfortable mattress that is not as firm as the Original? The Cloud is the right mattress for you. The Cloud memory foam mattress offers all the benefits of the Original, but it is a bit softer for people who want to be a little more comfortable on a softer, yet still supportive, mattress. The Tempur Cloud mattress conforms to your body, and the improved, added softness layer promises another level of comfort which is one step up from the Original for those who may not need the added firmness. The mattress evenly distributes your body weight so when you move, you do not wake up from a deep sleep. A soft cover completes the feel of this popular mattress style.
Sensation Tempur Mattress
If you are ready for a Tempur mattress but not ready to give up the feel of your old mattress, then the Sensation is the best compromise. It offers the support of a Tempur mattress, but aims for a more traditional feel that mimics the feel of a spring mattress. The mattress is firm and supportive and a good combination of the Original and the Cloud when it comes to comfort. Added support with an extra base layer provide you with the feel and bounce of a regular mattress, but the Tempur fabric moulds to your body for a comfortable rest. Add matching pillows to complete the sleep experience.