Electric guitars create a powerful and dynamic sound much loved by musicians across a range of genres. Ibanez is known for making high quality electric guitars in a variety of styles. Learning more about the brand helps musicians to choose the right size and body type for their Ibanez electric guitar.
The Ibanez Brand
Ibanez was founded in the 1920's in Japan. It originally made only acoustic guitars, but as the technology for electric instruments developed, Ibanez began to create highly decorative electric guitars inspired by American models. Ibanez electric guitars have a crisp sound and modern appearance. They come in a variety of colours and are made from high quality materials.
Size of Ibanez Electric Guitars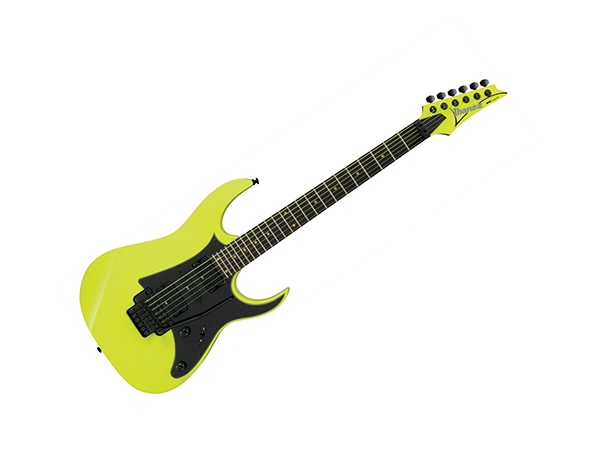 Ibanez electric guitars are available in three length scales. The shortest is 62.8 centimetres, the medium is 63.4 centimetres, and the longest is 64.8 centimetres. These may not appear to be significantly different sizes, but just 1 centimetre can make all the difference when finding a comfortable playing position. Guitarists should consider which length enables them to reach all of the frets without straining.
Solid Body vs. Hollow Body Ibanez Electric Guitars
Solid body guitars are ideal for players who enjoy rock, country, and blues music. They produce clear consistent tones and allow for a high level of volume output. However, the sound they produce is not as warm as that of hollow body guitars, which are commonly used by jazz musicians. These guitars create rich tones that are ideal for the genre. They are slightly thicker than solid body guitars, but often weigh less and are more likely to have feedback issues.
Popular Ibanez Electric Guitar Series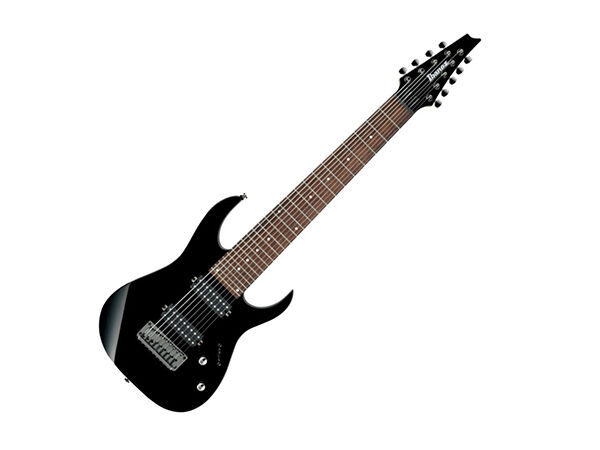 The Ibanez RG series consists of solid body electric guitars with an ultra-modern look. They have double-pointed cutaway bodies and thin necks, known as wizard necks. Ibanez Gio electric guitars have many of the features of high-end Ibanez instruments at an affordable price. They have solid bodies and EMG pickups. Ibanez Artcore electric guitars have hollow bodies with decorative cut-outs. Most have a natural looking wood stain finish.