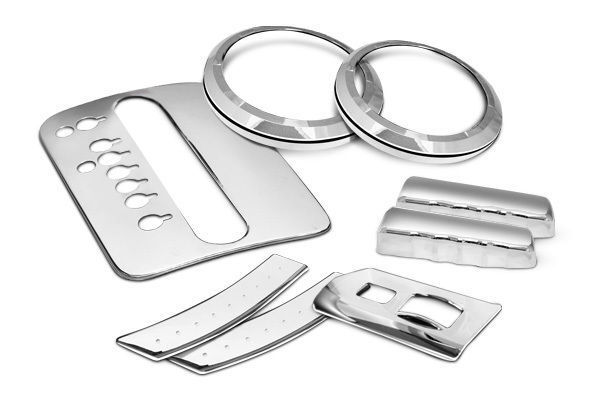 Chrome car accessories can make a car look sharp and help make vulnerable parts more durable. The addition of chrome parts improves both passenger and commercial vehicles. Moreover, they are essential to rebuilding and maintaining many classic cars, and they can also add a winning edge to a towed horsebox.

Tax Disc Holders and Car Badges
Replacing one of the most essential car parts, the tax disc holder, is a good start to adding chrome to a vehicle. Either silly or aggressive slogans decorate the various chrome tax disc holder options. Other versions promote any favourite football club throughout the UK. Additionally, chrome car badges can represent the owner's personality with a rhinestone skull or kitty, a hobby, a cherished charity, a religious icon, or national symbol.
Chrome for Autos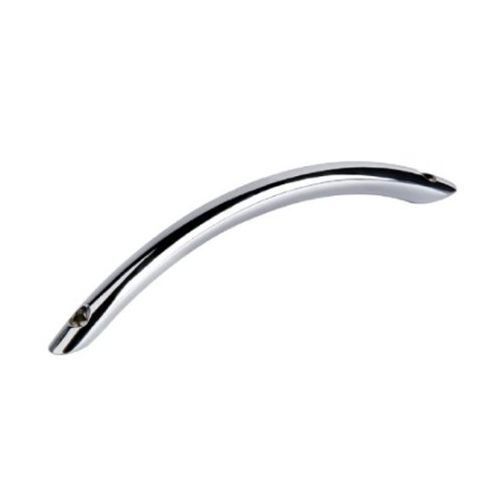 Chrome car accessories increase the durability of parts subject to frequent knocks and create an overall elegant appearance.Chrome wheels, wheel trims, and wire wheels look sharp on any vehicle. Chrome strip trim can create decorative effects and help protect against parking lot dings when placed along door edges. Other popular chrome replacement car parts include chrome door handles, headlight rims, and grilles when available for a particular car model.
Commercial Vehicle Chrome
Chrome accessories give commercial vehicles the sharp look that tells customers they can rely on top service from the company. Exterior chrome parts begin with chrome door handles and a chrome taxi licence cover for hacks as well as a chrome front grille if available for the vehicle model. Lorries might add chrome tyre valve covers and extensions, chrome trim nut covers, chrome fuel covers, and chrome mats on the interior as well as chrome air horns. During repair and repainting, it may also be easier to replace the original manufacturer's chrome name badge than to mask it.

Chrome Parts for Towing
Any vehicle used for towing can use a chrome tow ball cover sized to fit its tow ball. Additional chrome parts fitted to motorhomes and horseboxes include table leg supports, hinges, door handles, and latch locks. Besides improving the durability of a horsebox, chrome parts help make the horsebox look more professional, creating a mental edge for owners as they drive into a competition.
Chrome Accessories for Classic Cars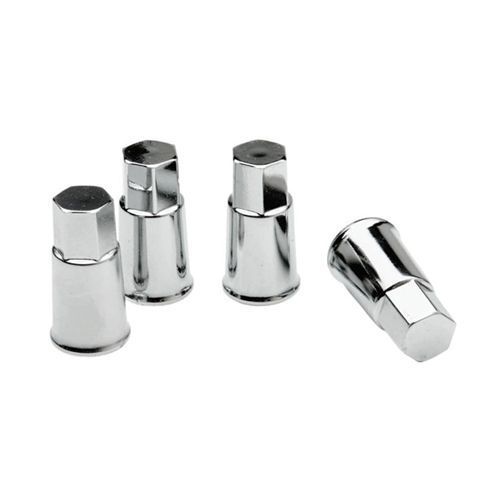 Chrome accessories are a hallmark of classic cars from certain periods. One immediately envisions chrome bullet-style side mirrors and chrome-encased fog lights. Morris cars from the 1960s have chrome and glass inline petrol filters. Radio aerials were chrome-plated as were door handles, key openings, rock guards, and many other standard parts. Chrome bumpers are so obvious that they could nearly be overlooked. They began as luxury trim on the 1930 Packard but by the middle of the next decade became standard on American vehicles through 1991.