More comfortable than traditional bike saddles, gel saddles feature soft, padded gel that cushions and supports bikers whilst they ride. Whereas some saddles hurt, pinch, or cause numbness and even skin chafing, gel saddles cradle riders and mould to their bodies for a customised fit that feels great. Made from shock-absorbing materials, gel saddles come in a variety of types to fit your body and ensure that even the longest rides are pleasurable. Learn about the each type before making a purchase.
Men's Gel Saddles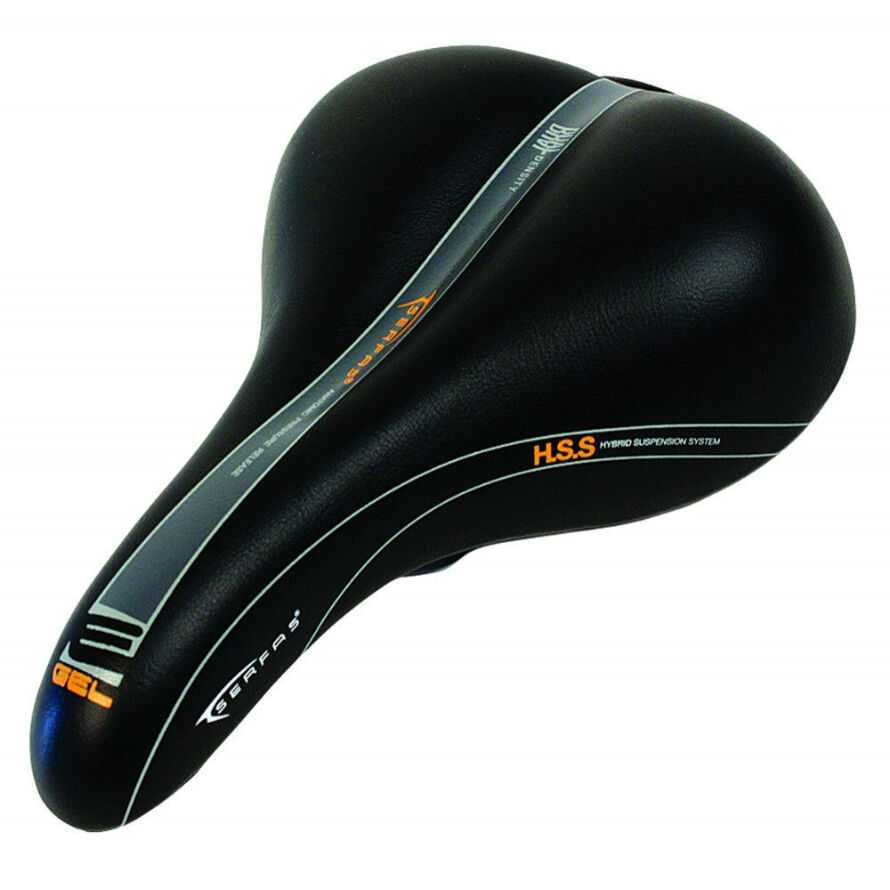 Gel saddles for men are suited for men's physiques. Some of the various types of gel saddles for men include narrow saddles that are high performance and perfect for racing, and gel saddles with a cut-out for perineum protection. For cruising or biking long distances, opt for a wider gel seat that may or may not have springs for the most comfortable ride, if you are a recreational cyclist. For mountain biking, you need a special mountain bike saddle that works for that specific purpose. A saddle with suspension helps ease a bumpy ride, and a gel saddle which is wide with a split seat works well for a cyclist who cannot get comfortable on a more traditional gel saddle. Some saddles to look for include the Bioflex line of gel saddles, the Selle Royal brand of Comfort Gel saddles, and the Madison brand of suspension saddles.
Women's Gel Saddles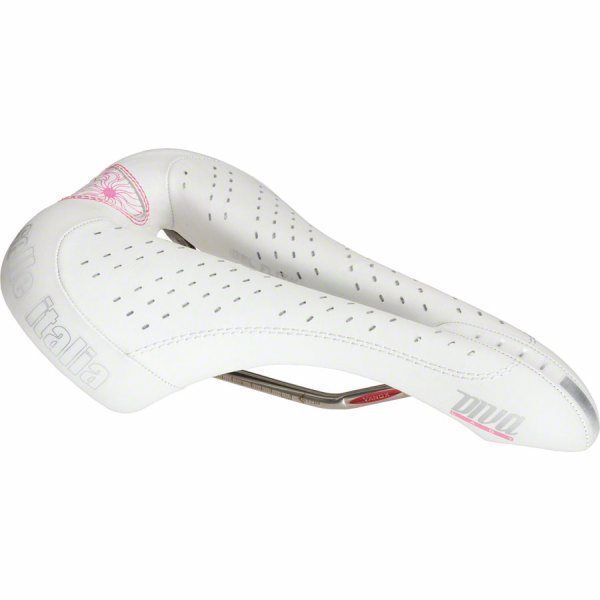 Buying a gender-specific gel saddle ensures a proper fit. Women's gel saddles accommodate women's wider hips, and they are shorter to comfortably seat females' smaller frames. Find a gel saddle with suspension, or a wide, comfortable split-seat saddle for cruising. Choose less padding for racing or more padding for occasional cycling or recreational biking. To ease hip stress, opt for a saddle with a centre cut-out, such as the Selle Italia Diva Gel Flow saddle or the Aero Sport Gel Medicus saddle. Unisex saddles work for men or women, and a narrower, slim saddle created just for women increases performance in a fast-paced race or touring situation. Other brands include Wittkopp, which offers a split-seat saddle with suspension for added comfort, and Madison, which features a fully padded, wider saddle for recreational riding.
Specialised Saddles
Create a custom riding experience with saddle accessories, including a gel saddle cover, which adds even more comfort to your existing saddle with another layer of gel. To accommodate a larger backside or a rider who weighs a bit more than average, a deluxe gel saddle is a comfortable, plush option. This saddle is wider than normal to create a more comfortable experience for all body types, and it provides a softer experience for a rider who feels uncomfortable riding smaller saddles. These specialised gel saddles include the men's Madison G18 saddle, the Bioaktive TRK saddle, the unisex GelTech saddle, and Selle Royal Moody saddle.