For many, Microsoft Excel offers solutions to some of the most tedious record keeping. With its built-in formula execution, the software even tackles the tracking of voluminous financial records. When looking to purchase this program, shoppers need to know a few of the many functionalities of Excel, the differences in its available versions, and which training resources help in learning how to use the software.
The Many Functionalities of Excel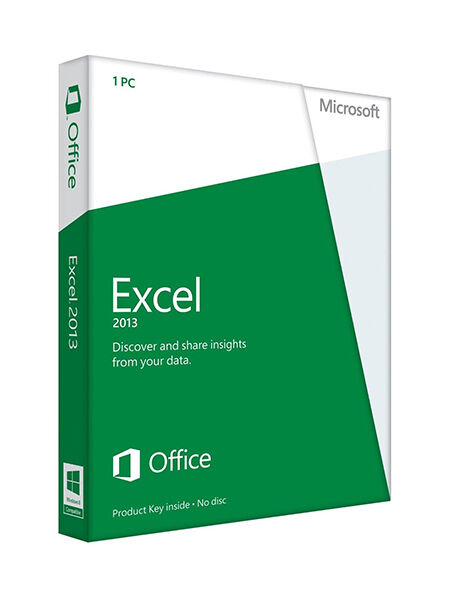 As mentioned above, many use Excel for a variety of activities. Teachers can leverage its functionality for tracking homework and grades, or office managers can build complex systems of spreadsheets for accurate financial reporting. The program even includes well-designed templates for organising the information as well as the ability to convert data into charts and graphs. Microsoft built the software to provide its features as tools for users to implement by simply clicking a button.
Versions of Excel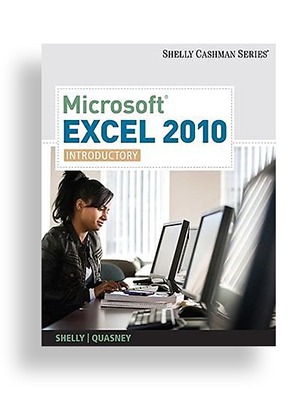 Microsoft first introduced its graphical approach to spreadsheet design with Excel 1.0 in 1985. Although minor versions followed over the following decade, the first 32-bit Excel came out in 1995. Today, many still use editions of Excel dating back to 1997 when the paper clip office assistant feature first appeared. The chart below reflects a few of the updates made through the 2000s.
| Version | Added Functionality |
| --- | --- |
| Excel 2000 | Self-repair and the ability to hold more than one item on a clipboard |
| Excel 2001 | Spreadsheet recovery feature, background auditing of formula calculations |
| Excel 2003 | Support for XML, smart tagging, and list range features |
| Excel 2007 | Ribbon tool navigation |
| Excel 2010 | Image editing capabilities, better pivot tables, more conditional formatting and graphic options |
| Excel 2013 | More than 50 new functions to implement on data as well as the introduction of the PowerView visualisation builder |
When upgrading this software, pay attention to the operating system you currently use, as certain versions of Excel will only function well with specific years of Windows or Mac OS. The product will likely include this information on its packaging. Each one of the versions clearly builds on the functionalities of the previous edition, adding to the amount to know and understand. In addition, Microsoft offers auto-updates that include some of these features between major upgrades.
Excel Training Resources
Because of its many capabilities, understanding Excel proves daunting for many computer users. Fortunately, there exist many guides and books meant to help navigate the software. Popular options include Excel for Dummies and software specific manuals. Some might even prefer a visual walkthrough of the program's many features. Recognising this, some manufacturers have created interactive training sessions that include videos and example exercises.