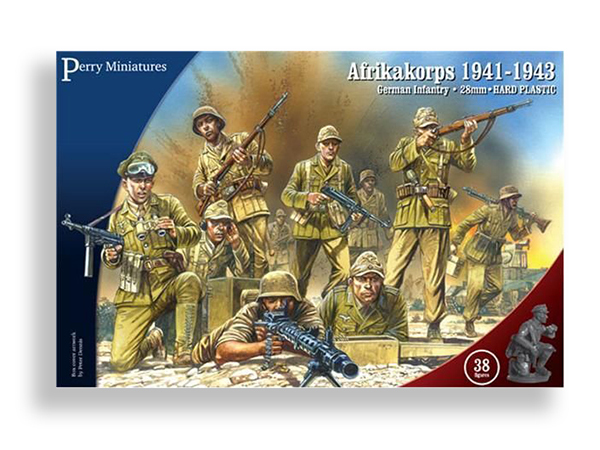 Perry Miniatures, by Alan and Michael Perry , include war-gaming and military miniatures available in different materials and sizes. Perry Miniatures are available as boxed sets of themed figures based on a specific war period, as well as singly, for both collectors and war-gamers looking to increase their collection. Miniatures include metal and plastic ranges painted to resemble soldiers and military units from certain periods, and are typically historically accurate.

Perry Miniatures Collections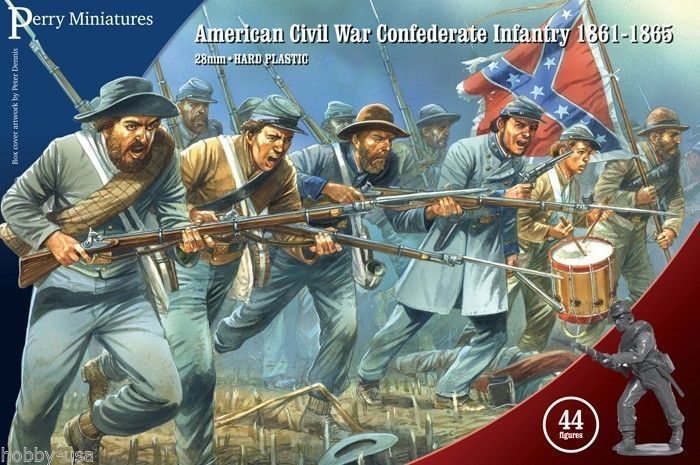 Perry Miniatures are available in collections and armies, with collections including boxed figures of one to 20 of the same type of soldier from the same period. Armies include every figure from that collection, with several boxes of each to allow collectors to set up their own war games. Examples of Perry Miniatures collections include the British Rose War, the American War of Independence, the Napoleonic War, and even Samurai armies that you can purchase and put together to form a war game, military display, or personal collection. Perry Miniatures sells both sides of depicted conflicts, such as Muslim and Crusader Forces from the Crusades collection, as well as different types of non-conflict militia. In some cases, you can buy specific military figures of note on their own or in small sets.
Perry Miniatures Materials
The majority of Perry Miniatures figures are made of metal or plastic. You can choose all metal figures, all plastic, or a mix of the two. For example, a boxed army from Perry includes both metal and plastic figurines. You can choose based on the weight, stability, intended use, and personal preference.

Perry Miniatures Limited Editions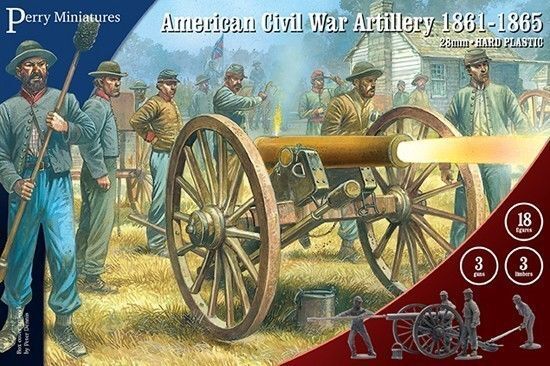 Sometimes you can find limited edition military figures and memorabilia from Perry Miniatures. For example, the company produced a limited edition of Captain Colin Maud of the Royal Navy from D-Day for Salute 2014, the war-gaming convention. Collectors can look for various limited edition pieces on special events and anniversaries, although these are usually rare.
Perry Miniatures Accessories
The miniature accessories available from Perry Miniatures mostly include weapon accessories such as guns and spears, as well as mundane items such as barrels and fencing. Collectors looking to enhance their current war sets can benefit from purchasing these accessories. Some boxed sets include bases for display, but the majority of accessories are available separately.