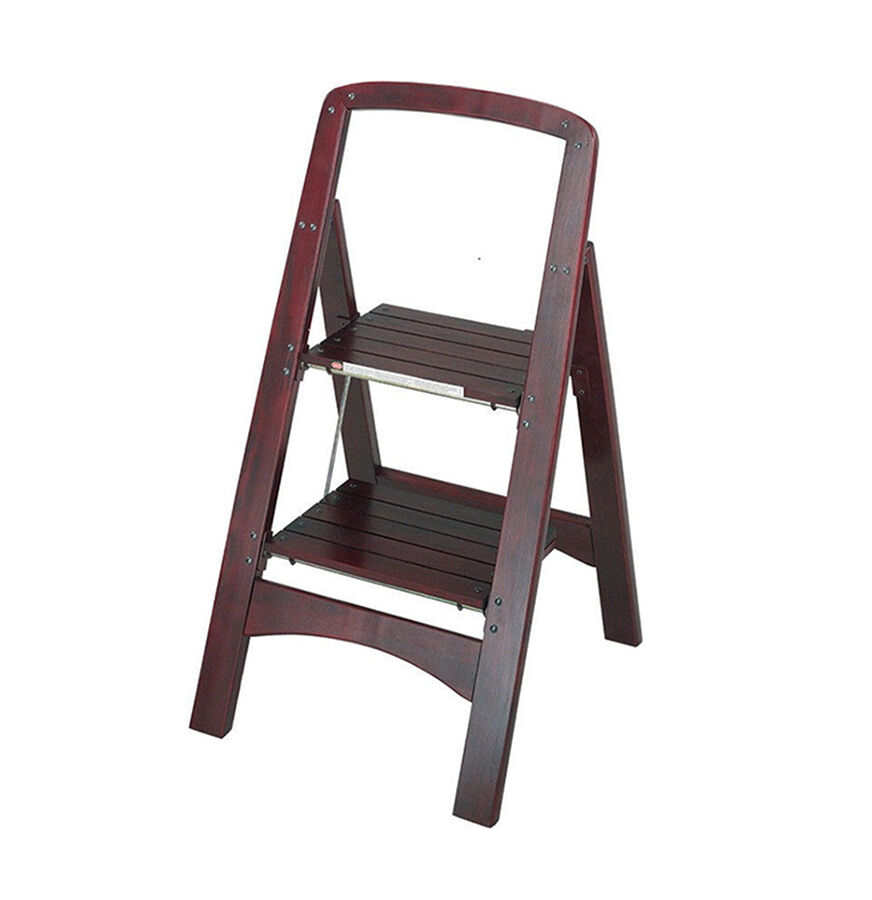 Most DIYers need several kinds of ladders. The heights required, surfaces for placement, and, sometimes, specific tasks help determine what kinds of ladders to buy. Some kinds also require more storage space per length, making storage availability an additional consideration.

Step Stools and Step Ladders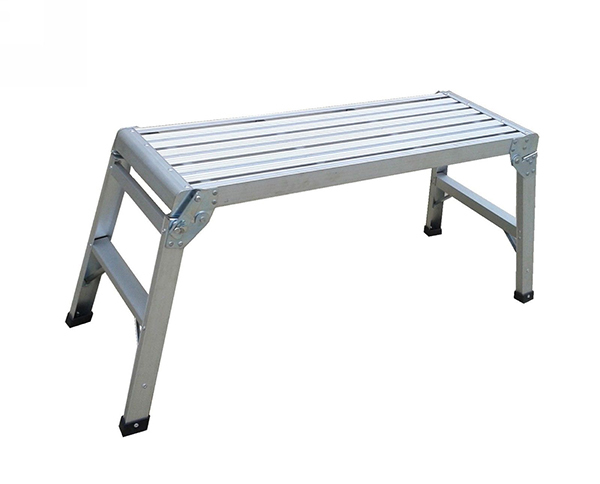 A step stool provides secure footing when you need only 30 cm or so of additional height. On the other hand, step ladders are folding, freestanding ladders that provide stable access to high areas if there is room for both footers. Each tread of a modern step ladder adds approximately 25 cm in height. The tallest have 12 treads, making them about 3.0 m high. Keep in mind that, in storage, a step ladder is slightly higher than in use.
Ladders That Lean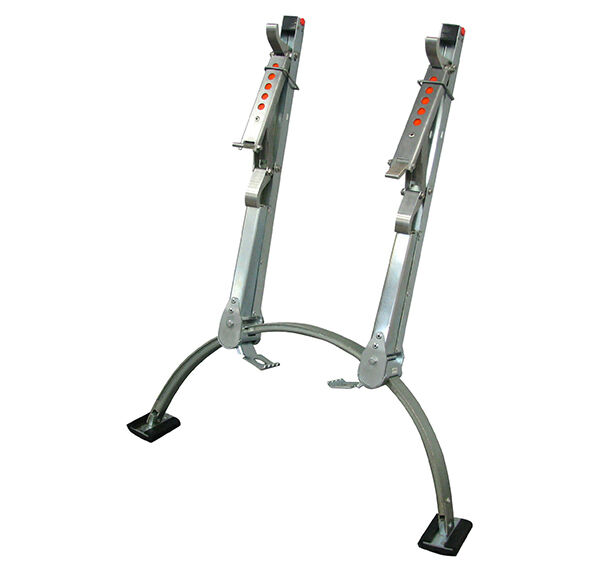 A telescopic ladder stands approximately 3.8 m. Its greatest benefit is compact storage. These kinds collapse into themselves so their stored length is only slightly more than the combined thickness of all the rounds. Extension ladders may be much taller; in fact, a triple can provide up to 9.3 m of working height. When closed, they stand a little taller than their full length divided by the number of extensions, making a closed triple about 3.6 m tall.
Special Purpose Ladders
DIYers often need to install loft ladders, especially after home purchases. These provide access to a loft through a hatch and have rubberised feet to prevent slipping or floor damage when extended. A roof ladder has hooks at one end that go over the ridge of a house. It is useful when doing shingling or any other kind of roof repairs. A window cleaning ladder is often an "A" frame with rubber safety blocks at top and bottom to prevent slippage. The special frame shape allows the user to reach well into the window without the risk of leaning the ladder against the glass.

Multipurpose Ladders
For the DIY user, a multipurpose ladder may replace several other ladders and a small scaffold platform. These ladders have several hinges that open in both directions, allowing the ladder to be configured as a step ladder, a roof ladder, a short scaffold platform, or a fairly tall ladder for cleaning windows or painting walls.

Ladder Materials
Aluminium ladders are relatively lightweight, making them easy to carry. A wooden ladder would weigh a little more, but it is less subject to dents and dings but may suffer weather damage or broken rounds over time. Fibreglass ladders stand up well to the elements and are frequently used for safety near outdoor electrical wiring, since fibreglass is an insulator.