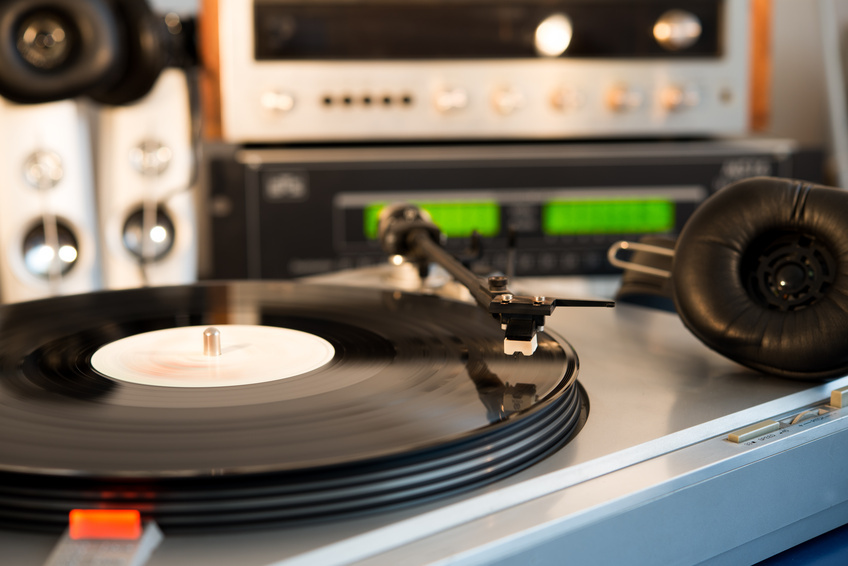 Music records connect people to the past, and many collectors invest a lot of time and money in vintage albums, but those vinyls only collect dust without a turntable to play them on. Although Garrard shut their doors for a while, they did restart production eventually, which means that shoppers can find vintage turntables, such as the 301 and the 401, or new Garrard turntables, such as the 501, with more advanced capabilities.
Garrard 301 and 401 Turntable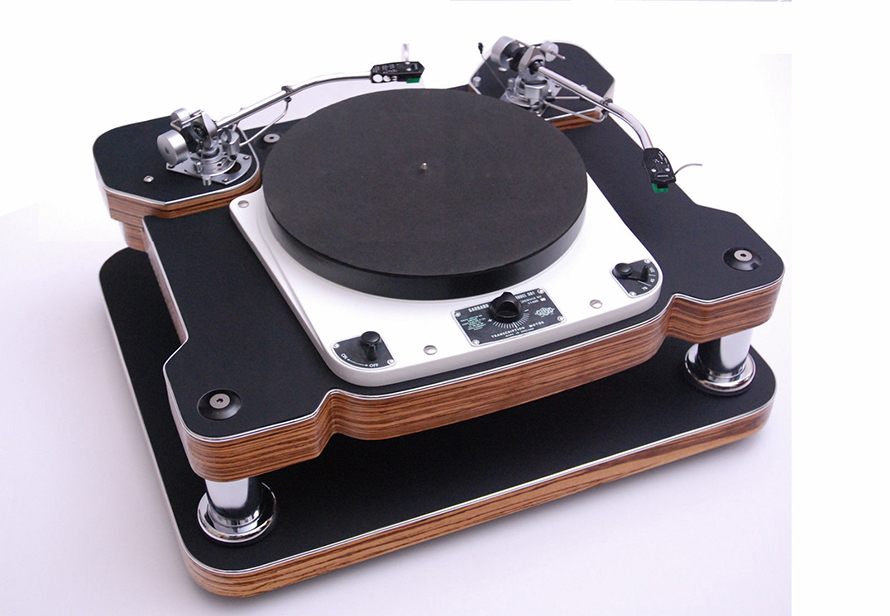 Garrard started production on the 301 turntable in 1953 and launched it in 1954. The company offered an oil and grease bearing version, both of which came on a beautifully finished wooden frame. The 301 supported the once-popular 33, 45, and 78 rpm record formats, which comes in handy for album collectors. In 1964, Garrard introduced the 401 turntable, which was quite similar to the 301, but with a few slight changes, such as a new thrust bearing and a redesigned exterior. The 401 was discontinued in 1976. Both turntables were widely popular even though they were not produced for household use. At their time of production, only commercial companies, such as the BBC and radio stations, could afford such luxurious and advanced machines. Despite their original high price tags, vintage Garrard turntables, such as their original 301, sell for several times their original purchase price.
Garrard 501
When Loricraft purchased Garrard and started production again, they came out with the 501 turntable. It stays true to the classic style of the 301 and 401, with a meticulously attention to design and a lovely wood frame, but this newer Garrard record player incorporates the modern technology developed since the release of the 401. It has an Aroflux motor with a flying thrust bearing that keeps mechanical noise to a minimum. Users can select from rpm speeds from 30 to 100, and to the astonishment of many, some of the 501 parts are even interchangeable with vintage parts from the 301 and 401.
Buying Original and Refurbished Garrard Turntables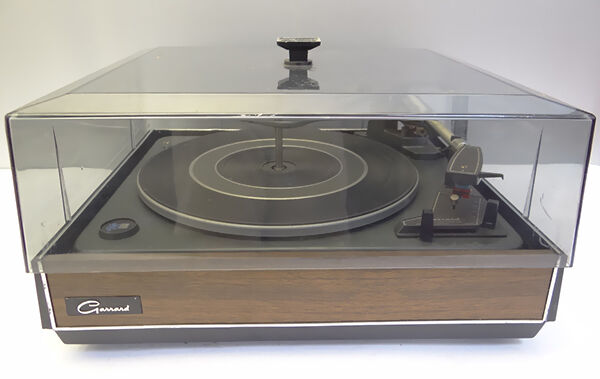 Since vintage Garrard turntables were so popular, many companies, including Loricraft, offer professional restoration services for the record players. This only affords shoppers more options when it comes to purchasing a Garrard turntable. They can buy it either in original condition and get it refurbished, purchase a refurbished one, or attempt to refurbish it themselves. The decision comes down to whether shoppers want a project to work on, or whether they would prefer to hire a professional. Due to the popularity of the units, many vintage parts are readily available as replacement pieces.