Coarse fishing is one of the most popular types of fishing in the UK, and if you want to join the fun, you need to buy yourself gear. Coarse fishing gear includes poles, fishing tackle, and accessories. The wide range of items available for coarse fishing may be confusing at first, but you can easily buy your own gear with the right research.
Coarse Fishing Rods and Poles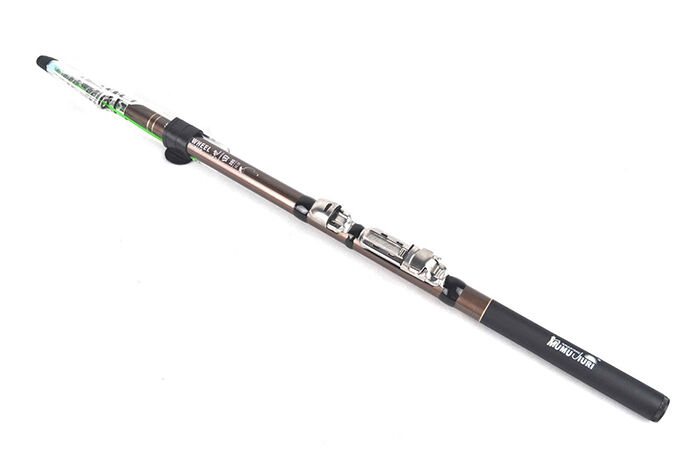 The fishing rod is the most important item to choose when you go coarse fishing, but you do have a lot of options. Fishing poles range from small poles for rivers and streams to large poles for deep fishing in still water. You can choose a fishing pole with a reel or a fishing pole without a reel, depending on your preferences. Experts recommend that beginners go for a 3 to 4 metre fishing pole to get started. Poles also come in different weights and thicknesses, but medium weights are usually the best for coarse fishing.
Coarse Fishing Reels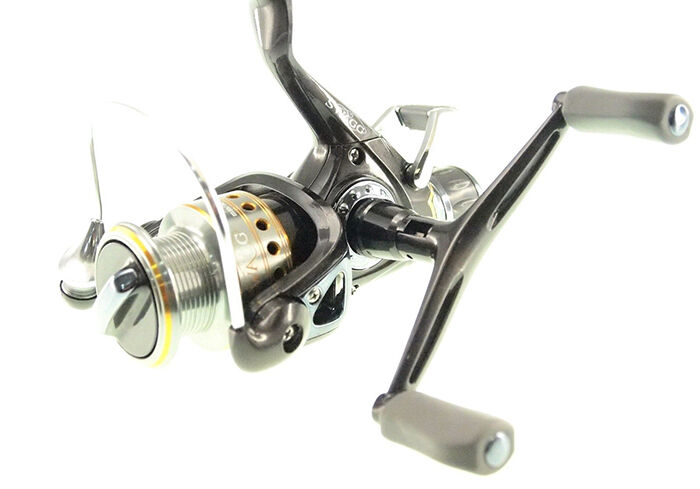 There are also several different types of fishing reels available for coarse fishing poles. Spooling and fixed spooling are the most common, and for beginners, fixed spooling makes the easiest, most versatile option. These are easy to learn to use, the most popular reel, and offer some accuracy for casting. They are also easier to cast than loose reels are, and support a good amount of weight. The reel is important, but unless you are very familiar with different reels, experimenting with different types usually means that you have to learn different casting methods.
Coarse Fishing Gear Essentials
Several items are essential when you go coarse fishing. You need a disgorger to take the fish off the hook, especially if you are fishing for carp. You also need a landing net and a landing pole to help bring the fish in when you do catch it. Finally, get some bait, a bait cooler, and storage for the fish you catch, if you are not fishing in a catch and release area.
Coarse Fishing Accessories and Tackle
Fishing accessories are optional if you want to go coarse fishing, but useful. Bite alarms, scissors, seat boxes, carrying gear, rod rests, gloves, and plummets are all very useful for coarse fishers. Basic coarse fishing tackle include extra fishing line, barbed or barbless hooks, a tackle box, an unhooking mat, split shot, and floats. You can usually buy a basic coarse fishing tackle kit to get started if you do not want to buy everything separately.