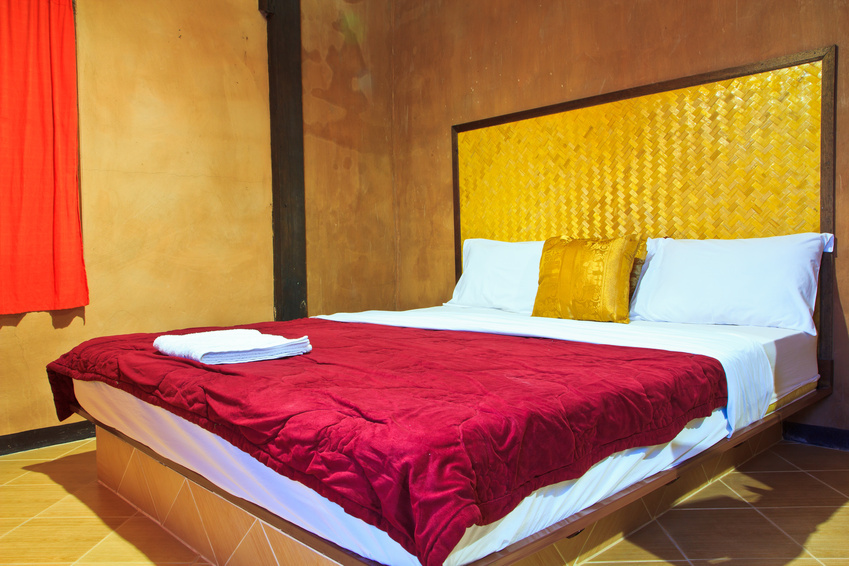 It is hard to beat the feel of soft, luxurious sheets at the end of a long day. Luxury materials such as Egyptian cotton make bedtime something to look forward to throughout the day, but not all sheets are the same, and shoppers need to understand that low-quality Egyptian cotton sheets are not any better than other traditional materials. The name alone does not signify quality.
Defining Egyptian Cotton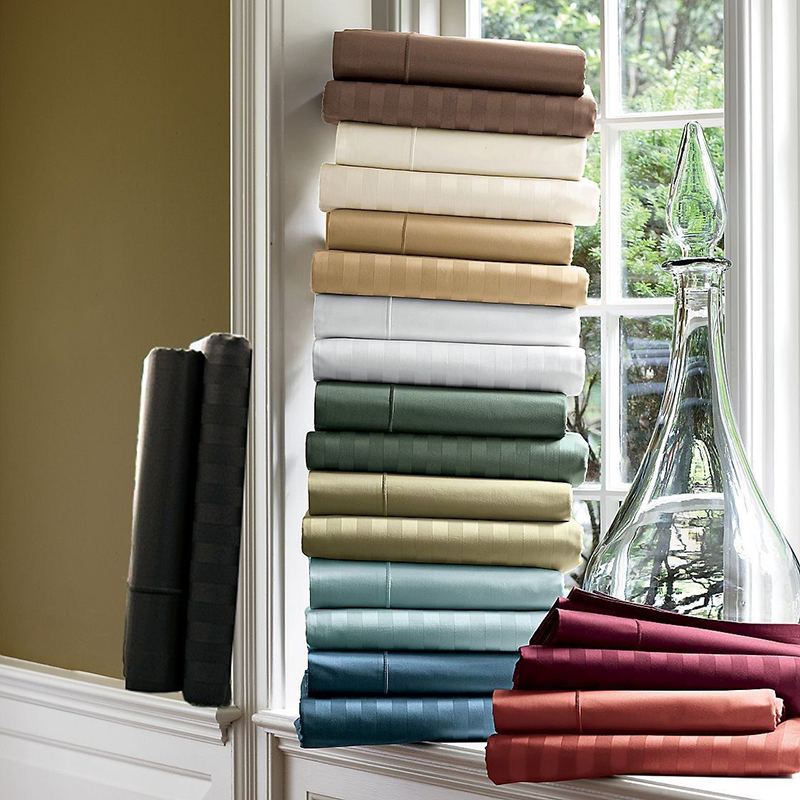 Some consider Egyptian cotton products ideal bedding because the material is soft, supple, and durable. The extra-long fibres come from Gossypium barbadense and Gossypium hirsutum cotton plants. Because of the plants' features, it is possible to make the threads thin and use higher thread counts in materials. One of the best features of Egyptian cotton is it becomes softer over time.
Egyptian Cotton Thread Count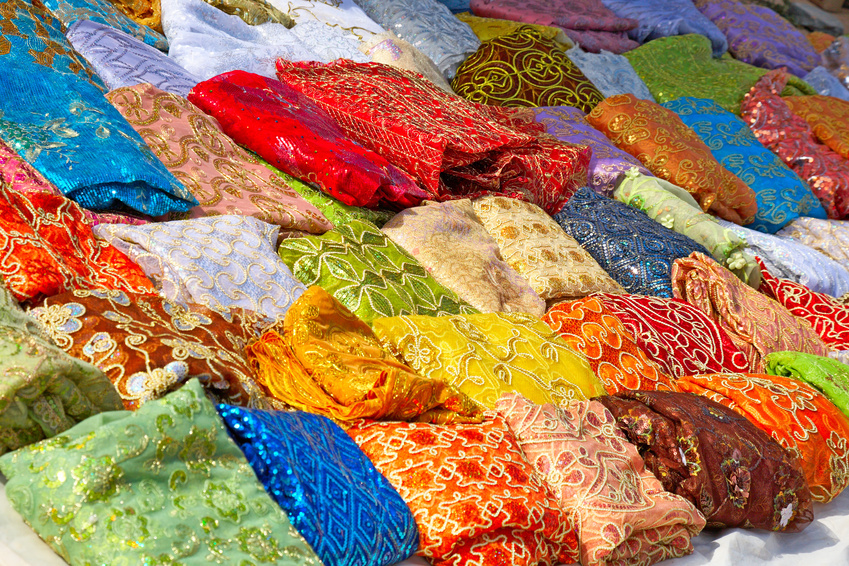 The number of threads used to weave fabric determines the fineness. A coarse fabric has thin fibres with a low thread count. The thread count classification refers to the number of threads in a square centimetre. Higher thread counts are softer and more durable. For silky fabrics, look for Egyptian cotton with thread counts of more than 600. High-end sheets have thread counts of more than 1,000, and low-end sheets have thread counts less than 400. Any linens with thread counts greater than 180 often have the term 'percale' listed in the product description. This simply means the fabric features a tight weave.
Egyptian Cotton Ply
The ply of the Egyptian cotton sheets should also be in the product description. The ply influences the weight and durability of the fabric as well as the softness. Sheets with a single-ply weave are sometimes very thin because the weave only includes single threads. This is particularly true for sheets with low thread counts. To make two-ply materials, manufacturers twist two threads together before weaving them into fabrics. The thicker weaves increase the weight and quality of the Egyptian cotton.
Egyptian Cotton Sheet Sizes
Sheets come in standard sizes that may seem straightforward, but they are not. Only those with standard mattresses devoid of any special features have the luxury of easily finding sheets for their mattresses. For example, a pillow top mattress has extra padding that increases its size. If a king size mattress has extra padding, then super king Egyptian cotton sheets are usually necessary. Those who have queen size mattresses with additional support may need king Egyptian cotton sheets. In general, shoppers must know the exact measurements of their mattresses and then match fitted sheets to those dimensions. The correct sheets may or may not have the same size in the name.