To create a livelier, more decorative yard, you need garden ornaments. The ornaments come in all shapes and sizes, and feature many designs including animals, people, and benches. Garden ornaments add flair to your yard, garden, or patio, and can be as simple as a bird bath or elaborate as a Japanese sculpture.
Concrete Garden Ornaments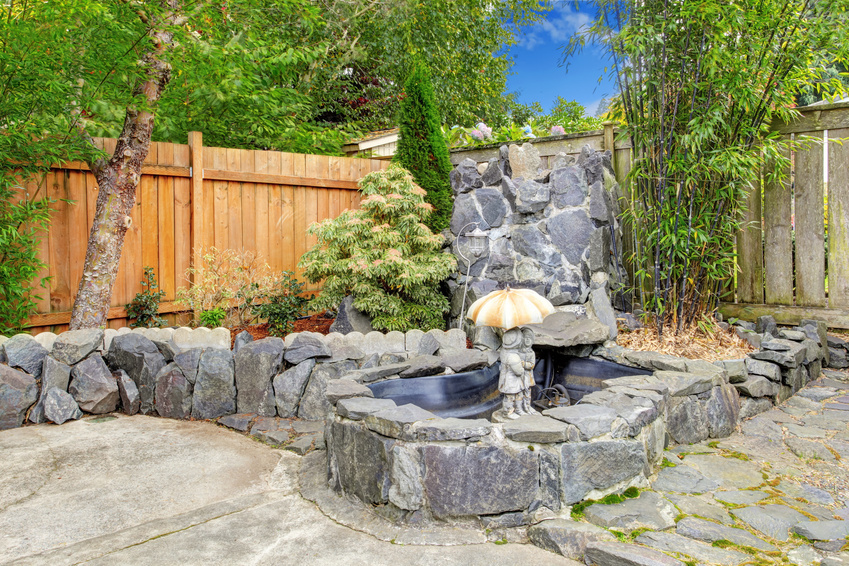 Heavy-duty concrete garden ornaments vary in size and design. Some popular styles include decorative animals, such as pigs, turtles, or lions and garden statues which feature children or angels. Concrete garden ornaments may include a birdbath on top, or the ornaments may be simple but elegant, such as concrete balls, blocks, or stone sundials. Concrete balustrades add embellishment to your patio or veranda, and concrete planters hold your choice of greenery. Of course, there is always the traditional gnome garden ornament or the Easter Island heads.
Solar-powered Garden Ornaments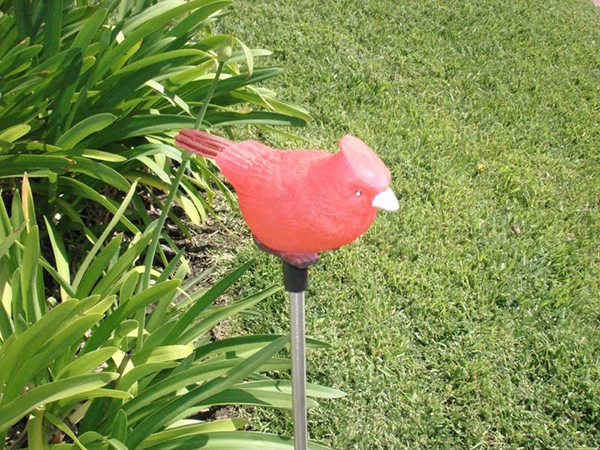 Jazz up your garden with some solar garden ornaments that light up at night. During the day, the sun charges the lights inside the ornaments, and at night, they light up, casting a warm glow on your garden. Solar garden ornaments include garden lights you can string around your patio, fence, or trees, colour-changing bird ornaments, or lighthouse garden ornaments. There are lovely solar-powered lantern decorations, fibre optic branches that make your garden look magical, and wind spinners that light up with blue, pink, or green LED lights. Update your garden gnome collection by purchasing light-up gnomes with glowing hats.
Japanese Garden Ornaments
Turn your garden into a Zen garden by adding soothing Japanese ornaments to your outdoor space. These include concrete pagoda statues, Buddha ornaments, and Geisha girl and Samurai statues. Purchase an ornate Japanese lantern for your garden or stepping stones for your garden path that feature engraved Japanese artwork. Let a Buddha head keep watch over your yard, or opt for a Japanese bridge or archway to add pizzazz to your path. Koi fish statues are charming additions to your yard or pond area, and Japanese cats bring luck to your outdoor space.
Metal Garden Ornaments
Another option is metal garden ornaments. These stylish yard ornaments are artistic and chic and come in many designs, including birds, mice, mushrooms, cats, dogs, and butterflies. There are metal bird cage ornaments, decorative metal arches, and colourfully painted peacocks. Choose a metal planter that looks like a friendly turtle or a metal windmill or boat sculpture to decorate your yard or garden.