Scrapbooking is a fun and creative way to preserve valuable memories for the future. In order to make the scrapbook entries more colourful, you need various supplies, such as cutouts from magazines as well as special scrapbook items. Scrapbook stars from cardboard are fun additions to scrapbook pages, and there are wide varieties of card star choices available to suit any project.
Card Star Designs
The star is a truly versatile design as any colour fits it perfectly and thus it can suit any scrapbooking project style. You can glue large stars all over the pages or decorate dull-looking scrapbook pages with small and delicate stars. Choose from a range of cardboard stars, from glittering and glamourous silver and gold card stars to monotone and subtle. Try to match the colour of the star with other objects in the scrapbook album, like the photo background or some details from a photograph. Keep in mind, though, that sometimes you need to use contrasting colours as well.
The Star as a Symbol
A star is not simply a geometrical shape, as it can also carry significant meanings. For instance, the five-pointed star polygon, the pentagram, is an occultist symbol. You can also find star symbols on many flags, including those of Australia, the US, and Brazil, as well as many Islamic countries where it commonly appears with the crescent. The star in Judaism, the Star of David, is quite popular.
Types of Card Stars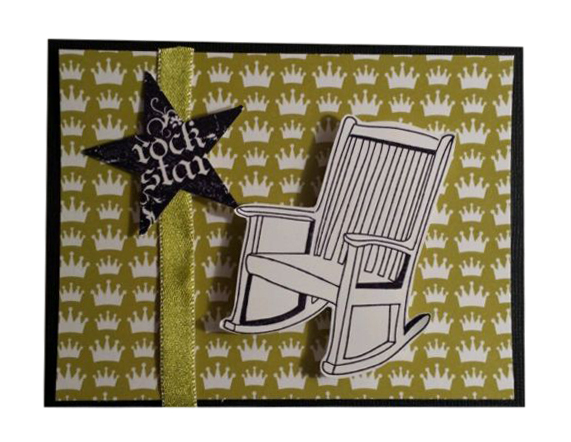 The typical star has five pointed corners and the number of points equals its number of lines. Stars with equal numbers of points and lines are polygons. Besides this common star, there are many others with different numbers of points. The hexagram includes six points, the heptagram has seven, the octagram has eight, the enneagram has nine, the decagram has ten, the hendecagram has eleven, and the dodecagram has twelve points and lines. Polygons with high numbers of lines and points are harder to find and for scrapbooking purposes you probably need to stick with the classic five-pointed polygon.
Card Star Applications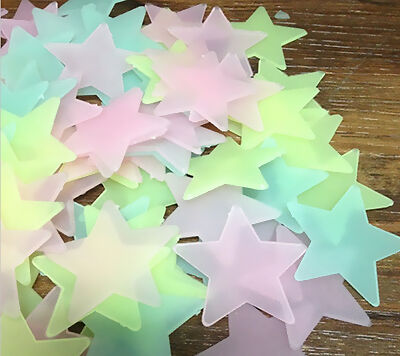 Card stars can come in two main varieties in terms of their application method. You could find stars from cardboard material without adhesive on their backs or with the adhesive already included. In the former case, you also need some craft glue to attach the stars. The latter stars, which in fact are stickers, already feature some adhesive and are thus very easy to apply. When it comes to scrapbooking geometric shapes, you can also choose between ready-to-use stars and those that you have to cut out from the paper sheets.