DVD RW stands for Digital Versatile Disc-ReWritable. Generally, DVD RW is a rewritable disc with the same amount of storage as a DVD R disk, which is most commonly a 4.7 GB disc. The main difference between these two is that the DVD RW has an option to be rewritten over and over again while DVD R disc can be written only once. Before making a purchase, every buyer should check out the options that DVD RW discs provide along with the more the general information such as how to write to a DVD RW disc and how to maintain it.
Types of DVD RW Drives
A DVD RW drive is a device by writing and rewriting to DVD RW discs that fits within the CD-ROM drive space of a computer. There are two general types of DVD RW drives: internal and external. Internal drives can be difficult to install if the user does not know much about computers, but they are generally cheaper than external drives and take up no space on the desk. External drives are much easier to use and install, but require somewhere to sit that usually needs to be close to the computer. Before burning to a DVD RW disc, buyers must know what type of DVD RW drive they want.
Maintenance of DVD RW Drives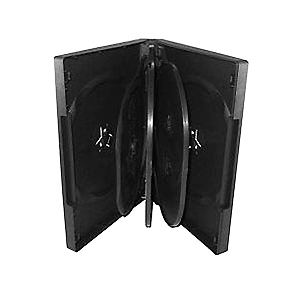 DVD RW discs are fragile and need taking care of. Even a little scratch can corrupt the information they hold, or at least make the information difficult to access. When carrying the disc, put your finger in the centre hole so that you keep out the fingerprints off the disc surface. Be careful not to expose the disc to high heat since it can easily damage the disc. Cleaning the disc should be done very gently and with a soft cloth. The best way to store DVD RW discs is in a DVD RW disc case that can easily be found in your local shop or online for a small amount money. These types of cases can store even up to thousands of discs.
Brands of DVD RW Discs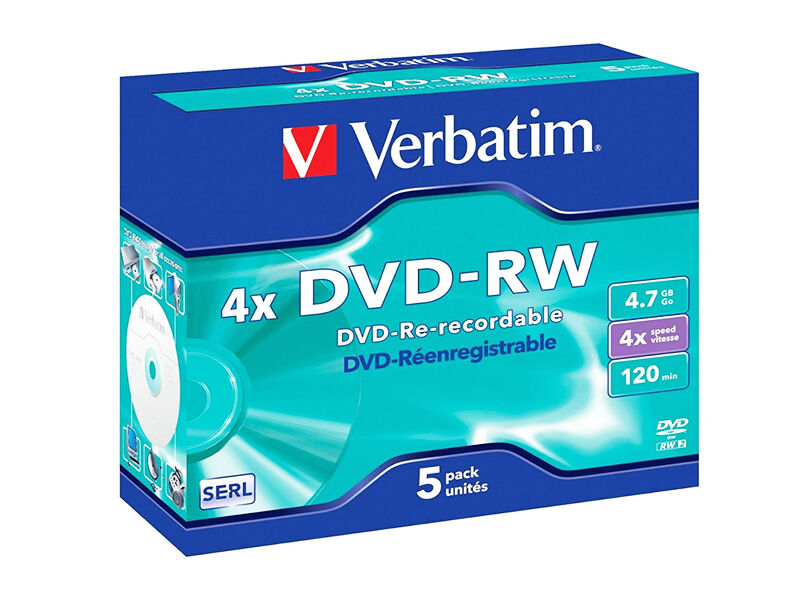 DVD RW disc brands can be sorted into two types of pricing: first class and second class. The first class DVD RW discs brands include well-known names such as Verbatim, Panasonic, Sony and TDK. They are made to last longer and provide great compatibility. Greater compatibility means that the disc has greater chances to play in different types of DVD players and other similar devices. Second class DVD RW discs come from brands like Ritek, Moser Baer, FWS, Data safe and Maxell. They have a slightly increased risk of burn failures and are less compatible. Having said that, the difference between first and second class is very small, and in most cases you cannot even tell the difference in quality.