Established in 1934, Fujifilm has played a key role in the camera and film industry for a long time. It is not surprising that so many shoppers turn to the respected company to satisfy their photography needs. The brand offers many different camera models for everyday users who want point-and-click cameras and professional photographers who need to control aperture, light, zoom, and other aspects to capture the perfect photos.
The Fuji FinePix X100 Camera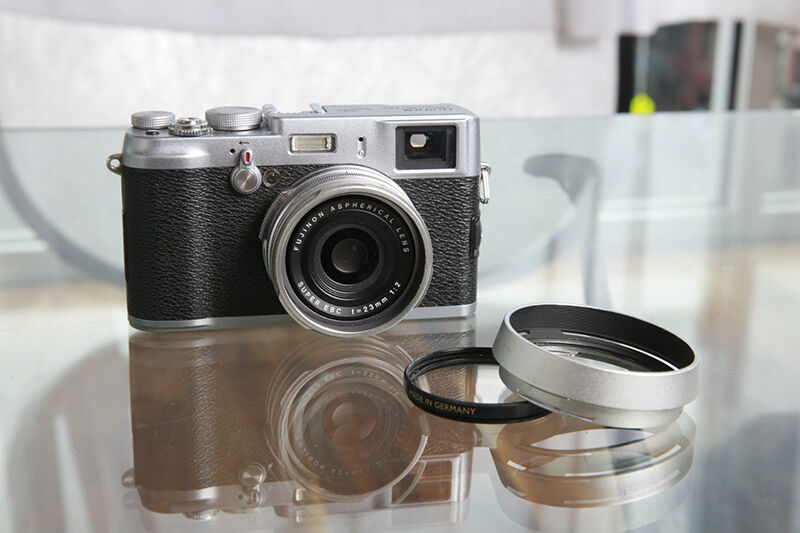 Compact point-and-click cameras make it possible for users to take photos at any given moment. They zoom, focus, and control the light automatically at the simple push of a button. The Fuji FinePix X100 does more than just take instant photos, however. It comes with enough advanced features to satisfy even the pickiest of photographers. Despite its compact size, Fuji managed to put an SLR APS-C sensor inside, and the X100 also comes with a F2 maximum aperture semi-wide-angle lens. Even though adjustments occur automatically, users still select shutter speeds, apertures, and exposure compensations if they want. The FinePix camera also has a 12X zoom, LCD lens, and 1280 by 720 HD video recording capability.
The Fuji FinePix S9600 Camera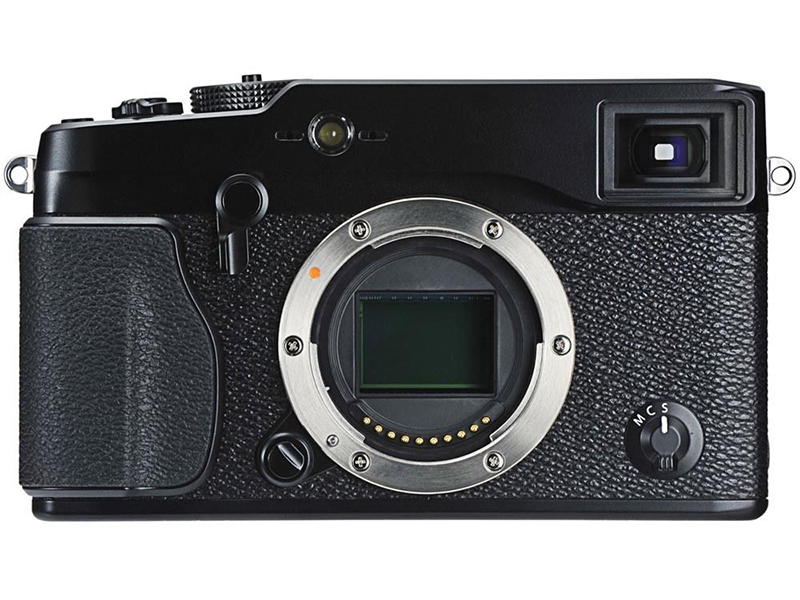 To move a step up from the X100, photographers may want to consider the FinePix S9600, which is actually a 'bridge camera'. Bridge cameras are hybrids between advanced SLR cameras and point-and-shoot cameras. They offer new photographers the ability to control their photos without overwhelming them with too many technical features. The S9600 comes with a 10X zoom lens, which works for wide angles as well as telephoto shots. It features a high-resolution LCD monitor with non-reflective properties, and the screen folds up 90 degrees or down 45 degrees so the photographer does not have to hold the camera up to the face. An electronic viewfinder helps users take crisp, sharp images.
The Fuji X-Pro 1 Camera
The Fuji X-Pro 1 serves the needs of professional photographers who want compact cameras in their arsenal of equipment. Despite its compact size, the X-Pro 1 has an interchangeable lens system that allows owners to put the cameras in their pockets and still take professional photos with any of the lenses. It features analogue dials, a dual-magnification viewfinder, an electronic lens mount, and an LCD screen. Users can also set the digital camera to auto-mode and snap fast pics if they do not have time to adjust the settings manually.