While buyers can find Gore-Tex branded coats, jackets, and trousers, a limited number of other clothing manufacturers have the license to use this material as well. This is why buyers can find men's North Face and Berghaus Gore-Tex jackets as well as women's Gore-Tex jackets from manufacturers like Dubarry and Montura. Bear in mind that different Gore-Tex fabrics offer different levels of protection, although all are waterproof, weatherproof, and breathable.
Gore-Tex Clothing Range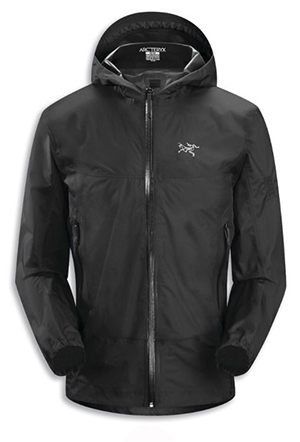 Stylish, durable, and versatile, Gore-Tex clothing best suits such activities as cycling, mountain biking, fishing, golf, hunting, motorcycling, road running, hiking, and skiing. Clothing with two-layer construction makes use of a Gore-Tex membrane on the outer fabric, and a separate inner lining enhances versatility and comfort. Clothing with three-layer construction, on the other hand, comes with a Gore-Tex membrane on the outré fabric as well as the inner lining, and since this restricts movement between layers, it results in increased durability. Another option, Z-liner construction, makes use of lightweight fabric. Overall, the Gore-Tex line offers advanced protection against extended extreme wet weather conditions. The use of Paclite technology results in extremely lightweight and packable products, and the comfort mapping technology enhances comfort, breathability, warmth, and fit. This range offers numerous military and army styled jackets and trousers; cycling and motorcycling jackets; coats; and waterproof trousers.
Gore-Tex Active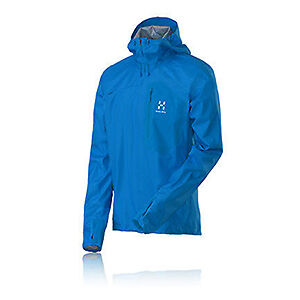 Gore-Tex Active products are minimalistic, lightweight, and extremely breathable. This range best suits trail and road running, mountaineering, mountain biking, skiing, and cross-country skiing. All the clothing options feature a three-layer construction for optimum durability. As with any Gore-Tex product, they come with comfort mapping technology and offer high levels of comfort and breathability. However, they do not make use of extreme wet weather construction and Paclite technology. Gore-Tex Active comprises mainly Gore-Tex trousers and jackets.
Gore-Tex Pro
Extremely rugged, versatile, and breathable, Gore-Tex Pro clothing is ideal for extended use in extreme conditions. This line of Gore-Tex clothing uses a unique internal backer fabric, which enhances breathability, decreases weight, and also improves snag resistance and internal abrasion. All come with three-layer construction, extreme wet weather protection, and make use of Paclite and comfort mapping technologies. In this line, expect to find 3-in-1 jackets, motorcycle jackets, motorcycle trousers, as well as clothing for water sports, mountaineering, climbing, fishing, skiing, snowboarding, and hunting.
Other Considerations
Buying used Gore-Tex clothing can result in savings, but pay close attention to the condition. For example, a weatherproof Gore-Tex jacket with a tear that lets wind and water in would not really serve its purpose. Moreover, be sure to look for a sewn-on or embroidered Gore-Tex or Windstopper trademark label.