Car wheels affect the overall handling and look of the vehicle. This means that it is important that drivers select the correct wheels. Before purchasing car wheels, buyers should learn more about the types available, how to choose the right size, and features, such as the offset.
Steel Car Wheels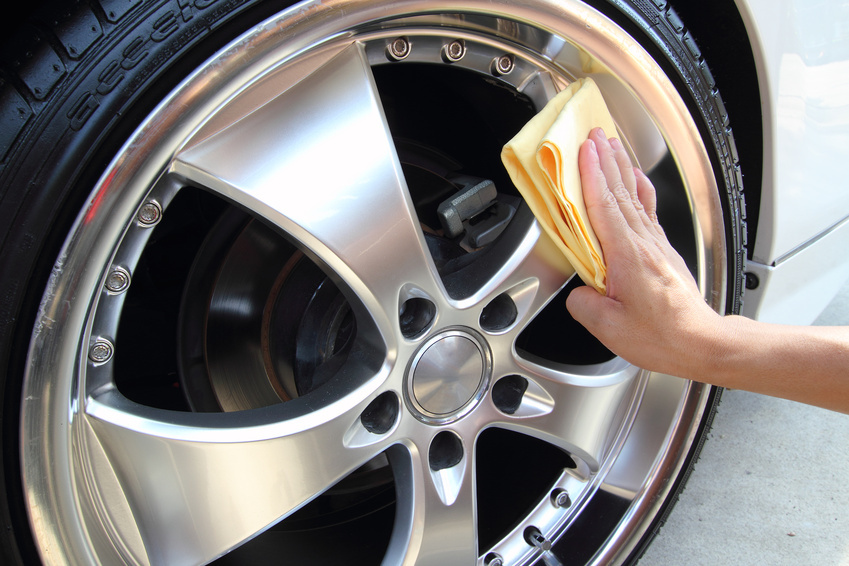 Steel car wheels are extremely sturdy, but fairly heavy, which means that they increase the overall weight of the car. They are available in nearly every size, such as 17-inch steel wheels. Most are black or silver, but they are occasionally available in other colours. Steel wheels are typically an affordable option.
Alloy Car Wheels

Alloy car wheels are lightweight metal components made from aluminium, magnesium, and sometimes both materials. They have a greater strength to weight ratio than steel wheels, and are much lighter overall. Alloy car wheels also conduct and distribute heat more evenly than steel versions. Many car enthusiasts prefer alloy wheels because they believe that these components provide better handling. Alloy wheels are also typically more decorative than steel versions. They are available in a wide range of styles and colours, although silver is the most common. Alloy wheels tend be more expensive than steel wheels.
Size of Car Wheels
Car wheels are available in several sizes, such as 15-inch wheels. The size refers to the diameter of the wheels. Unless drivers intend to modify their cars, they should choose the same size wheels as the originals. Selecting wheels that have a larger diameter usually results in a bumpier drive. Wheels with a smaller diameter reduce the car's clearance level. Thin or wide car wheels make the tyres wear out more quickly because the weight of the car is not distributed correctly.
Car Wheel Offset
The offset refers to the distance between the exact centre of the wheel and the part that mounts to the car. It can be positive, negative, or zero. If it is zero then the wheel mount is at the exact centre of the wheel. For the best fit and highest degree of steering precision, drivers should choose wheels that have the same offset as the originals.