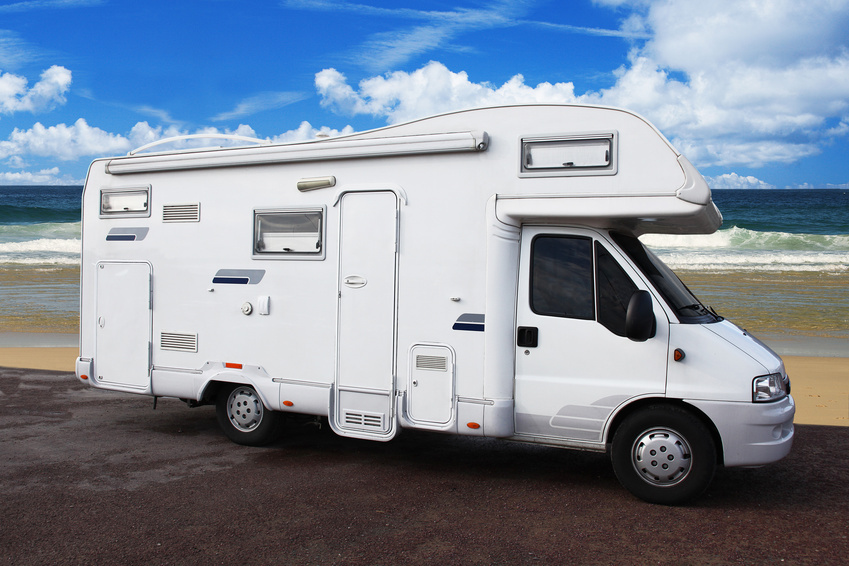 Caravan tyres are not made specifically for caravan use and are not much different from a regular car tire you can find in your local garage. The main difference between caravan tyres and the ones used in cars is that the caravan tyres can handle much more weight. Buying caravan tyres is not always easy and there are a few things you should consider before making the actual purchase.
Tyre Pressure
One of the most important things you must be aware of when it comes to caravan tyres is that they are correctly inflated. Correctly inflated tyres means that the vehicle is stable. If it is not stable, there is a possibility of a tyre blowout that can cause an accident in traffic. Not only that, but the fuel costs can go up because the engine requires more power, which can lead to greater wear and tear and even more costs. Keep in mind that correctly inflated tires extends the lifespan of the vehicle.
Tyre Overload
As mentioned, the main attribute of caravan tyres is that they can handle weight, but that does not mean they can carry an infinite amount of weight. There are certain limits every tyre can withstand and that should be respected. Crossing the load-bearing limits of tyres can also lead to tyre blowouts and traffic problems.
Tread Depth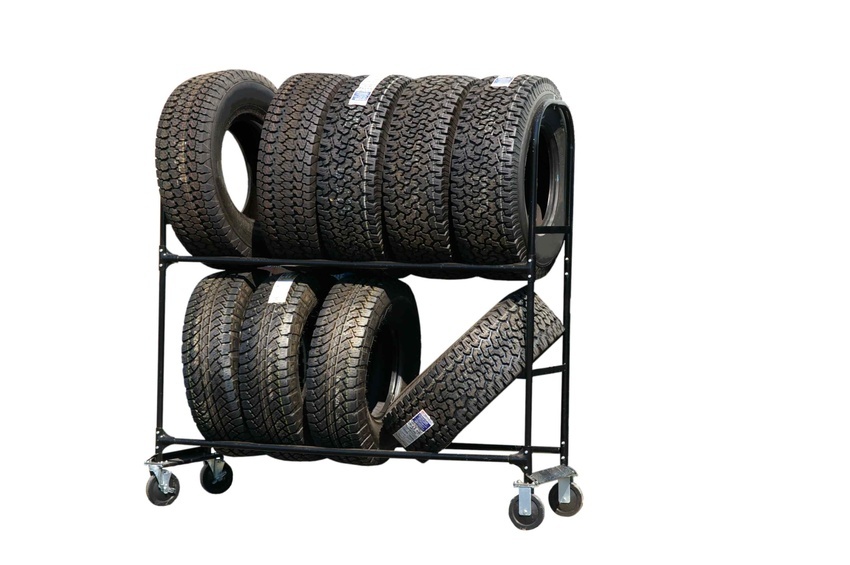 The law strictly prohibits caravan tyres that do not have a minimum of 1.6 mm tread depth. If your tyres are found lacking, you could get yourself a fine and 3 penalty points per tyre. The driver is always responsible and it is his or her duty to ensure that the tread depth is legal. Also, make sure your caravan tyres do not have any cracks or damage. Always be sure to check them visually to make sure that you are driving a safe vehicle. Caravan tyres should also be the same size, and have the same speed rating and load index. The most popular caravan tyres are 33 cm (13 inch) or 35.5 cm caravan tyres (14 inch).
Old Tyres
Tyres do not last forever and at a certain point they reach their limit. Generally, it is recommended to change caravan tyres every five years. If you do not know how old your tyres are, you can find the production date on sidewall of the caravan tyres. For example, if your tyres have the number 1009, it means the tyre was produced in the 10th week of the year 2009.
Spare Tyres

When buying caravan tyres remember to buy one spare tyre so that you have a replacement handy in the case of an emergency. Do not buy a regular tyre for a spare tyre though, because without the correct load-bearing capabilities, it cannot serve you properly.